Real estate is an incredibly powerful investment tool and constitutes a key holding for many
wealthy individuals.
At Whittier Trust, it all starts with you. We get to know you, your real estate assets, and your unique circumstances. Once we understand and build a comprehensive summary of your holdings, we assess your situation, identify key areas for action, and introduce a specialized team tailored to fit your needs. That team will make informed recommendations based on your goals, execute a mutually agreed upon plan, and continually monitor and review your assets.
Your legacy is our business. For more information about our real estate capabilities and real asset services, contact us by phone or through email.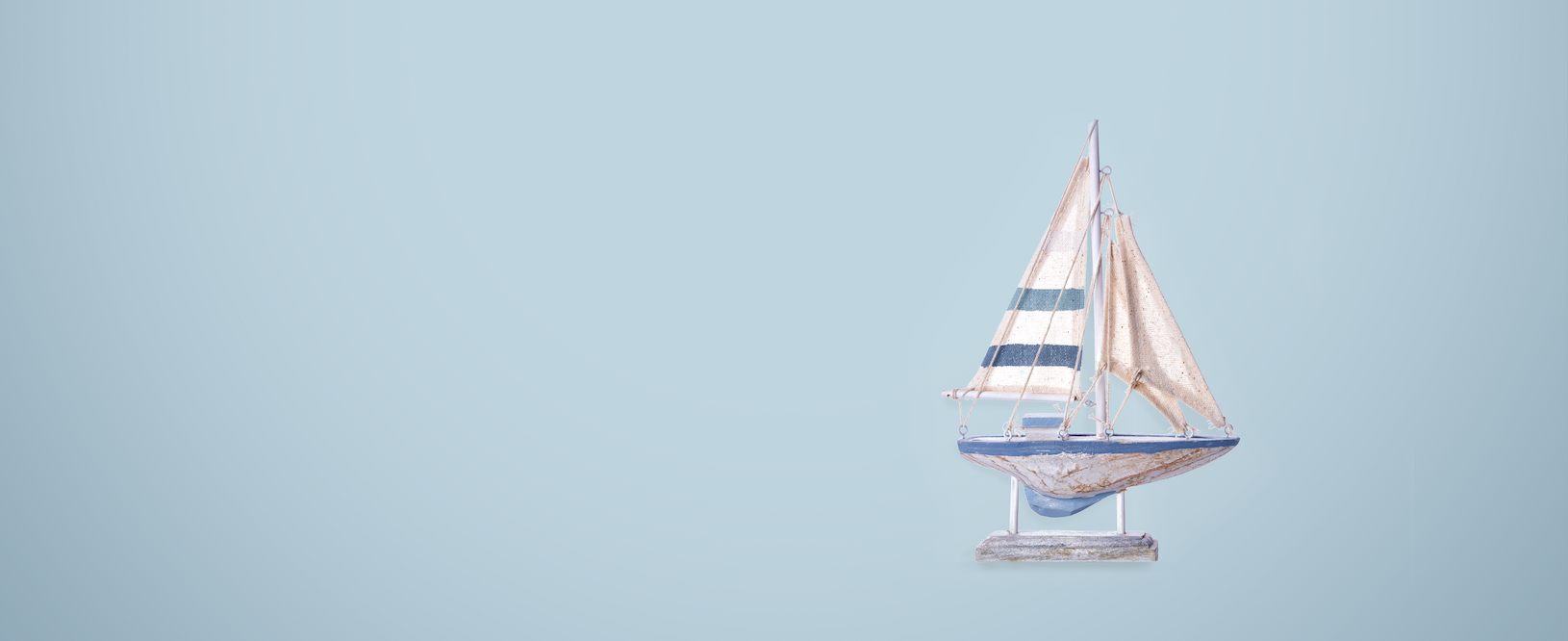 When their advisor called, I knew my parents were still watching out for me.
Mom had a nose for business but Dad was more of an artist. Once they both passed on and I was left with the real estate Mom accumulated, I realized that I got my business sense from my father. I'm definitely Daddy's little girl. I found myself sitting at mom's desk, staring at a little wooden boat my dad had carved and crying. I was so overwhelmed. But then my phone rang. Tim was calling to check in on me. He shared memories of Mom and Dad and also had some ideas for how to make this transition easier: paying bills, upkeep on the properties, managing investments – stuff like that. Reaching out to check on me may seem like a little thing but it's made all the difference.
— Haley, San Diego

Her real estate advice doubled as family counseling
The lake house was where the family felt most connected and now our father was selling it to keep from tearing the family apart. Better to let it go, he believed, than for his children to fight over it after he was gone. But one glimpse of a framed photo of my brothers and me at the house was all it took for Rebecca to see how it brought the family together. She showed us options to keep the house in the family that didn't involve leaving it to any one of the kids. Rebecca could see the big picture because she stopped to take notice of the little ones.
— Molly, Lake Tahoe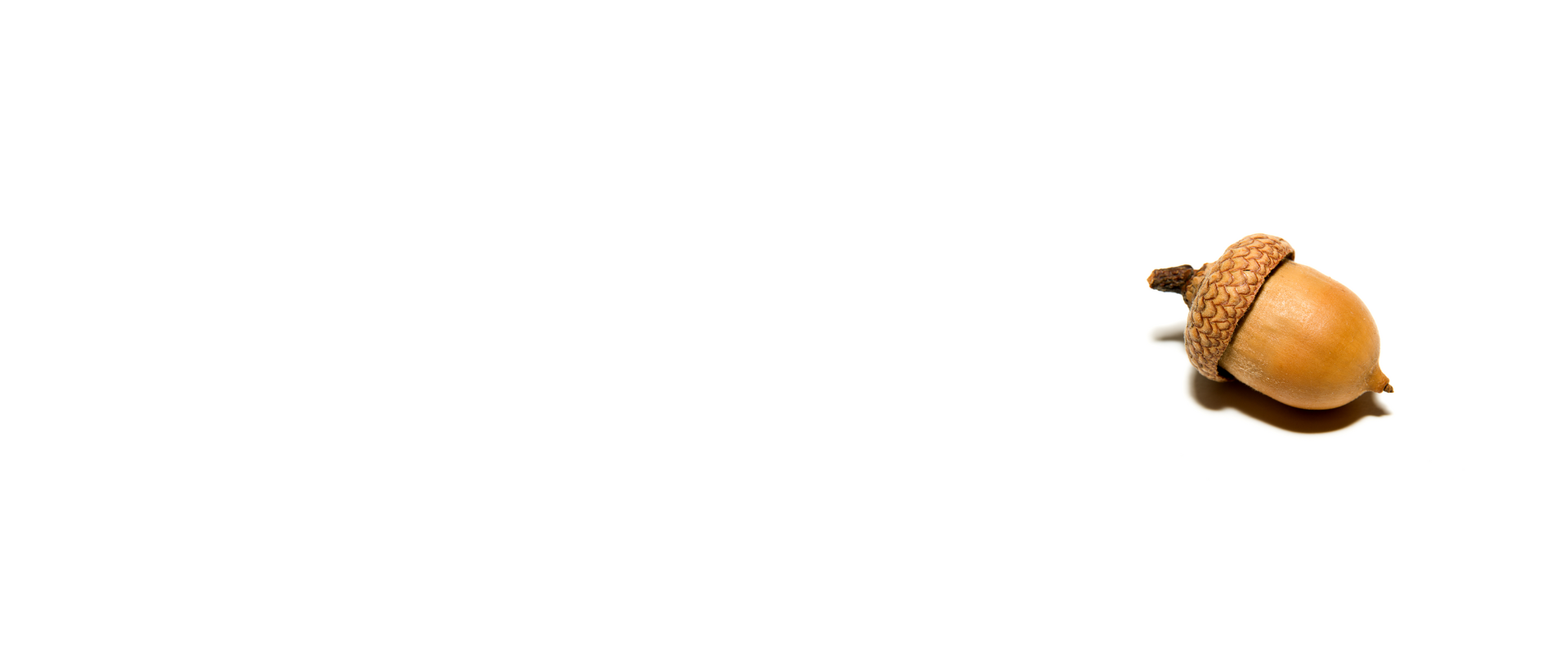 Sometimes to hold on to the past, you must embrace a bigger future.
My parents loved their Sierra Nevada property. But after they passed, my sister and I were arguing about what to do with the 1000 acres or so in the mountains. She wanted to sell but I couldn't bear to part with it – our parents got engaged under a Live Oak on that property. That's when Brandi stepped in with, of all things, an acorn collected from my parents' engagement tree. She also had a plan to sell the bulk of the property while retaining the small corner where the tree grows. My sister and I agreed. I still have that acorn too – it's a little thing that reminds me of the difference personal service makes.
— Harold, Oakland

She was watching the water but looking out for me.
By the time I found out there was a water leak at my property in Palm Springs, Brandi had already discovered it and had the leak fixed. It would've caused tens of thousands of dollars in damage by the time I discovered it because I never go out there. Neither does Brandi, for that matter. Why would she? She's my financial advisor. But she noticed the water bill was high so she drove out there to see why. If paying bills and fixing plumbing don't seem like the job of a wealth management firm, maybe yours should be doing more. Because a big picture approach to wealth management starts with the little things.
— John, Los Angeles