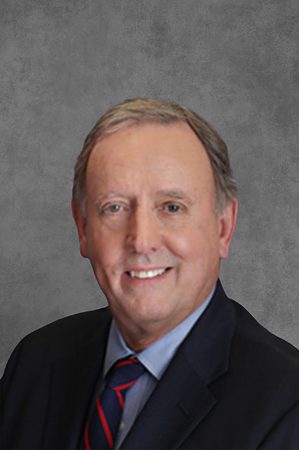 James C. Langdon, Jr.
Director
South Pasadena, CA
James C. Langdon, Jr. has spent most of his professional career working on oil and gas and energy-related issues. Mr. Langdon is a native of Texas and currently divides his time between Akin Gump's Washington, Texas, and Moscow offices, advising Western multinational oil and gas companies. His previous representations include the government and oil and gas enterprises of energy-producing nations. His practice encompasses the United States, Latin America, Europe, and the former Soviet Union, including Central Asia. He is actively involved in the fields of privatization and international project finance and in dealings with international financial institutions. He participates in the major international and geopolitical energy questions of the day. He also is active in dealing with energy-related issues that come before the U.S. Congress.
Earlier in his career, Mr. Langdon focused on energy regulatory issues before various administrative and regulatory bodies of the federal government, such as the departments of Energy, Interior, and Treasury. Before joining Akin Gump in 1975, he participated in the process that led to the creation of the U.S. Department of Energy, serving as associate administrator for the Cost of Living Council's Petroleum Division, director of the Office of Commercial Affairs for the Department of the Treasury, and associate administrator of price regulation development for the Federal Energy Administration.