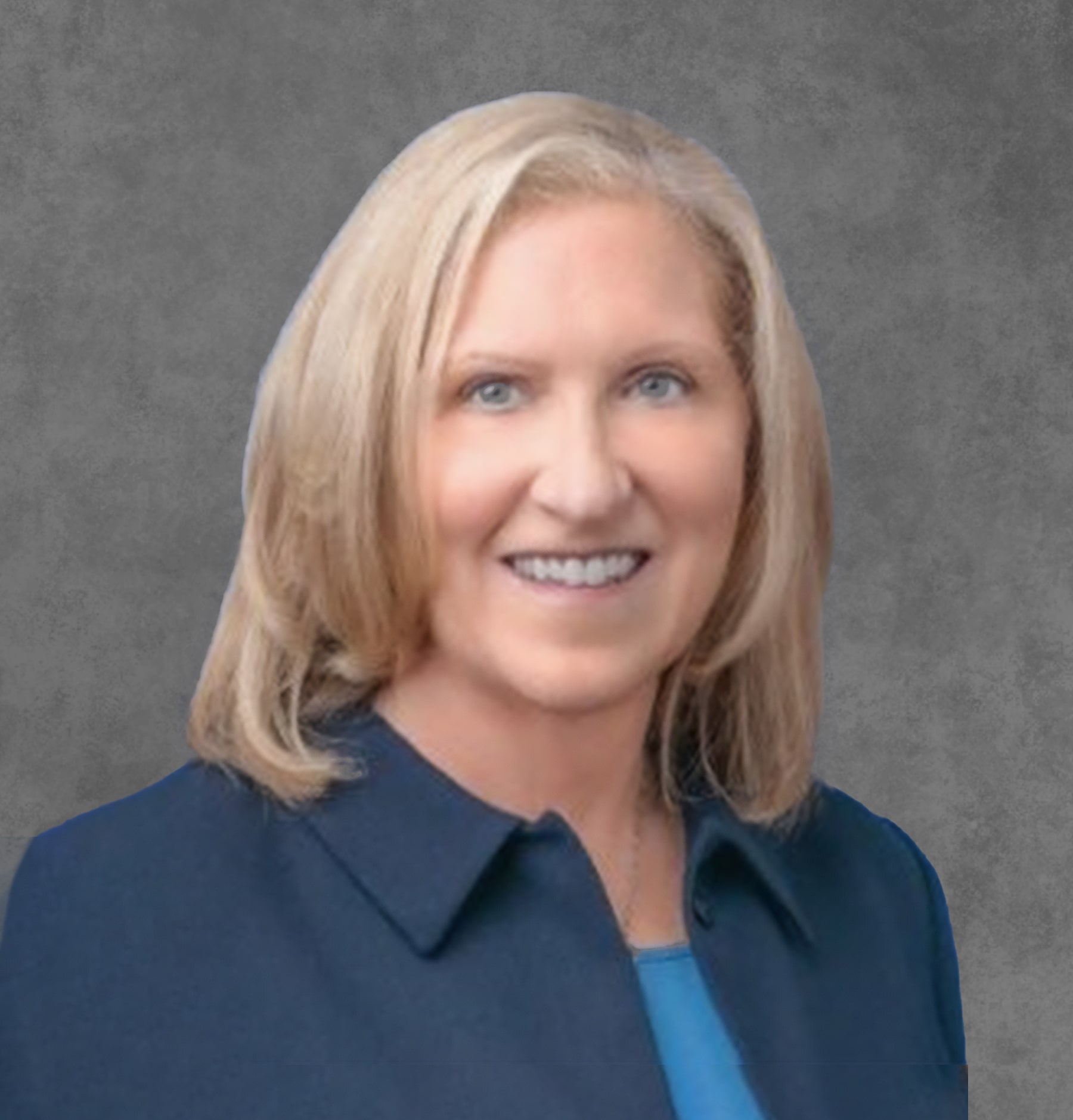 Lori P. Houston
Senior Vice President, Client Advisor
Portland, OR
Lori is a Senior Vice President, Senior Client Advisor in Whittier Trust's Northwest office. Lori prides herself on developing close, long-term relationships with the clients she serves. Her clients come to rely upon her expertise and the innumerable ways she adds value to their lives. Lori draws on her deep experience with Whittier Trust to support her clients in developing and achieving their goals.
Lori joined Whittier Trust in our Reno, Nevada office in 2000 and moved to our Seattle office in 2010. Lori is a valuable resource to our Whittier Trust clients and continues to provide personalized client service, attention and support to our Northwest office clients.
Lori is a graduate of the Cannon Financial Institute's Trust School and holds the professional designation Certified Trust and Financial Advisor (CTFA). She is a past member of the Estate Planning Council of Northern Nevada and is currently a member of the Seattle Estate Planning Council, the East King County Estate Planning Council, Washington Women's Foundation, NW Family Business Advisors and is on the Community Engagement Committee of WithinReach.
Prior to joining Whittier's Reno office Lori had a career in commercial real estate in Nevada and residential real estate in Colorado. Lori is a past president and board member at various children's organizations and is a supporter of the Juvenile Diabetes Research Foundation. Her outside interests are geared toward her move back to her native Pacific Northwest and all that the area offers.