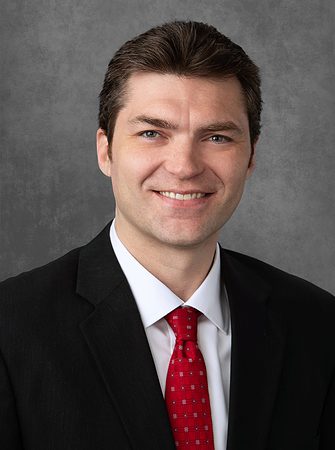 Michael J. Casey III
Vice President, Real Estate & Investments​
South Pasadena, CA
Michael is a Vice President of Real Estate and Investments. He is focused on managing client and fiduciary assets, specifically maximizing asset value and cash flow to meet investment objectives. Whittier routinely acts as a consultant and guide with all aspects of property ownership including acquisition, disposition, capital improvements, property management, insurance, financing or litigation. In addition, he seeks out new investment opportunities and serves as the head REIT analyst.
Prior to Whittier, Michael worked in Real Estate analysis at Cushman & Wakefield and Jones Lang LaSalle. Additionally, he worked for Pacific Life and American Funds in both investment and client service roles.
Michael has a business degree from St. Mary's College and an MBA from Pepperdine Graziadio School of Business. Additionally, he pursued studies in Dispute Resolution at the Pepperdine Strauss Institute of Law.
While not at the office Michael enjoys the game of golf, as he was a PGA Apprentice and teaching professional but now just enjoys the sport recreationally. He enjoys spending quality time with his wife, son and two dogs.