A Comprehensive Approach to Achieving Your Investment Goals.
You have spent a lifetime building and securing your wealth. We can help you protect and grow that wealth through our comprehensive and personal approach to investment management and consulting.  We start by understanding who you are, assessing your immediate needs, and analyzing how your long-term goals are likely to impact what you will need in the long term. Using this information, we design a custom investment portfolio that maximizes risk-adjusted, after-tax returns and perpetuates the growth and transfer of your wealth.
Our holistic approach to investment management allows us to select investments unique to every client's individual goals, without being pressured to fit clients into existing investment products.
How We Are Different
Flexible – customized portfolio down to the individual security level
Approachable – you have direct access to your portfolio manager
Focus on after-tax returns and wealth preservation
Not a broker-dealer — conflict free platform
Access to exclusive investment opportunities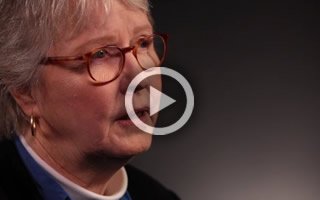 The client perspective: Investments