Protect Your Loved Ones. Ensure a Lasting Legacy.
OUR LATEST THINKING
A Bump in the Road?
Bank failures are rare and they are almost unheard of outside of recessions. SVB and SB became the two largest banks to fail since the Global Financial Crisis. Fears of contagion spread across the globe and eventually claimed Credit Suisse a week later on March 19 as it was bought by UBS with assistance from the Swiss government. In our Q2 Market Insight, we examine the short and long term implications of recent developments.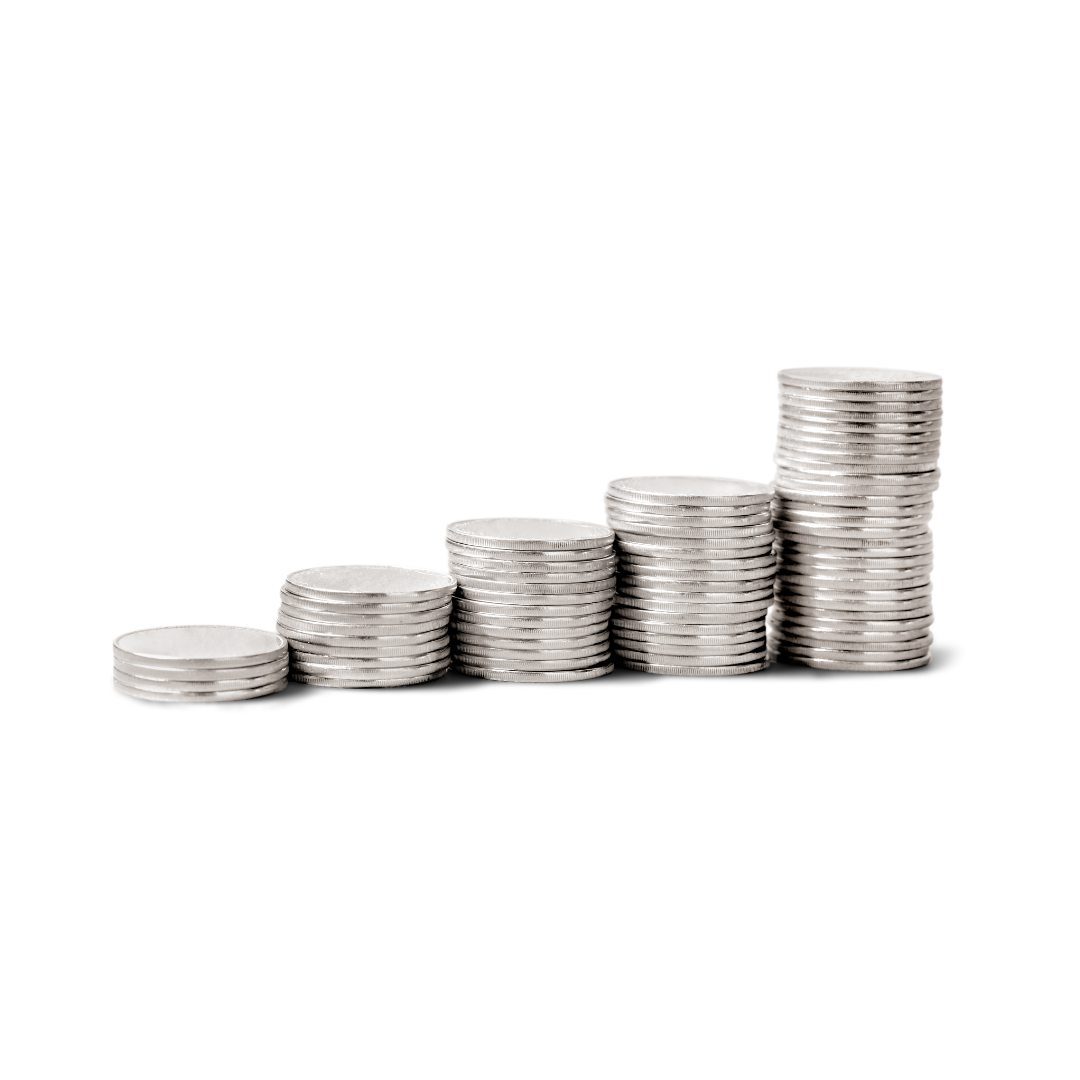 From Investments to Family Office to Trustee Services and more, we are your single source solution. Just like you, we're independent and unique. And that's how we treat your needs.