Trust Us with Your Career
Are you a solutions-oriented self-starter with an entrepreneurial spirit?
Do you want to join a team that's established, successful and continuing to grow?
Are you an excellent communicator and collaborator who can manage in all directions?
Are you motivated by a fast-paced environment that brings new challenges every day?
Do you put more into your job to get more out of it?
If so, take a closer look at Whittier Trust.
Whittier Trust has been in the wealth management business for close to a century. Our founder, Max Whittier, created the Whittier Family Office in 1935, and we have since made a meaningful and lasting difference in all aspects of our client's wealth, families and legacies.
Our team of exceptional individuals brings different perspectives and life experiences to a professional team that's proud to be the preeminent multi-family office on the West Coast.
With one of the lowest employee turnover rates in the industry, we offer our team a dynamic and family-focused culture that rewards innovative thinking and relationship building.
Our employees focus on delivering outstanding client service, and our culture of leadership and collaboration is supported by knowledge sharing, professional development opportunities and mentorship. At Whittier Trust, we believe that as you grow, we grow.
With eight offices and $20 billion in assets under advisement, we've doubled in size over the last five years. So even though we've been in business for decades, we're still expanding, and we're always looking for highly motivated individuals who are inspired to work for a truly exceptional company.
Please explore our career page for further information on the benefits of joining the Whittier Trust team or continue to our Open Positions to apply for a position with Whittier Trust.  We welcome your application and look forward to guiding you through our interview process.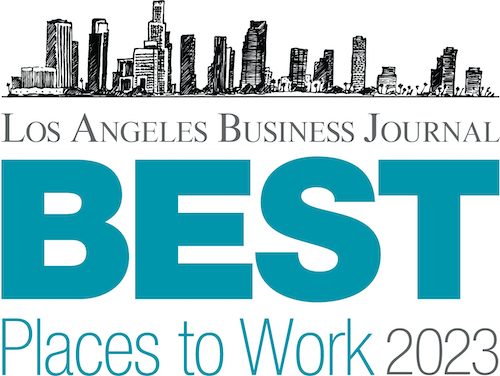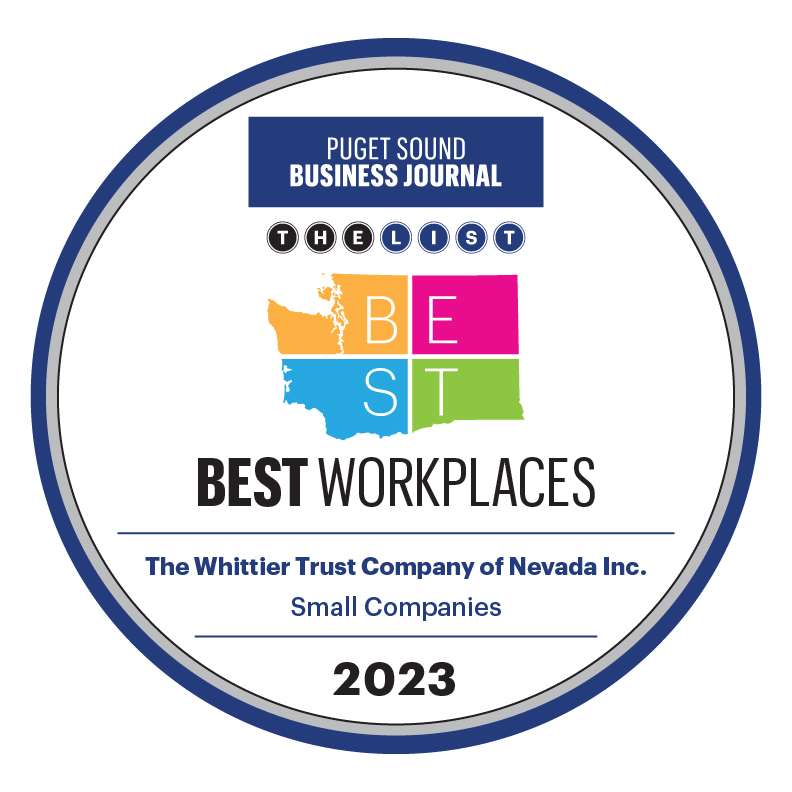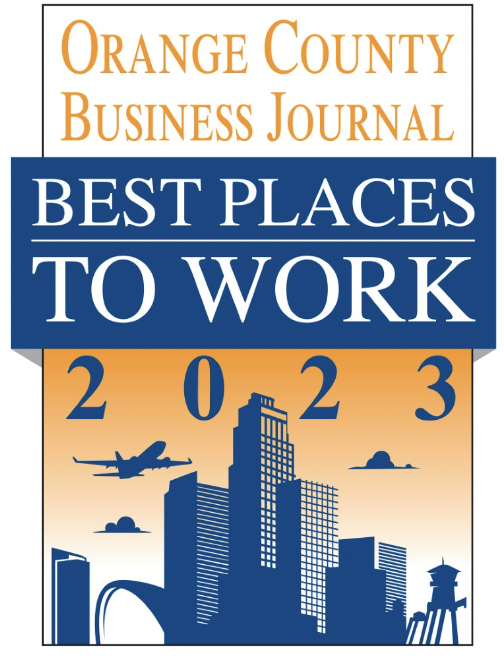 From Investments to Family Office to Trustee Services and more, we are your single-source solution.