Protect Your Loved Ones. Ensure a Lasting Legacy.
OUR LATEST THINKING
Inflation And The Yield Curve
The market turmoil of 2022 stands in sharp contrast to the Utopian backdrop of stimulative policy, low volatility and high returns seen in 2021. Persistently high inflation has caused an abrupt pivot in monetary policy. Fiscal stimulus is poised to disappear in 2022 and a couple of new global risks have recently emerged to spark fears of a recession.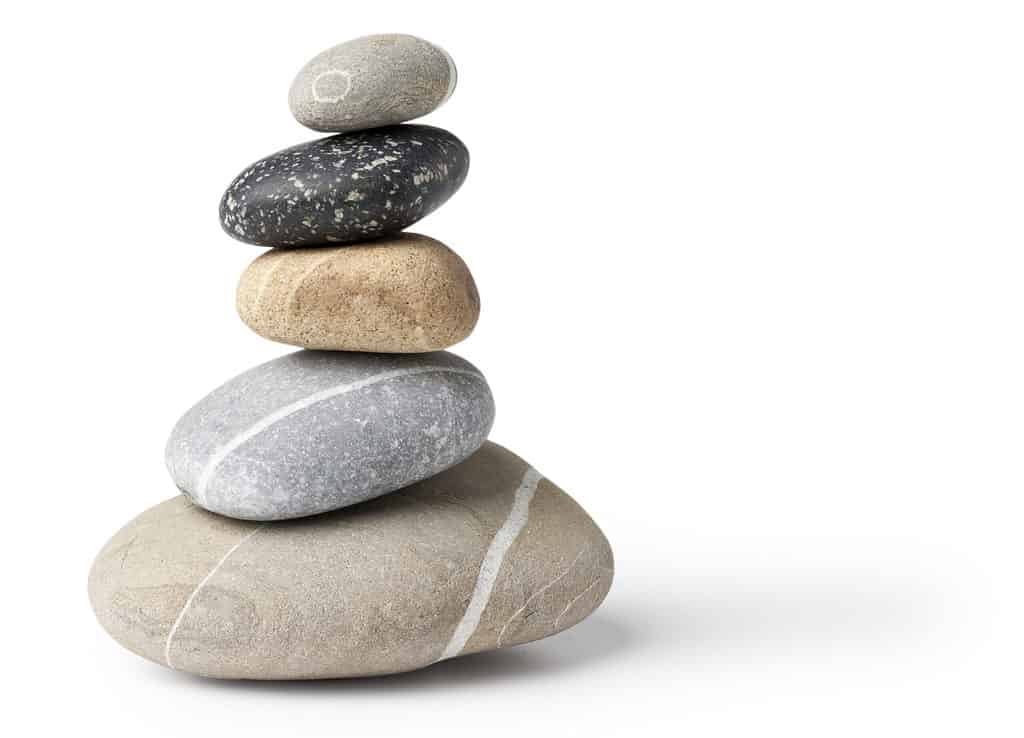 From Investments to Family Office to Trustee Services and more, we are your single source solution. Just like you, we're independent and unique. And that's how we treat your needs.