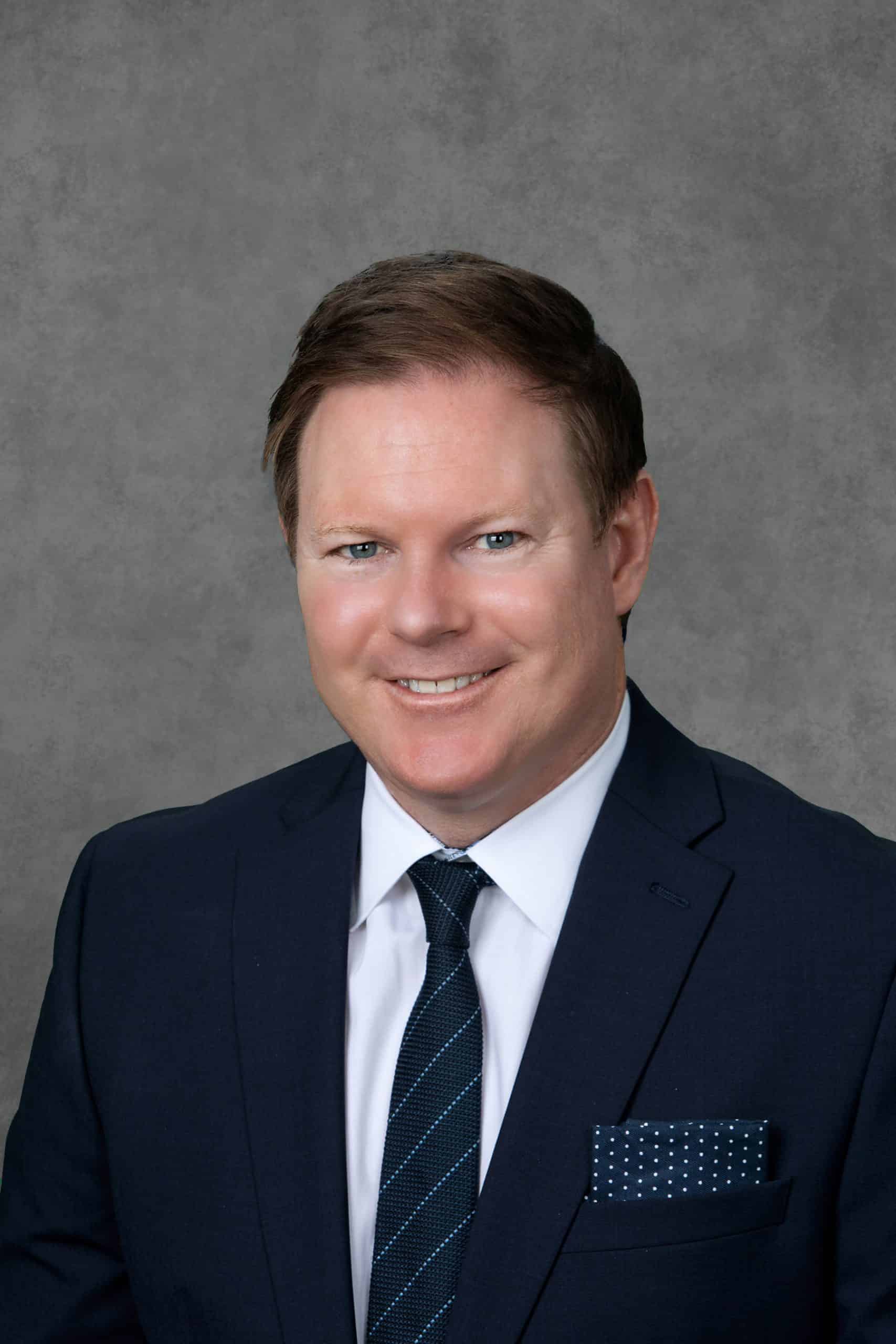 Whittier Trust Company hires Andrew Paulson as Vice President, Real Estate in South Pasadena, California.
As Vice President, Andrew Paulson is responsible for directing and overseeing real estate portfolios for Whittier Trust clients and servicing their real estate needs. This includes acquisitions, dispositions, financing, leasing, and sourcing real estate investment opportunities. He also works to develop new business for Whittier Trust.  
"Andrew knows the real estate business inside and out. He's done great things over his decade and a half working in this sector, and we couldn't be more excited to have him on our team." -Chuck Adams, Executive Vice President, Real Estate
Andrew brings to Whittier Trust over 15 years of experience in real estate asset management, with institutional, private equity, and family office firms. Before Whittier Trust, Andrew was a Vice President, Senior Fiduciary Asset Manager at Wells Fargo's Wealth Management Group. Andrew also previously served as a Director of Asset Management at Black Equities in Beverly Hills and as an Asset Manager at American Realty Advisors in Los Angeles.
Andrew earned his Bachelor of Arts from the University of California, Santa Barbara, and an MBA in Finance from Loyola Marymount University in Los Angeles. Today, he is active with local organizations in the Pasadena area, supporting youth sports and education.