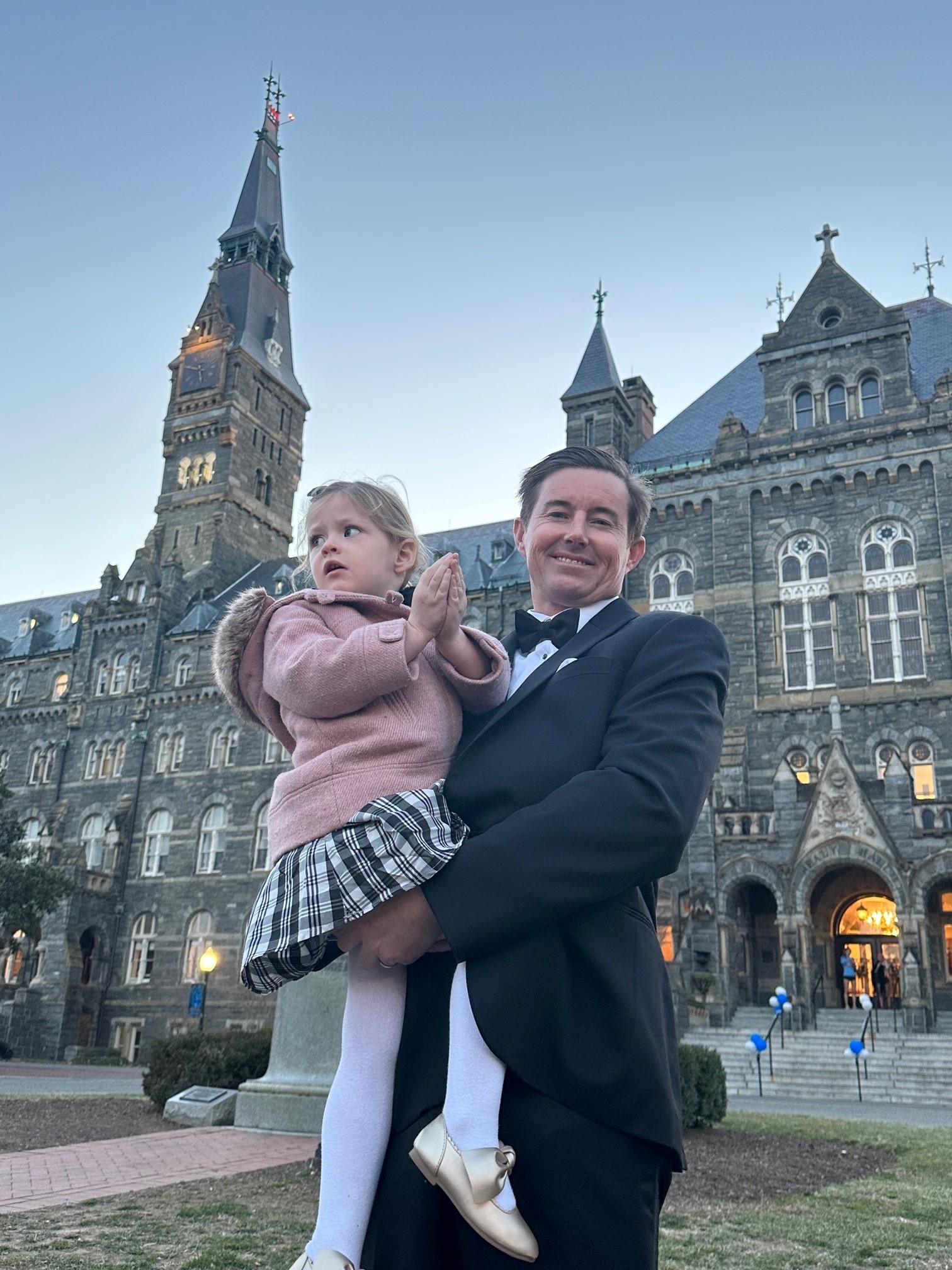 Wealth management is a crucial aspect of financial planning for high-net-worth families and individuals, and having the right advisor or consultant can make all the difference. Meet Brian Bissell, a top-performing athlete in the sailing world who now provides expert wealth management services as a senior vice president and client advisor for the Whittier Trust Company. Brian Bissell was recently honored by his alma mater, Georgetown University, as an inductee into the Georgetown Athletics Hall of Fame. 
Brian's background in sailing and his success on the national and world stages set the course for his future career in wealth management. He grew up in Newport Beach, California, surrounded by the sailing community, and developed a love for the sport at a young age. He excelled in sailing throughout high school and was heavily recruited by top universities.
Brain ultimately chose Georgetown University for their commitment to the sailing program and the challenge of elevating his performance. In his four years at Georgetown, Brian was a two-time All-America skipper honoree, and named team MVP as a senior. The Georgetown sailing team received its first-ever No. 1 national ranking in the spring of his junior year, and won the team racing national championship in 2001 and placed third in 2002. Brian went on to sail professionally in multiple national competitions in the six years following graduation.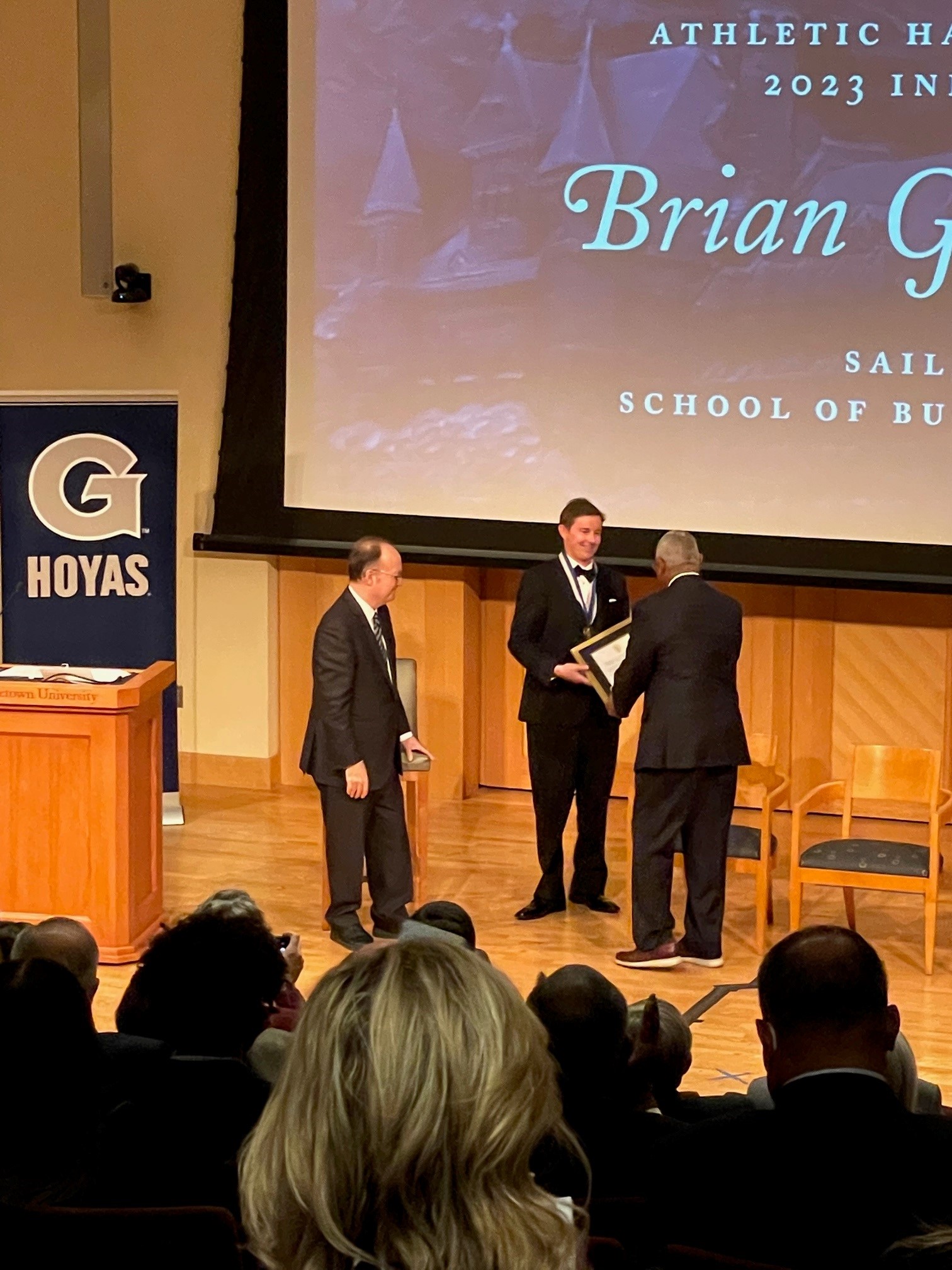 After graduating from Georgetown's McDonough School of Business with a degree in Marketing, Brian went on to work as a business development manager for the North Sails Group and continued to sail professionally in national and world competitions. He won several national and world championships in J24 and Mumm 30 class races, and was a silver medalist in match racing and team racing national championships.
In 2013, Brian earned an MBA from the University of Southern California and began his career in wealth management with the Whittier Trust Company. As a senior vice president and client advisor, he provides expert private wealth management services to high-net-worth families and individuals. Brian's experience in sailing and his competitive nature have served him well in his new career. He is dedicated to helping his clients achieve their financial goals and providing them with the best possible service.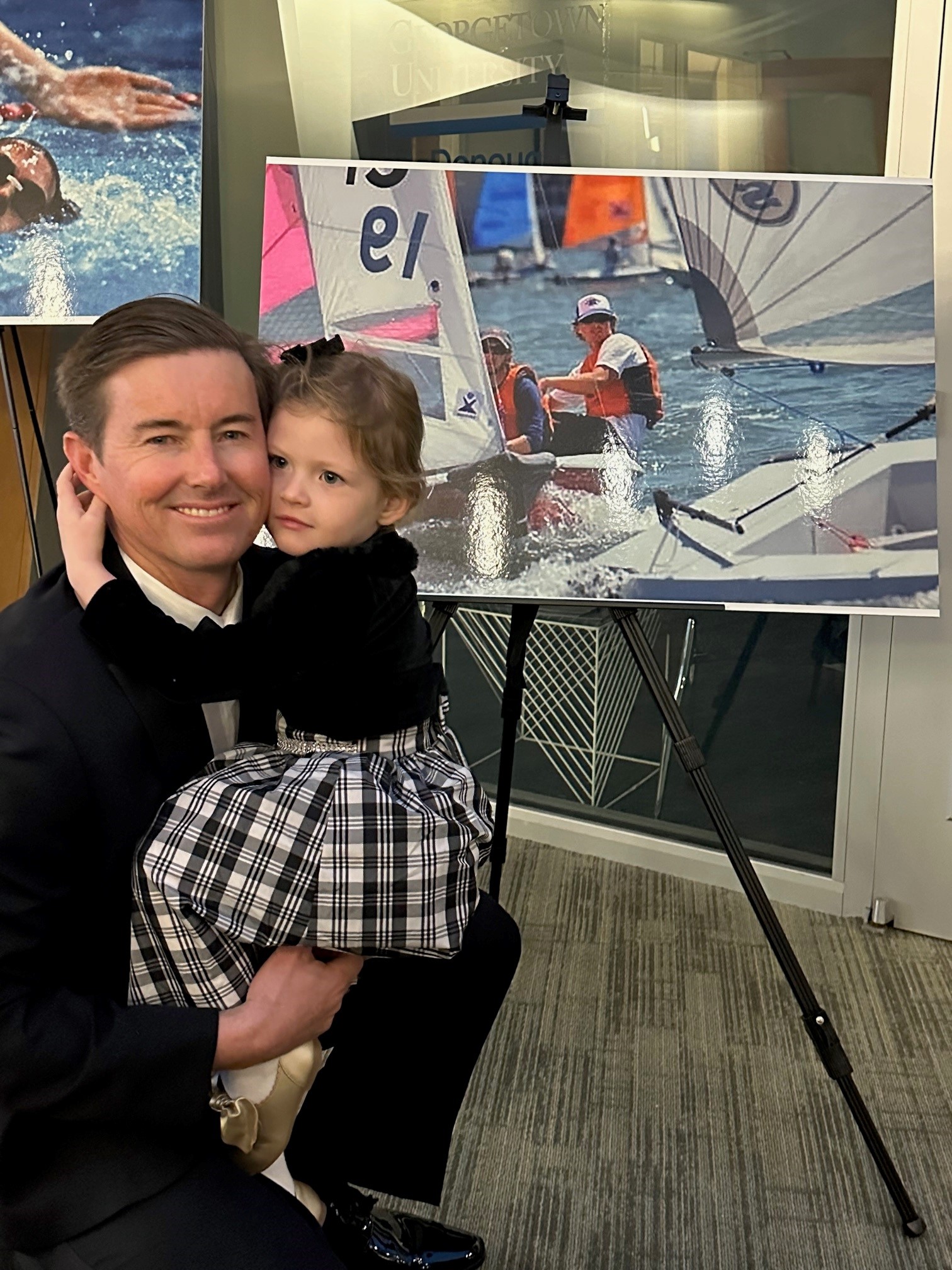 Outside of work, Brian continues to pursue his passion for sailing and other outdoor activities like surfing, skiing, and mountain biking. He is also a devoted family man and enjoys spending time with his wife and two young children. And of course, he still follows the Hoyas and USC football teams closely.
Brian's dedication to excellence and success as an athlete have translated seamlessly into his career as a wealth management advisor. His expertise and commitment to his clients make him a valuable asset to the Whittier Trust Company and the high-net-worth families and individuals he serves.
From Investments to Family Office to Trustee Services and more, we are your single-source solution.