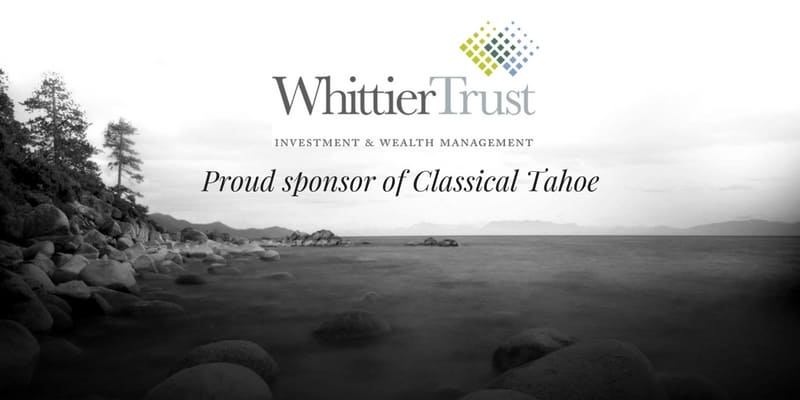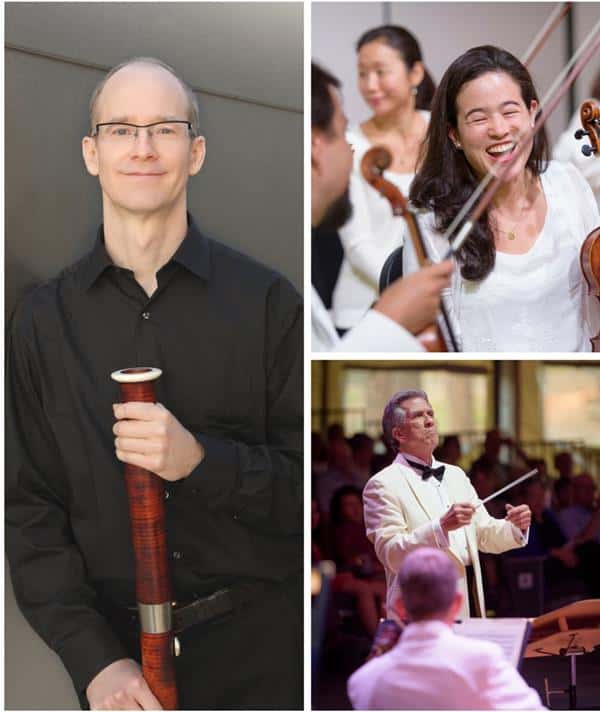 Whittier Trust Invites You...
Experience Classical Tahoe's beautiful scenery, renowned orchestra and guest soloists.
Join us as more than 40 musicians from our nation's top orchestras come together for three weeks of unforgettable performances in beautiful Lake Tahoe. Classical Tahoe is one of our very favorite summer events, but we can say with full confidence that this year's festival promises to be the very best yet. Classical Tahoe is sure to give you a luxurious experience with breathtaking music  in an intimate setting in Incline Village. We would love to see you there!
Stunning. Spectacular. Intimate.
The sixth season of Classical Tahoe brings guest soloists to Lake Tahoe from all over the globe; Cuban pianist Aldo López-Gavilán premiers Emporium, Solo for Piano and Orchestra, Israeli violinist Itamar Zorman performs Jonathan Leshnoff's "Violin Concerto," and four award-winning soloists from the San Francisco Opera's prestigious Adler Fellowship Program bring to life scenes from Mozart/Da Ponte operas.
This season brings world-class music and talent together for a summer of beloved music of Dvořák, Brahms, Bernstein, Gershwin, Copland, Tchaikovsky, Mendelssohn and more.

Spread the word about Lake Tahoe's cultural growth and this incredible music festival. Forward to a fellow music lover.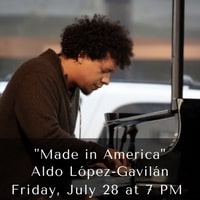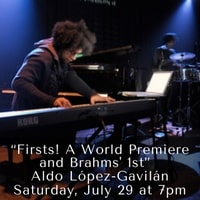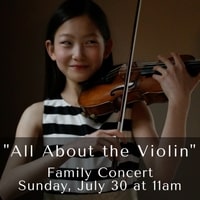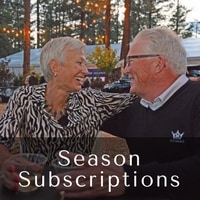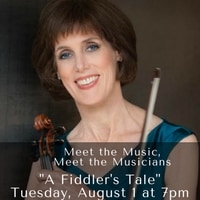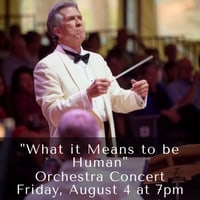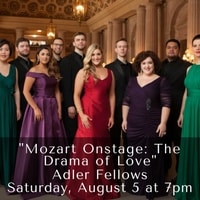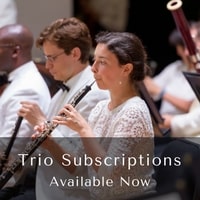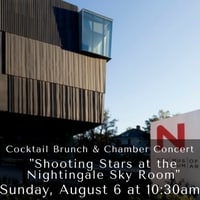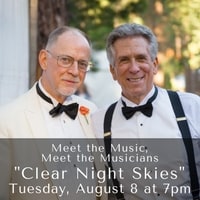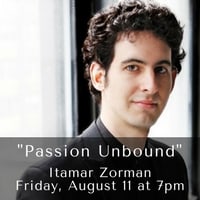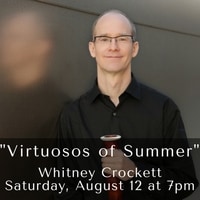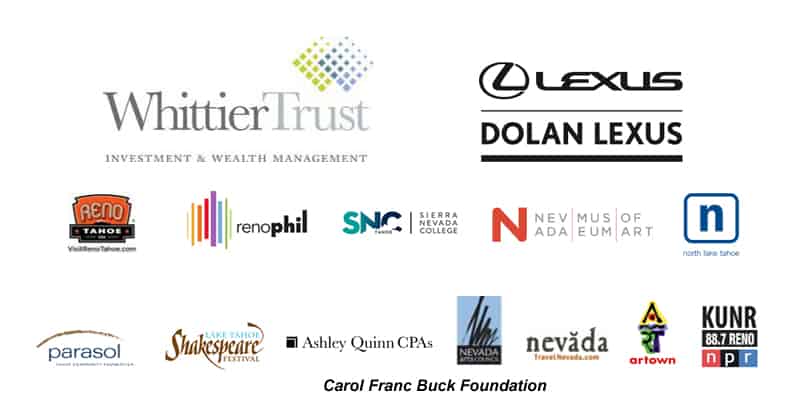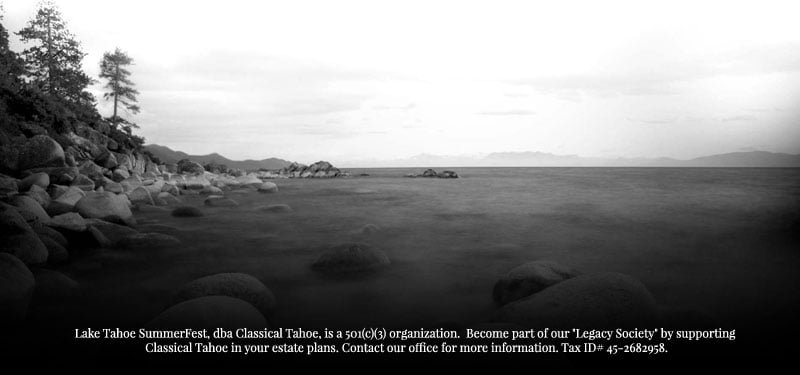 From Investments to Family Office to Trustee Services and more, we are your single-source solution.