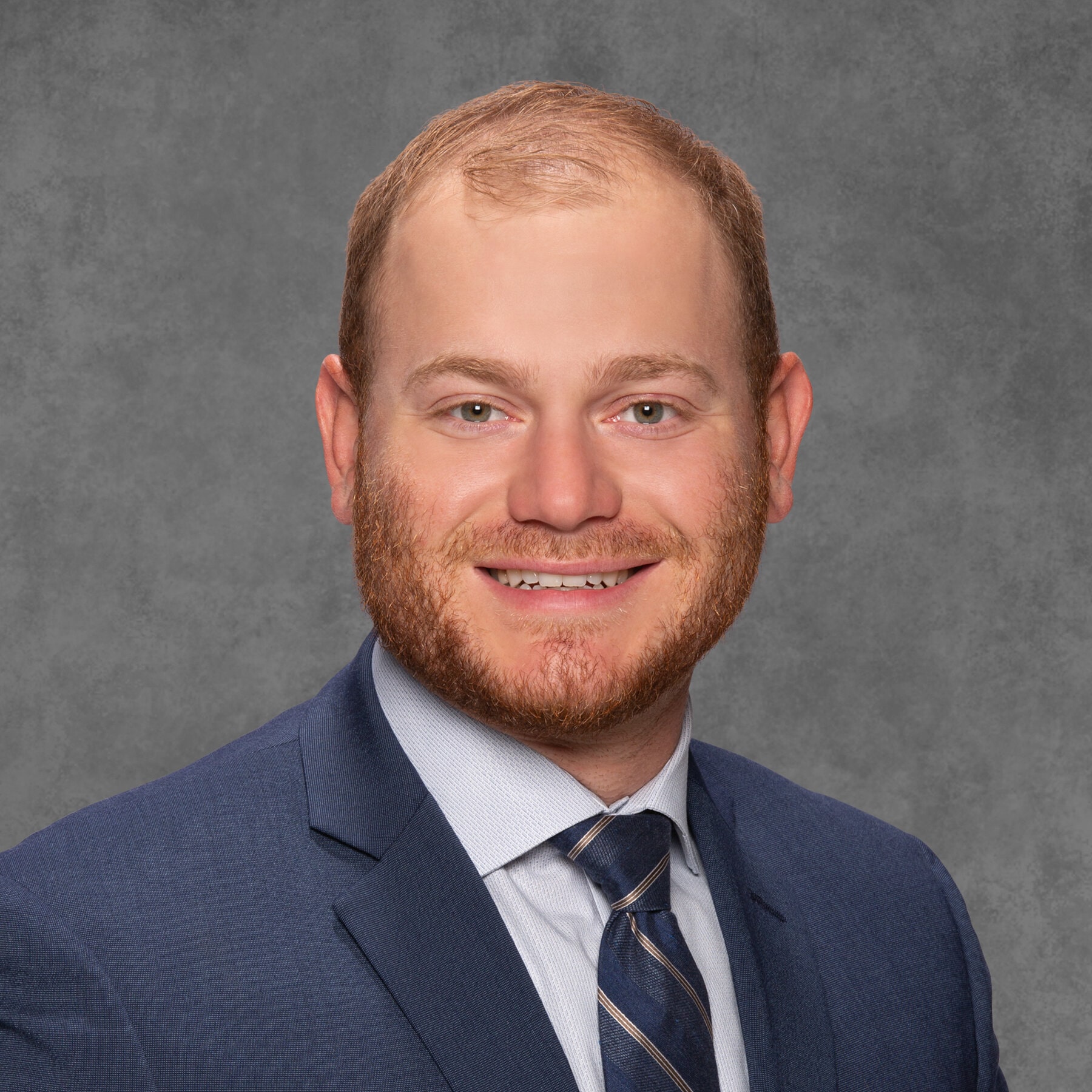 Whittier Trust is thrilled to announce the promotion of Danny Schenker to Vice President, Client Advisor at its Reno, Nevada Office. Danny has more than seven years of family office, financial planning and trust administration experience.
As Vice President, Danny Schenker plays a key role in providing comprehensive financial and fiduciary services to high-net-worth individuals and their families. With a focus on cultivating multi-generational relationships, Danny succeeds in guiding clients through various facets of trust and agency administration. His expertise spans a wide range of areas, including meticulous document review, fiduciary accounting, investment advisory, financial analysis, real estate, tax optimization and estate planning strategies.
"I am thrilled to announce Danny Schenker's well-deserved promotion to the role of Vice President at Whittier Trust," said Robert LeBeau, Senior Vice President at Whittier Trust. "I have had the privilege of witnessing Danny's exceptional professionalism and passion firsthand and his dedication, expertise and unwavering commitment to our clients have been instrumental in driving their financial success."
Danny joined Whittier Trust in February 2016 until February 2021, before a brief stint as an Associate at EPIQ Capital Group where he worked closely with tech founders and general partners in the venture capital and private equity spaces. Danny returned to Whittier Trust as Assistant Vice President, Client Advisor in May 2022.
Danny Schenker is a graduate of the University of Nevada, where he received his bachelor's degree in business administration with an emphasis in economics and finance. Danny is also a Certified Financial Planner (CFP®) and holds a Certified Trust and Financial Advisor (CFTA) designation. In addition to his commitment to his clients, Danny also serves as President of the Planned Giving Round Table of Northern Nevada and is on the Young Professionals Committee of Big Brothers Big Sisters of Northern Nevada.