Charles Darwin said, "it is not the strongest species that survive, nor the most intelligent, but the most responsive to change."
But when life is full and vibrant, few are thinking about the days ahead that will need special care and preparation to ensure family is taken care of and businesses thrive.
Fortunately, we've always taken a long-view; part of the reason why Whittier Trust is one of the oldest and largest multifamily offices headquartered on the West Coast.
Our clients come to us and grow with us because of our unwavering commitment to do the right thing for them; to serve their family, not just the bottom line.
We're Problem Solvers
Your family is everything, and you want to keep them protected. To best deliver on that promise, your Whittier advisor will work with you to first clearly articulate the governance framework for investment decision making, as well as any family legacy and succession planning that is needed. These architectural sessions ensure that we are always working in your best interest, and allow us to oversee the acquisition and disposition of investments in a seamless manner.
Whittier advisors are continuously monitoring results and seeking appropriate new opportunities to help you grow. And when there is a problem that needs to be solved, our team can easily step in to provide the unbiased third-party support, offering swift resolution.
We are capable of managing assets including stocks, bonds and cash, real estate, private equity, oil and gas, and direct and indirect investments.
Many clients find we're quick to solve problems they didn't know they had.
We're a Suit of Armour
We've always felt that the term "family office" doesn't do justice to the type of comprehensive services we offer our clients.  We take a soup to nuts approach when you entrust us with your finances – and can offer myriad services under one roof including tax and accounting, real property, and estate management.
We'll swiftly work to identify extraneous vendors and work seamlessly to consolidate your professional and outside service providers with the aim of building buying power, and reducing costs.
We know that there are many important influencers in your life, and we help set the right tone to manage your family's wealth by establishing an accountable structure, improving control and oversight.
At Whittier, the buck stops here.
It Starts With Money, But Ends With Family
Money should work for you to buy more than houses,cars and vacations; flexibility, freedom, security – those are the assets we're most excited about protecting.
Helping you ensure a strong legacy means that we help to provide and procures for your family members educational, professional and lifestyle services.
That means we're also offering holistic care, like working to liberate you and your family members from the burden that wealth can bring. We're able to do this because we see ourselves as an extension of your family. You'll find that Whittier advisors take their role seriously, supporting the development of family members and becoming trusted confidants as they navigate life's ups and downs.
Our services mean comprehensive care that ensures each family culture and values are preserved. It's easy for us to put you first considering we hold the industry leading client to advisor ratio at 20-1.
Everyone says they do what we do; they don't.
We'd love to earn your trust – contact one of our advisors today.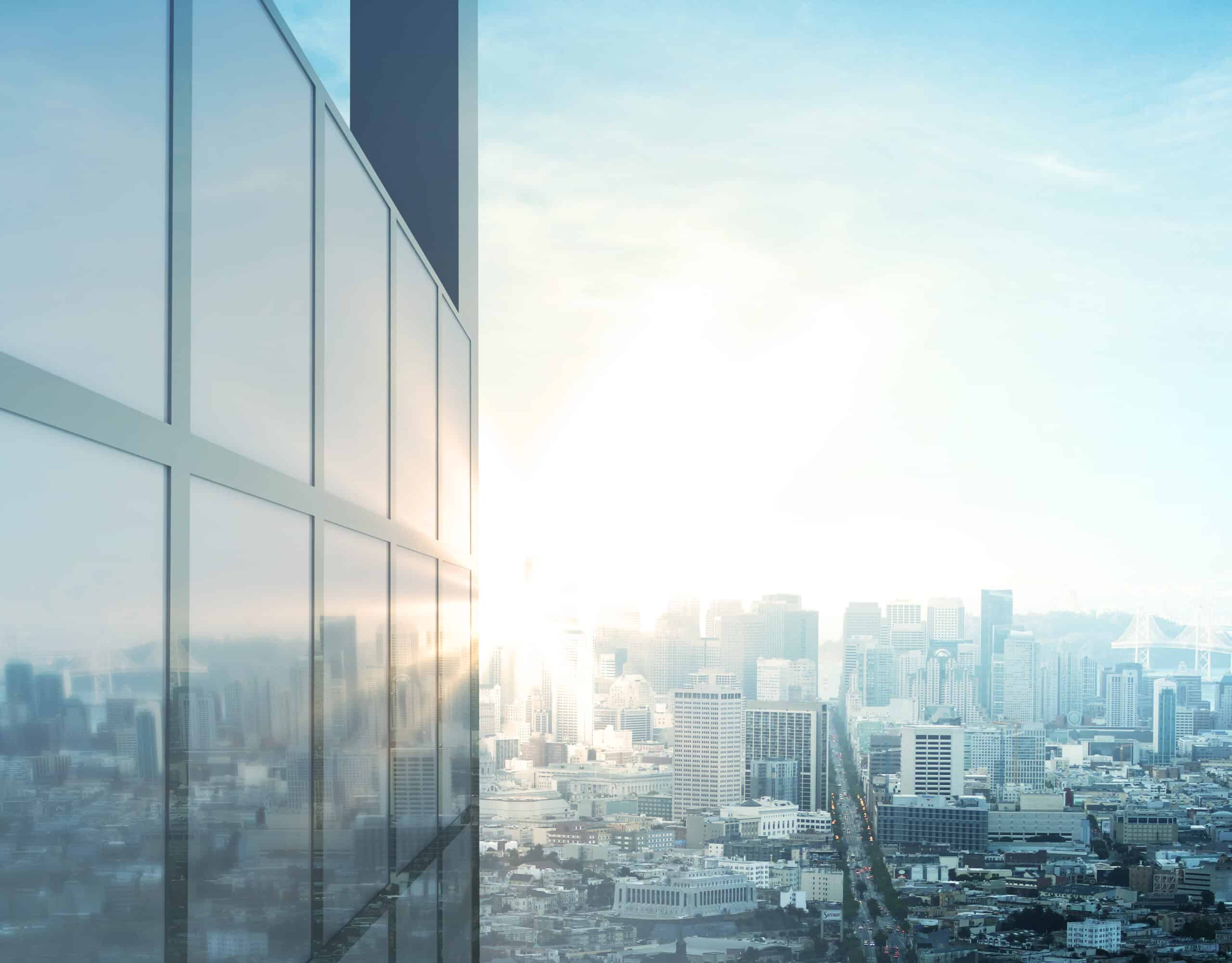 From Investments to Family Office to Trustee Services and more, we are your single-source solution.