Family businesses often take on various functions on behalf of individual family members, including bill paying, household management, investment management, oversight of insurance procurement, and tax and legal matters. Personal insurance and the intersect between the business and the family often remains an overlooked component of a total risk profile.
This webinar will:
Highlight areas of opportunity to align personal insurance with the family's needs.
Provide an overview of the personal insurance marketplace.
Raise awareness of common areas where successful families may be vulnerable.
Offer insight into how asset protection strategies and entities such as trusts and LLCs can be better managed within the context of insurance.
Join Kimberly Frasca-Delaney, Senior Vice President, Client Advisor at Whittier Trust; David Beeton, Private Risk Advisor and Assistant Vice President with the Private Client Group at Willis Towers Watson; and David Shaw, Publishing Director, Family Business Magazine, for a discussion of how families can use personal lines of insurance as a first line of defense.
This webinar is sponsored by Whittier Trust & Family Business Magazine.
Whittier Trust Company and The Whittier Trust Company of Nevada, Inc. are state-chartered trust companies, which are wholly owned by Whittier Holdings, Inc., a closely held holding company. All of said companies are referred to herein, individually and collectively, as "Whittier". The accompanying materials are provided for informational purposes only and are not intended, and should not be construed, as investment, tax or legal advice. Please consult your own investment, legal and/or tax advisors in connection with financial decisions and before engaging in any financial transactions. These materials do not purport to be a complete statement of approaches, which may vary due to individual factors and circumstances. Although the information provided is carefully reviewed, Whittier makes no representations or warranties regarding the information provided and cannot be held responsible for any direct or incidental loss or damage resulting from applying any of the information provided. Past performance is no guarantee of future results and no investment or financial planning strategy can guarantee profit or protection against losses. These materials may not be reproduced or distributed without Whittier's prior written consent.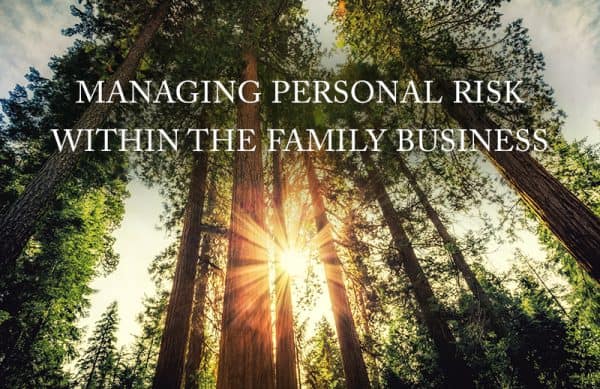 From Investments to Family Office to Trustee Services and more, we are your single-source solution.