Welcome AOPA Readers
If our Little Things stories caught your eye, we value your appreciation for service and expertise on the most personal level. Here at Whittier Trust, we understand the importance and uniqueness of the little things that matter most in our client's lives, and are dedicated to finding solutions tailored to your needs.
Contact us to learn more.
AOPA: Whittier Trust Contact Form
When their advisor called, I knew my parents were still watching out for me.
Mom had a nose for business but Dad was more of an artist. Once they both passed on and I was left with the real estate Mom accumulated, I realized that I got my business sense from my father. I'm definitely Daddy's little girl. I found myself sitting at mom's desk, staring at a little wooden airplane my dad had carved and crying. I was so overwhelmed. But then my phone rang. Tim was calling to check in on me. He shared memories of Mom and Dad and also had some ideas for how to make this transition easier: paying bills, upkeep on the properties, managing investments – stuff like that. Reaching out to check on me may seem like a little thing but it's made all the difference.
— Haley, San Diego
I was looking for an advisor. I found a wingman.
There's nowhere I'd rather be than behind the stick of my vintage P-51D Mustang. It wasn't cheap, but it was worth it. Only Steve understood that. Although when I first met him I have to admit I was wary, given I had met with advisors before that were quick to introduce themselves with a menu of services to choose from, and I expected the same spiel from Steve. He took notice of my wings pin right away, which was a pleasant surprise, and simply asked me what I wanted. I told him about my long-term goals, my plans for my family, and of course my passion for flying. When all was said and done, Steve showed me fully customized options for my portfolio. Options I didn't know were possible, that even took my love of flying into consideration. No generic sales pitch. Just solutions. With Steve, I discovered a new type of freedom. One that only reveals itself when you stop to appreciate the little things.
— Alex, Santa Monica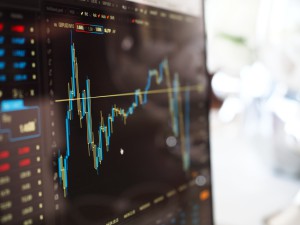 The best investments to make or have right now The question on everyone's minds is "what kind of stocks do you want to own when inflation is high?" To ask it a different way: what is the best place to invest money right now? "The short answer is that you want to own stocks with […]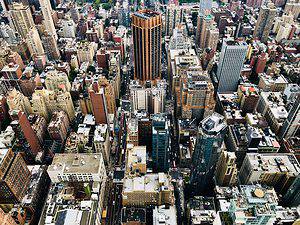 Buying U.S. stocks could be a superior way to gain international exposure Smart investors balance their portfolios between domestic and international financial investments. However, what might not be obvious when selecting stocks is that often investments in domestic companies come with significant international exposure. "Most investors I speak with unwittingly have way too much international […]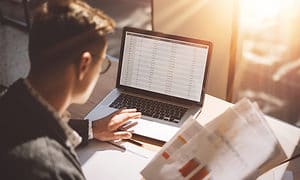 The term alternative investment may sound odd at first, but it is simply any investment outside traditional asset classes which include stocks, bonds and cash. Alternative investments may include a venture capital firm investing in a biotech startup or owning interest in a professional sports team. The practice is much more common than you may […]
Read more stories from our clients and advisors.
Whittier Trust knows that it's the little things done right, that make the biggest difference. That's why our advisors take a holistic approach to wealth management and help our clients create a secure and lasting legacy.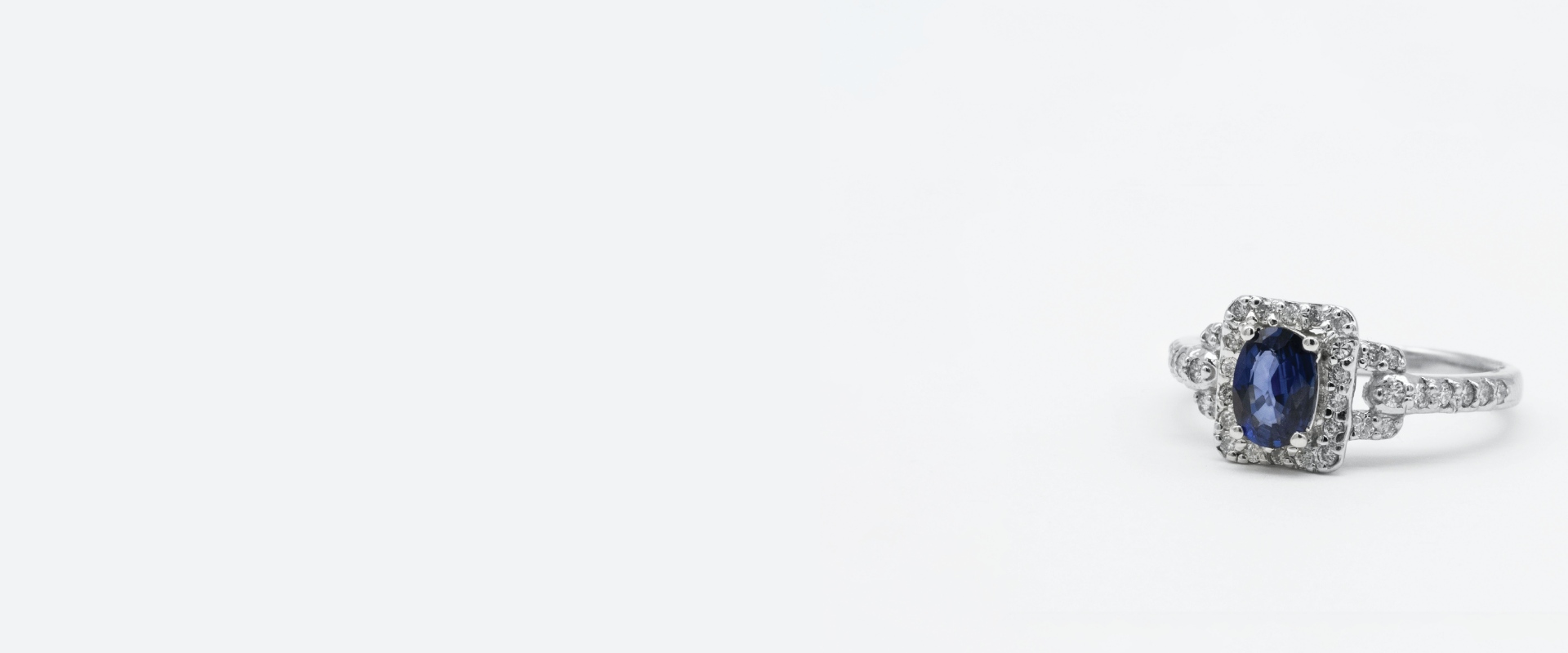 I needed someone to look after my interests. I found someone to help build my legacy.
My jewelry was never an investment. It was always just for me. I didn't even feel comfortable showing it to my kids. But ever since my trusted advisor referred me to Kim, I'd felt like I could talk to her about anything. We would sit and talk about which of my kids might like which piece. We found some gems among the gems, in terms of value. But the biggest thing I took away from our chats was the realization that the actual treasure I was passing on to my kids was the memories attached to the jewelry. A big picture like that only emerges when you focus on the little things.
— Jordyn, Los Angeles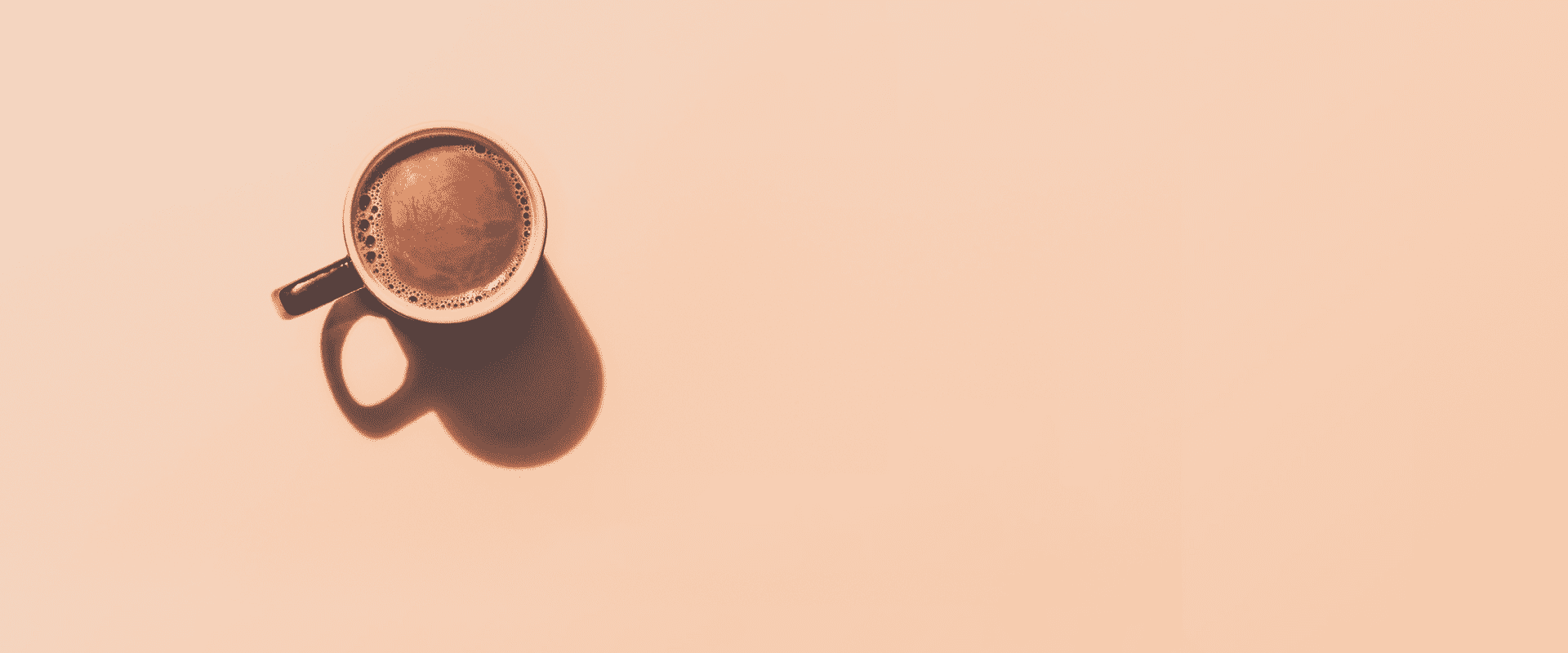 When I asked him to reschedule, he asked how he could help.
I've never been the best at remembering dates. My wife jokes that I would forget my own birthday if she didn't write it down for me. In fact, it wasn't until I saw her reminder next to my morning co ee that I realized I had forgotten to pay our insurance. After calling our provider, I learned that our coverage had been cancelled and could not be reinstated. When I asked my wealth advisor, Jim, if we could reschedule our meeting given the circumstances, he responded with: "We'll handle it". Within a few days he had secured us new policies for our vehicles, home and investment properties. I found out later that he had even put down his company card to expedite the process. Jim isn't in the insurance business. He just wanted to ensure we had overage. For us that was monumental, but for Jim, he was just taking care of the little things.
— Adrian, West Hollywood