Welcome PBS Reno Readers
If our Little Things stories caught your eye, we value your appreciation for service and expertise on the most personal level. Here at Whittier Trust, we understand the importance and uniqueness of the little things that matter most in our clients' lives, and are dedicated to finding solutions tailored to your needs.
Contact us to learn more.
PBS Reno: Whittier Trust Contact Form
Read more stories from our clients and advisors.
Whittier Trust knows that it's the little things done right that make the biggest difference. That's why our advisors take a holistic approach to wealth management and help our clients create a secure and lasting legacy.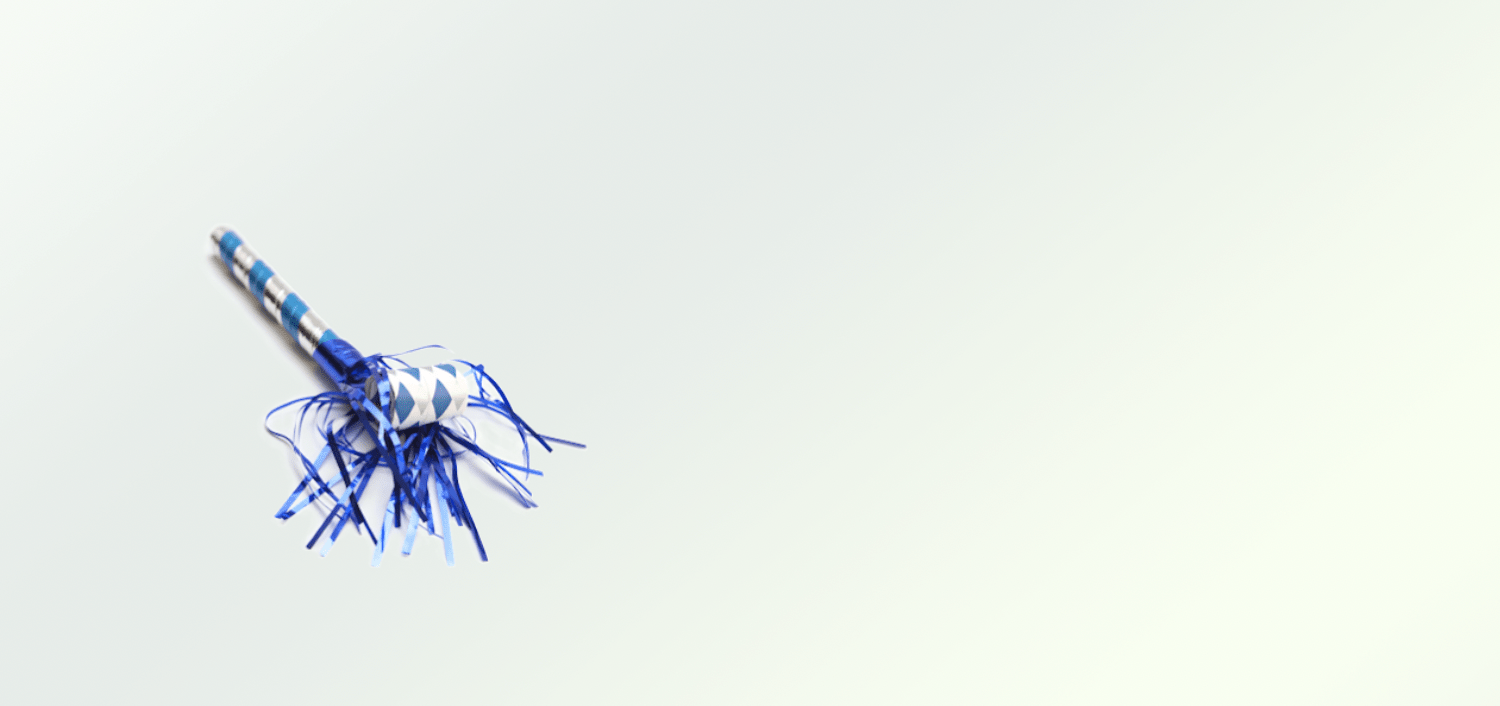 Even though he missed the countdown, he never dropped the ball.
One of the noisemakers from the party had made its way onto my desk. But my brother-in-law and I were too occupied by the paperwork stacked in front of us to notice. Just a few weeks earlier, our father-in-law had passed. While most people were celebrating the New Year, we were trying to settle his estate under a time crunch. Unsure if he would return our call at such a late hour, we phoned his advisor Matt, who not only took the call, but put his own celebration on hold while helping us through the process. We were so impressed by his responsiveness, we moved our own accounts to Whittier Trust. We started our new year with peace of mind and an appreciation of the little things.
— Haley, San Jose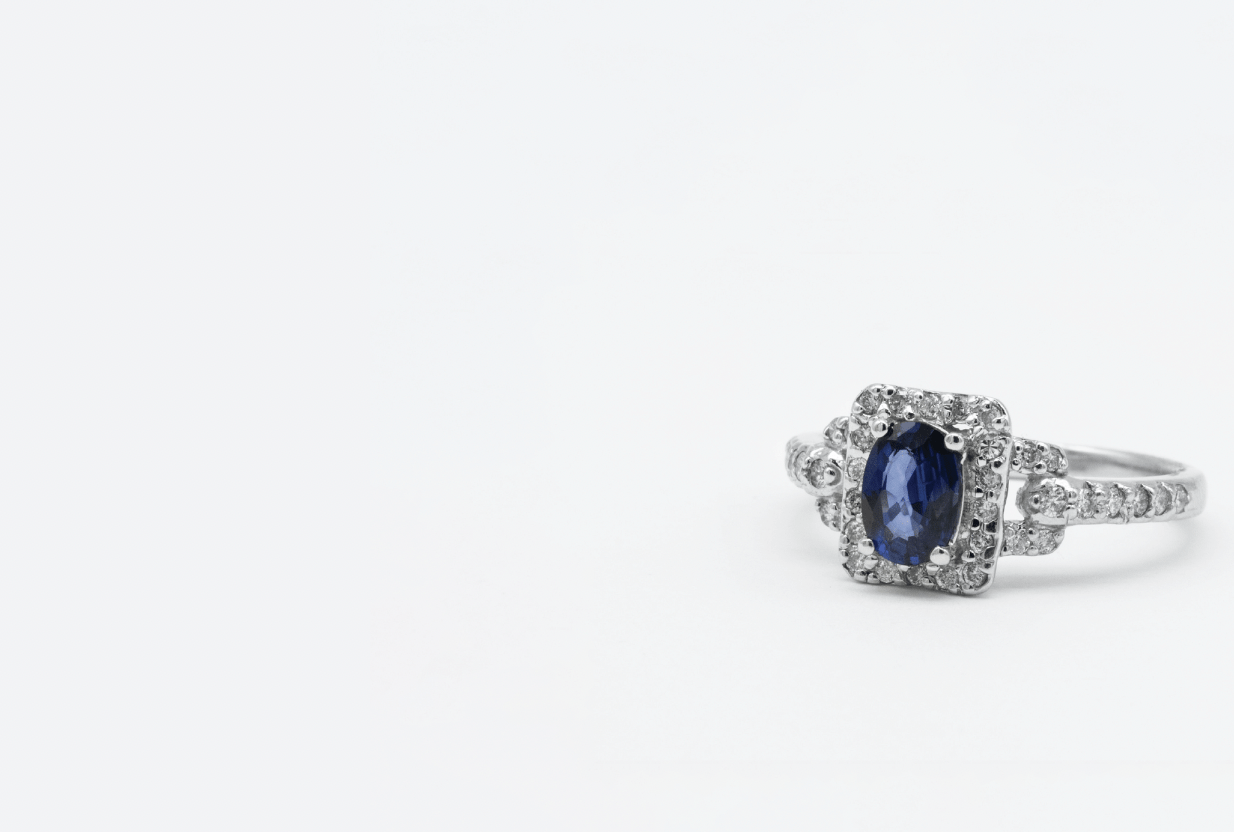 I needed someone to look after my interests. I found someone to help build my legacy.
My jewelry was never an investment. It was always just for me. I didn't even feel comfortable showing it to my kids. But ever since my trusted advisor referred me to Kim, I'd felt like I could talk to her about anything. We would sit and talk about which of my kids might like which piece. We found some gems among the gems, in terms of value. But the biggest thing I took away from our chats was the realization that the actual treasure I was passing on to my kids was the memories attached to the jewelry. A big picture like that only emerges when you focus on the little things.
— Jordyn, Los Angeles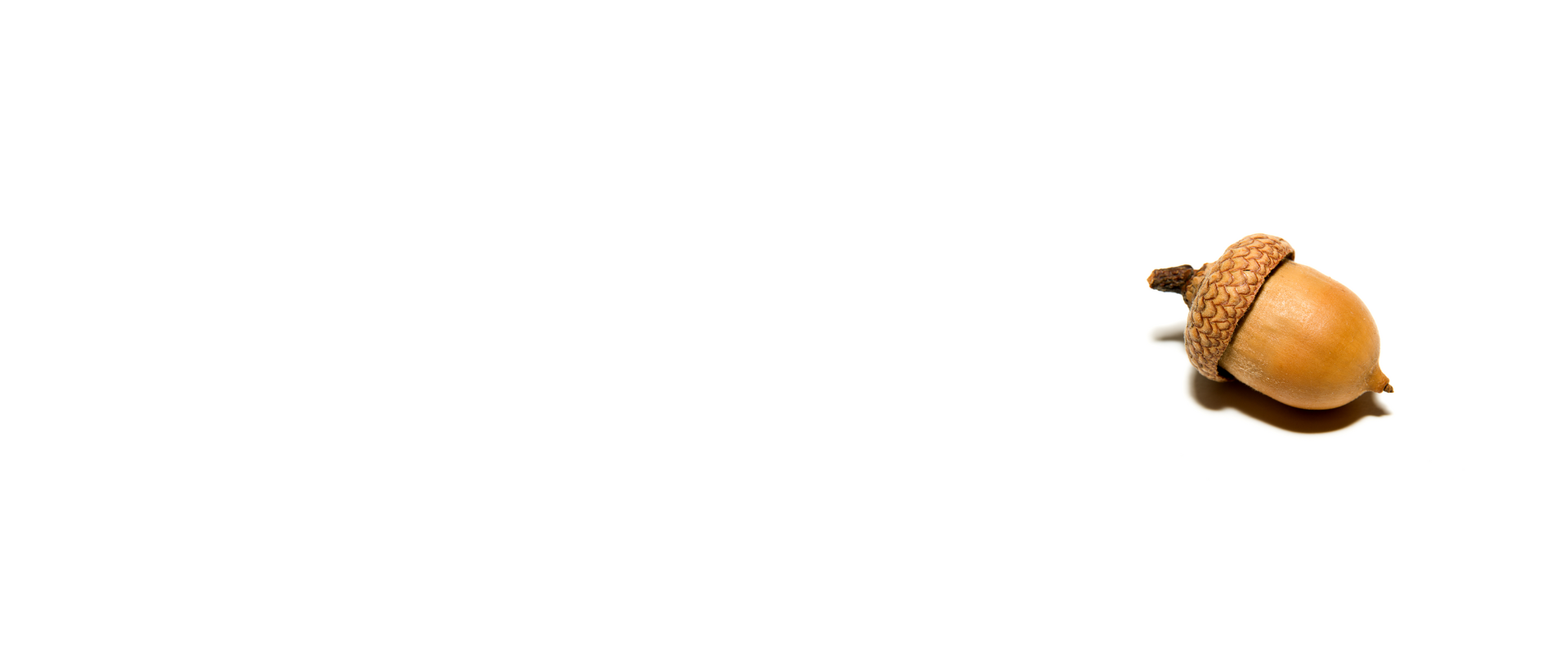 Sometimes to hold on to the past, you must embrace a bigger future.
My parents loved their Sierra Nevada property. But after they passed, my sister and I were arguing about what to do with the 1000 acres or so in the mountains. She wanted to sell but I couldn't bear to part with it – our parents got engaged under a Live Oak on that property. That's when Brandi stepped in with, of all things, an acorn collected from my parents' engagement tree. She also had a plan to sell the bulk of the property while retaining the small corner where the tree grows. My sister and I agreed. I still have that acorn too – it's a little thing that reminds me
of the difference personal service makes.
— Harold, Oakland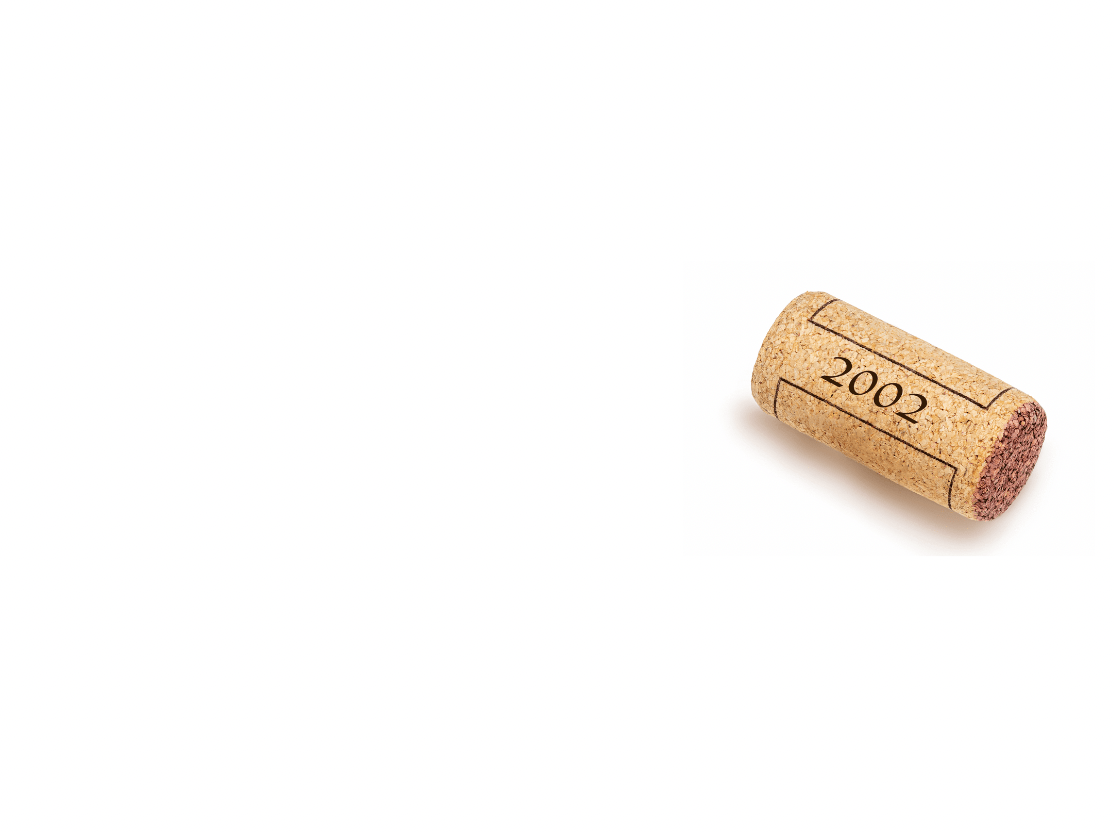 Over a glass of wine, timing was everything.
It only took a few minutes into our tasting, until Brian our advisor, noticed the date stamp on the cork and asked if we have really had the vineyard that long. It was true, and it had grown substantially in the more than 20 years since we started. He followed up that question with an even more important one... Was our estate updated? It wasn't, meaning if anything were to happen, it would leave our two sons with nothing. And as I was about to go in for emergency surgery the very next week, Brian immediately got on the phone with an attorney local to our area. Within a few days, our entire trust was re-drafted and solidified just in time. The surgery went well, but our peace of mind knowing that our boys would be taken care of was everything. Brian understood our story to make that happen. He understood the meaning of the little things.
— James, Newport Beach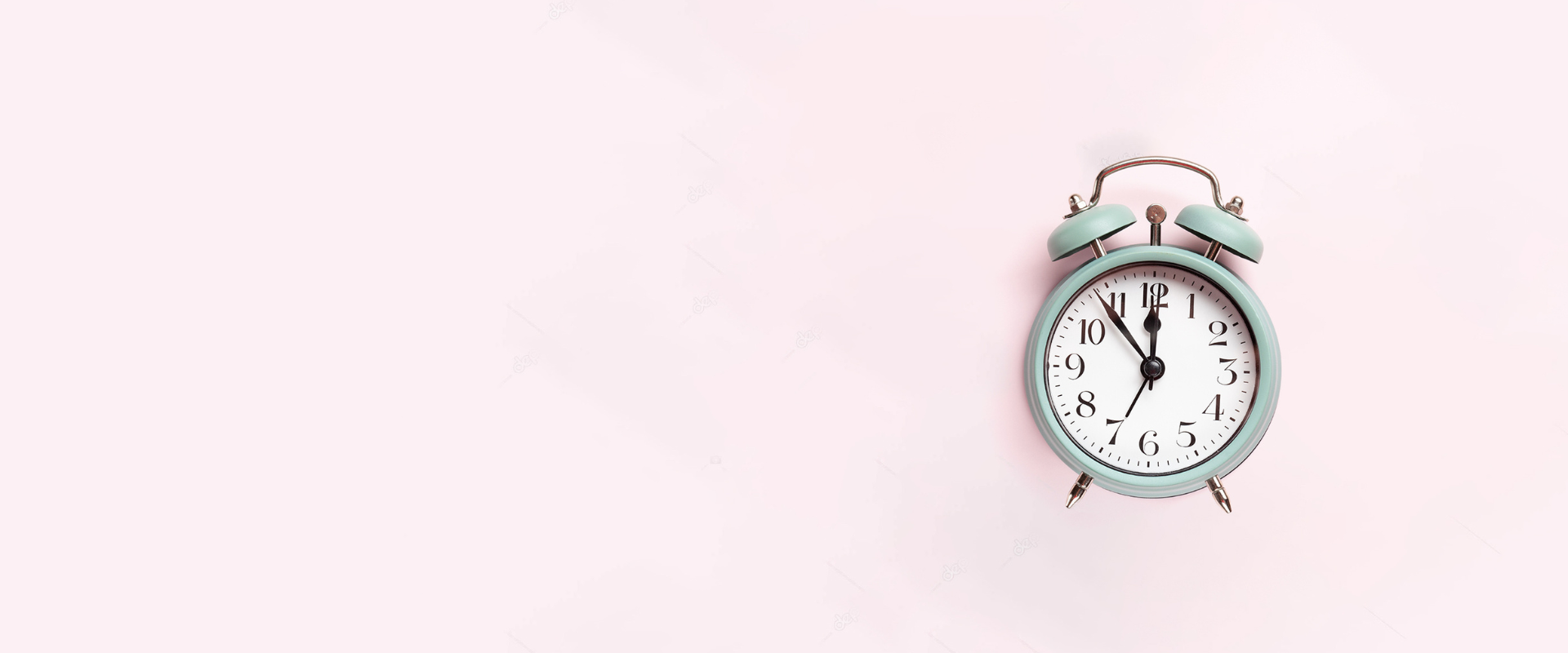 He helped us with our foundation and my insomnia.
I never thought doing good deeds could keep me up at night. But worries about the family foundation led to countless sleepless nights. Every morning, my antique alarm clock would rouse me from sleep, still exhausted. My brother and I just couldn't agree on the management decisions. We needed someone else to step in and that's exactly what Liam did, working as an intermediary between me and my brother, finding common ground. The foundation is flourishing, my brother and I have never been closer, and thanks to Liam's help, I wake up rested and restored before the alarm even makes a sound. The right advice and a good night's sleep is enough to enjoy the little things in life.
— Melanie, Newport Beach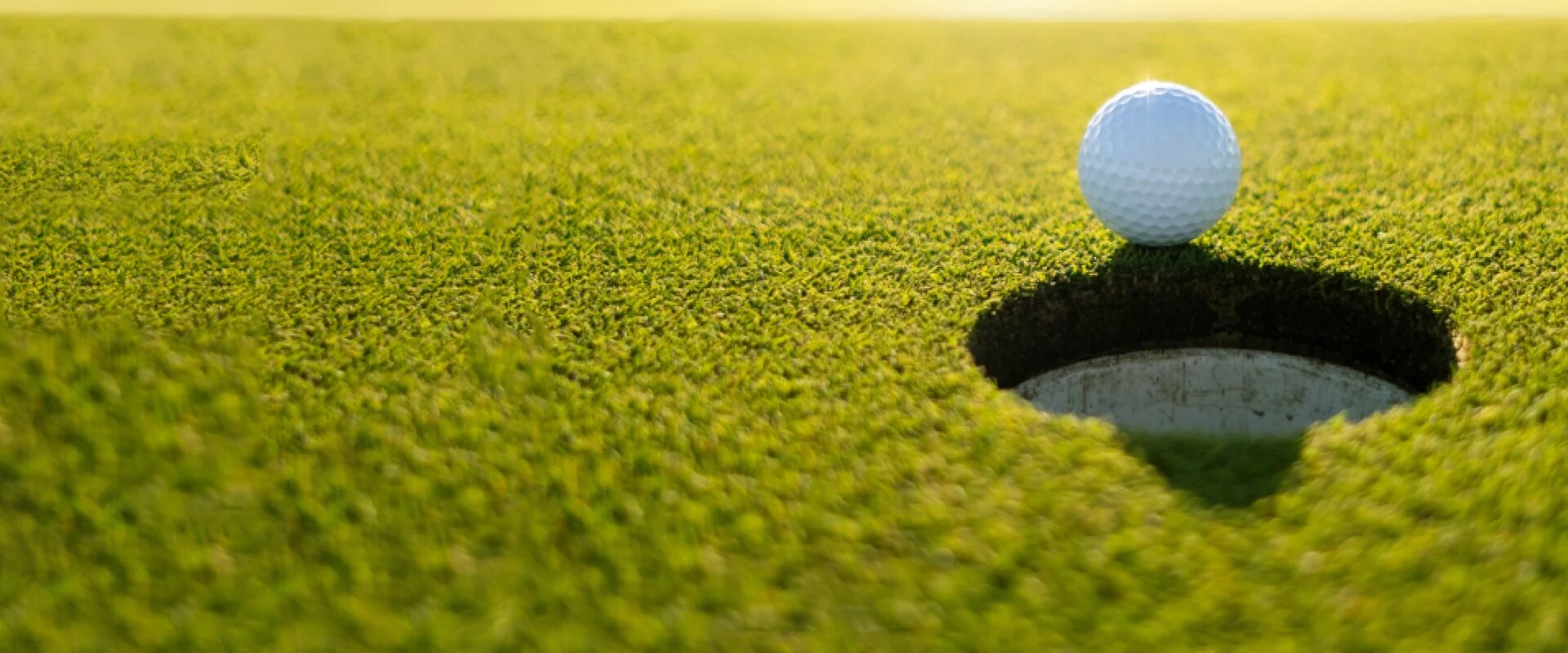 We made our family tighter and our business stronger with one round of golf.
Never have the words, "Yes sir," been so cutting as when I heard it from my sister. My authority within the family business had caused a rift in the family. Somewhere along the way, I'd stopped being a brother and became the CEO and chairman of the board instead. That's when Whit suggested that our annual charity golf tournament was the perfect opportunity to recapture some of the family magic of our childhood. A few laughs and a round of golf later, we'd reworked the business so Whit could handle decisions involving the family and I could focus on being a brother. Sometimes the big picture becomes clearer when you focus on the little things.
— David, San Diego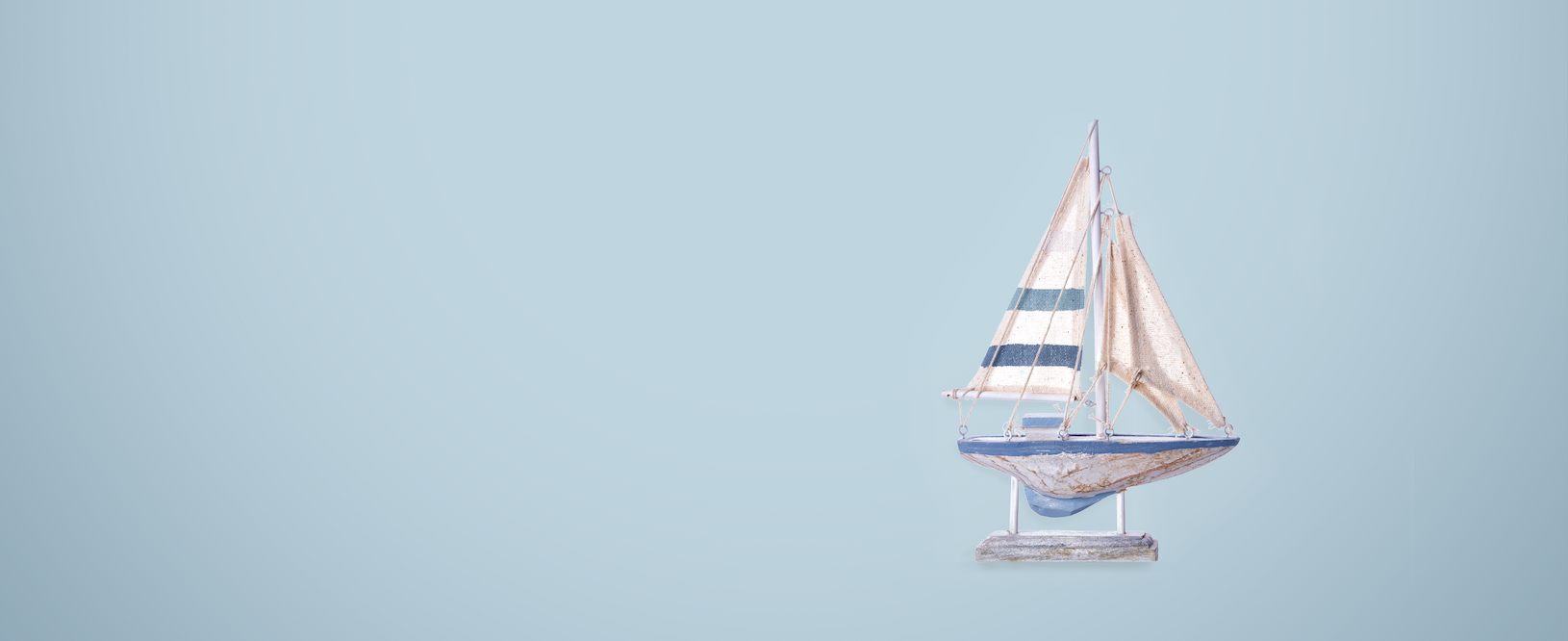 When their advisor called, I knew my parents were still watching out for me.
Mom had a nose for business but Dad was more of an artist. Once they both passed on and I was left with the real estate Mom accumulated, I realized that I got my business sense from my father. I'm definitely Daddy's little girl. I found myself sitting at mom's desk, staring at a little wooden boat my dad had carved and crying. I was so overwhelmed. But then my phone rang. Tim was calling to check in on me. He shared memories of Mom and Dad and also had some ideas for how to make this transition easier: paying bills, upkeep on the properties, managing investments – stuff like that. Reaching out to check on me may seem like a little thing but it's made all the difference.
— Haley, San Diego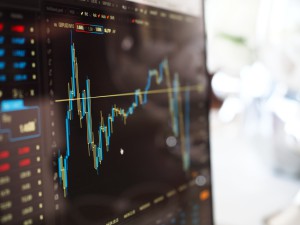 The best investments to make or have right now The question on everyone's minds is "what kind of stocks do you want to own when inflation is high?" To ask it a different way: what is the best place to invest money right now? "The short answer is that you want to own stocks with […]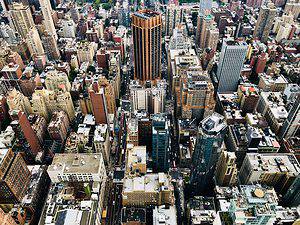 Buying U.S. stocks could be a superior way to gain international exposure Smart investors balance their portfolios between domestic and international financial investments. However, what might not be obvious when selecting stocks is that often investments in domestic companies come with significant international exposure. "Most investors I speak with unwittingly have way too much international […]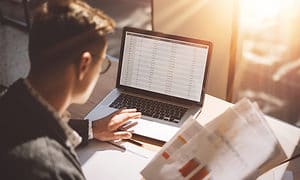 The term alternative investment may sound odd at first, but it is simply any investment outside traditional asset classes which include stocks, bonds and cash. Alternative investments may include a venture capital firm investing in a biotech startup or owning interest in a professional sports team. The practice is much more common than you may […]