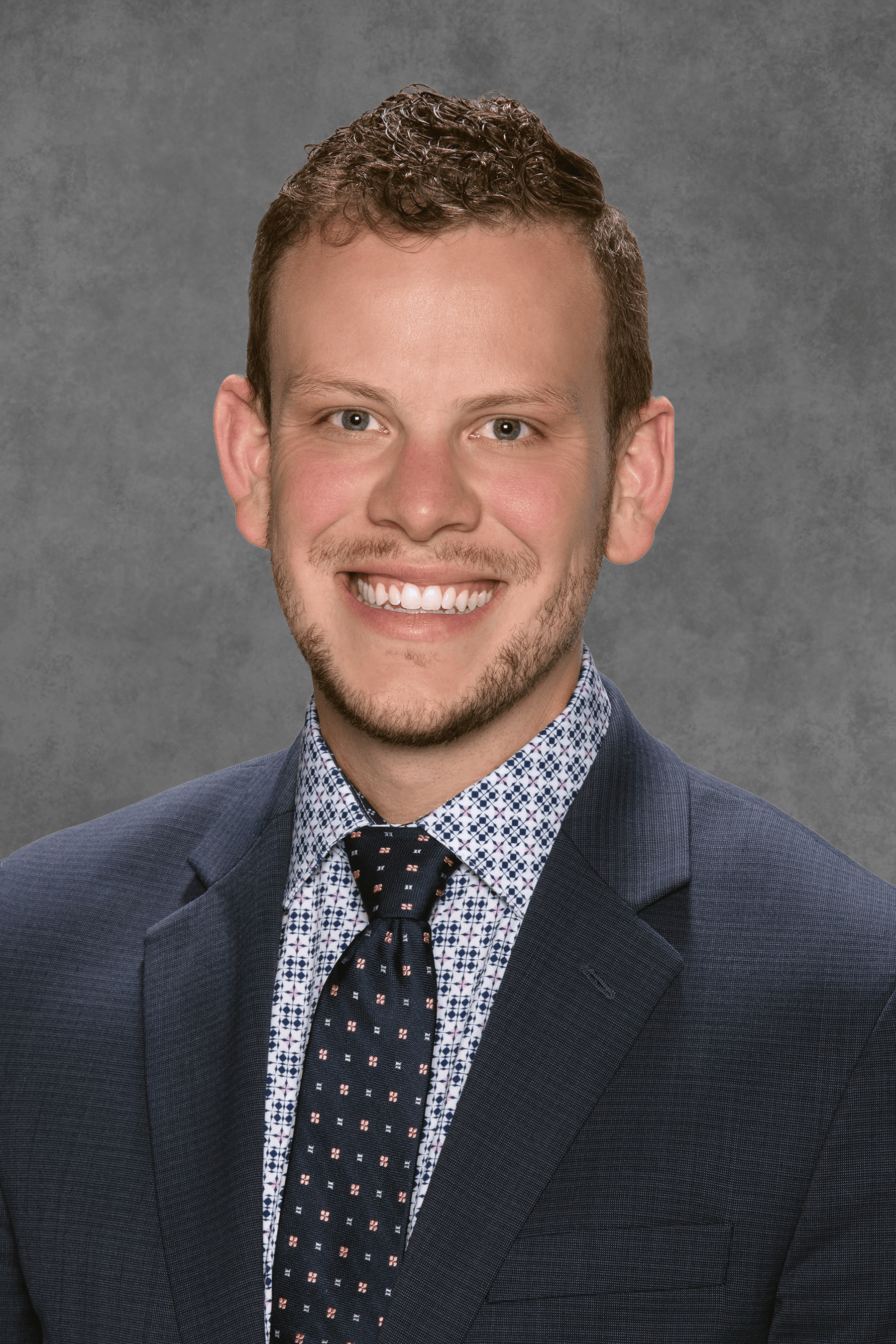 Andrew Ryan Hall
Vice President, Fiduciary Advisor
Reno, NV
Andrew Ryan Hall is a Vice President and Fiduciary Advisor with Whittier Trust Company of Nevada. Andrew collaborates closely with clients and their advisors to tailor fiduciary and wealth strategies to meet their unique needs and goals.
Andrew has over eight years of trust and fiduciary experience. Before Whittier Trust, Andrew's most recent positions were with large corporate trustees as a Trust Officer, where he gained a passion for advocating for clients to achieve their goals. Through his education and experience, Andrew has a track record of navigating complex situations and executing solutions.
Andrew received his BBA in Trust and Wealth Management and his MBA at Campbell University. Andrew is a CERTIFIED FINANCIAL PLANNER™ and holds the Certified Trust and Financial Advisor (CTFA) designation. In his leisure time, you'll find him traveling or enjoying the outdoors, hiking, or baking.