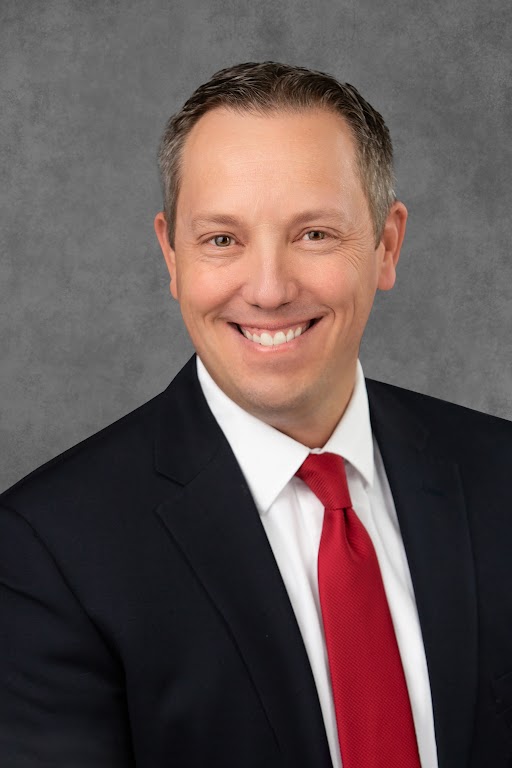 Andy Volpp
Vice President, Client Advisor
Reno, NV
Andy is a Vice President and Client Advisor with Whittier Trust Company of Nevada. Andy provides financial and fiduciary services for high net-worth individuals and families. Andy collaborates closely with clients and their advisors to tailor investment and wealth strategies that meet their unique needs, goals, and values.
Andy has over 18 years of investment and wealth management experience for high net-worth clients. Prior to joining Whittier, Andy was a Portfolio Manager and Investment Specialist with Dunham Trust Company. Previously, he worked as a Portfolio Manager at The Davidson Group. Andy also worked as a Senior Shareholder Account Representative and Fiduciary Assistant at The Capital Group Companies.
Andy earned his Bachelor of Science in Business Administration from Georgetown University in Washington, DC, earned his MBA from The University of Nevada, Reno, and holds the Certified Trust and Financial Advisor (CTFA) designation. He is also a board member on The University of Nevada, Reno Alumni Council.