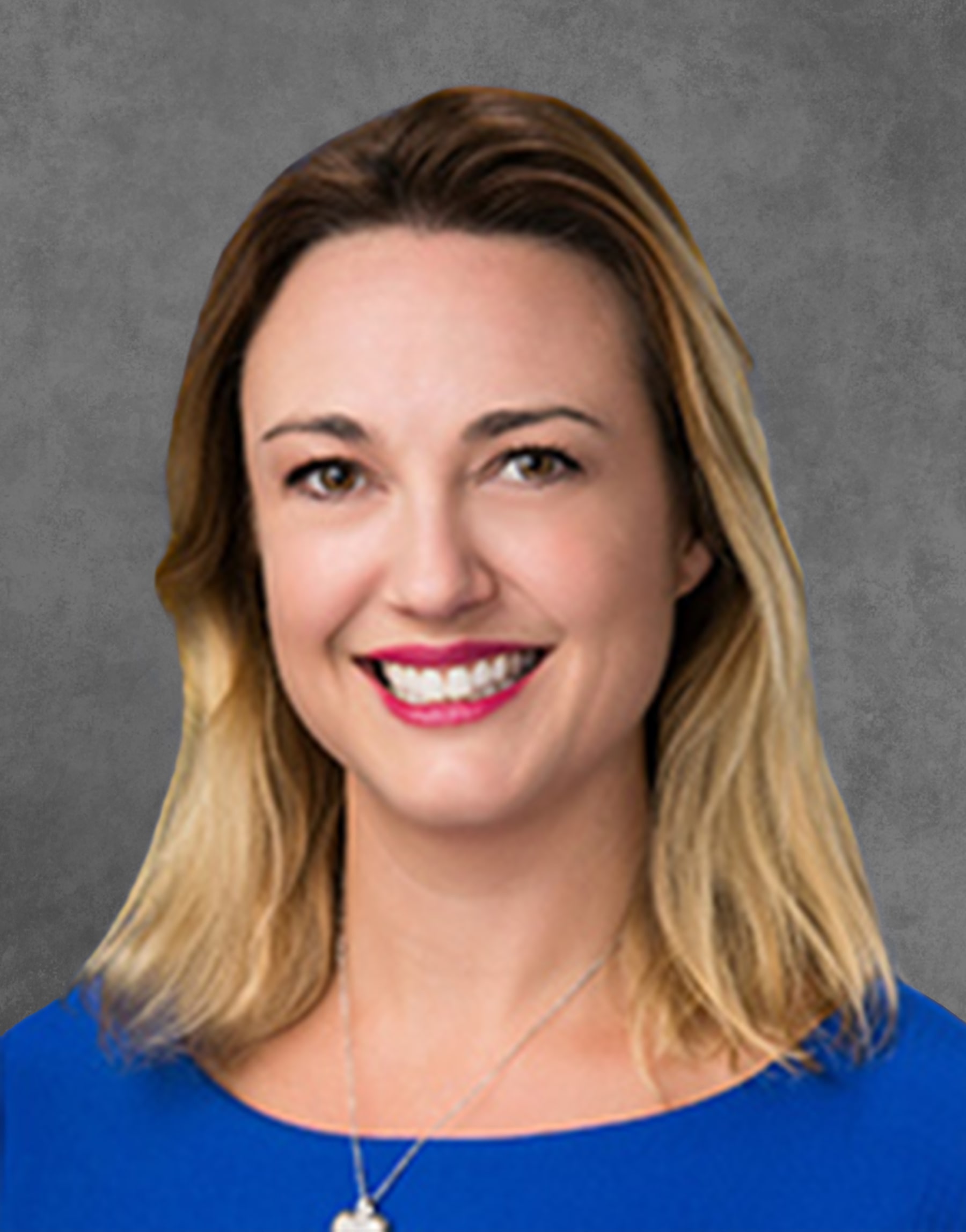 Ashley Fontanetta
Senior Vice President, Client Advisor
South Pasadena, CA
Ashley is a Senior Vice President, Client Advisor with Whittier Trust, providing advisory and administration services to high net worth individuals and families. Ashley specializes in philanthropic planning and administration, providing strategic consultation and guidance for clients who have an existing philanthropic entity or are looking to create one. 
Ashley brings to Whittier Trust a background in both financial services and nonprofit management. Prior to joining Whittier Trust, Ashley worked as a Financial Advisor, responsible for developing wealth management strategies for clients and their families. Prior to that, she spent several years as a director of a nonprofit organization serving chronically-ill youth in Los Angeles and the Bay Area.
She earned her Bachelor's degree in International Relations from the University of Southern California, received her Chartered Advisor in Philanthropy (CAP®) designation from The American College and the Certified Trust and Fiduciary Advisor (CTFA) designation from the American Bankers Association. She is an active volunteer in the community, working with organizations that address homelessness, youth mentorship and education.