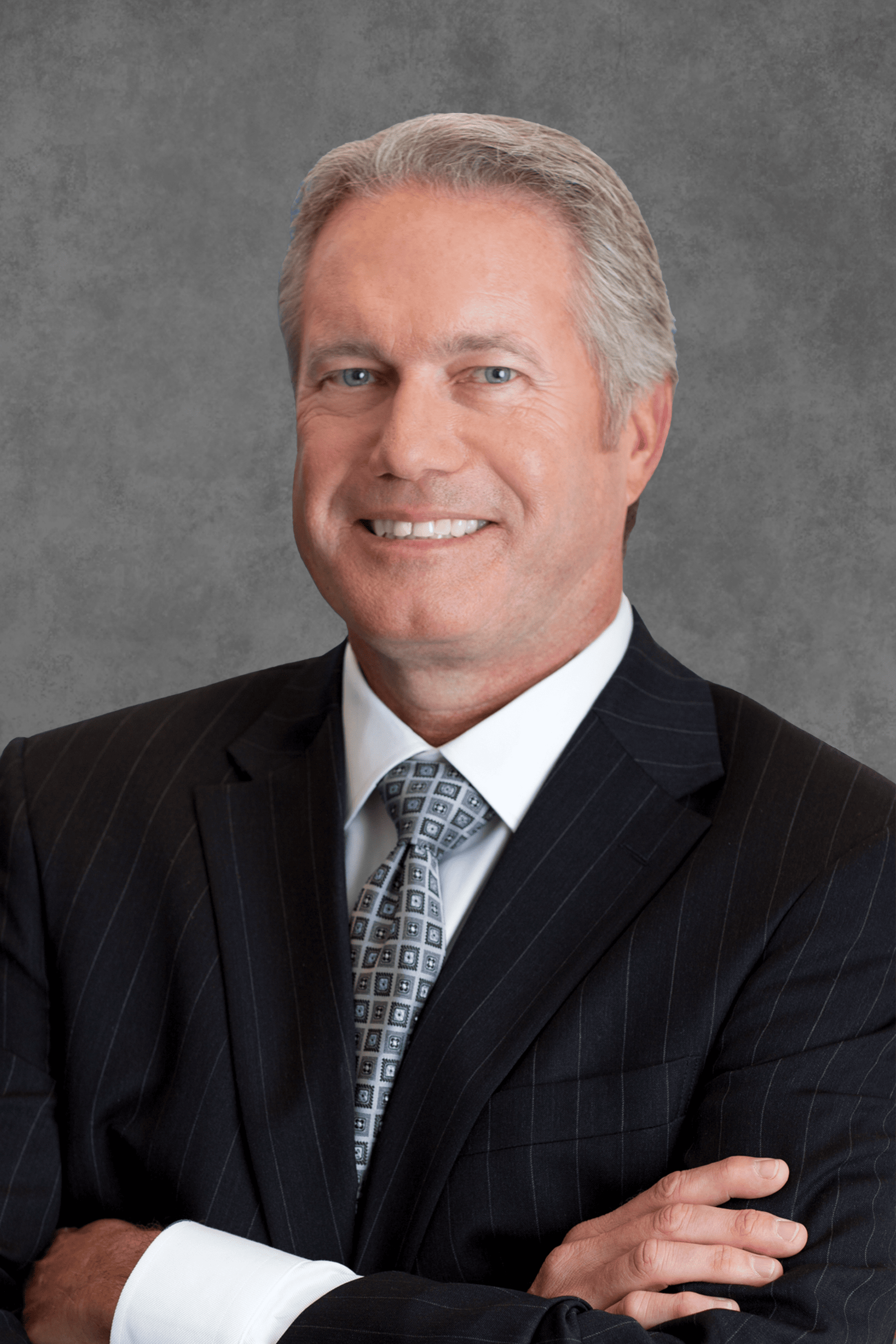 Charles Adams III
Executive Vice President, Real Estate
South Pasadena, CA
Chuck is Executive Vice President and Manager of Whittier Trust's Real Estate Department. He is responsible for overseeing the firm's real estate activity that involves the daily and long-term management of real property held in the firm's fiduciary accounts. Chuck, along with his staff, advises and assists clients with the various issues that are involved with property ownership including acquisition and disposition, leasing, property management, maintenance, capital improvements, and financing.
Chuck's background includes experience immediately prior to joining Whittier Trust as a Vice President of Wells Fargo Bank's Private Client Services and Manager of the Real Estate and Specialty Assets Group. Before that, he was a Vice President and Manager of the Trust Real Estate Department for the Wealth Management Division of Sanwa Bank California. Chuck began his career in commercial/industrial brokerage at Charles Dunn Company and also served as Director of Acquisitions at Nottingham, Ltd.
Chuck received his Bachelor of Arts degree from the University of California, Los Angeles. He is also active in the community through his involvement on the Board of Directors of Villa Esperanza Services and the Board of Trustees of the Pasadena Museum of History.