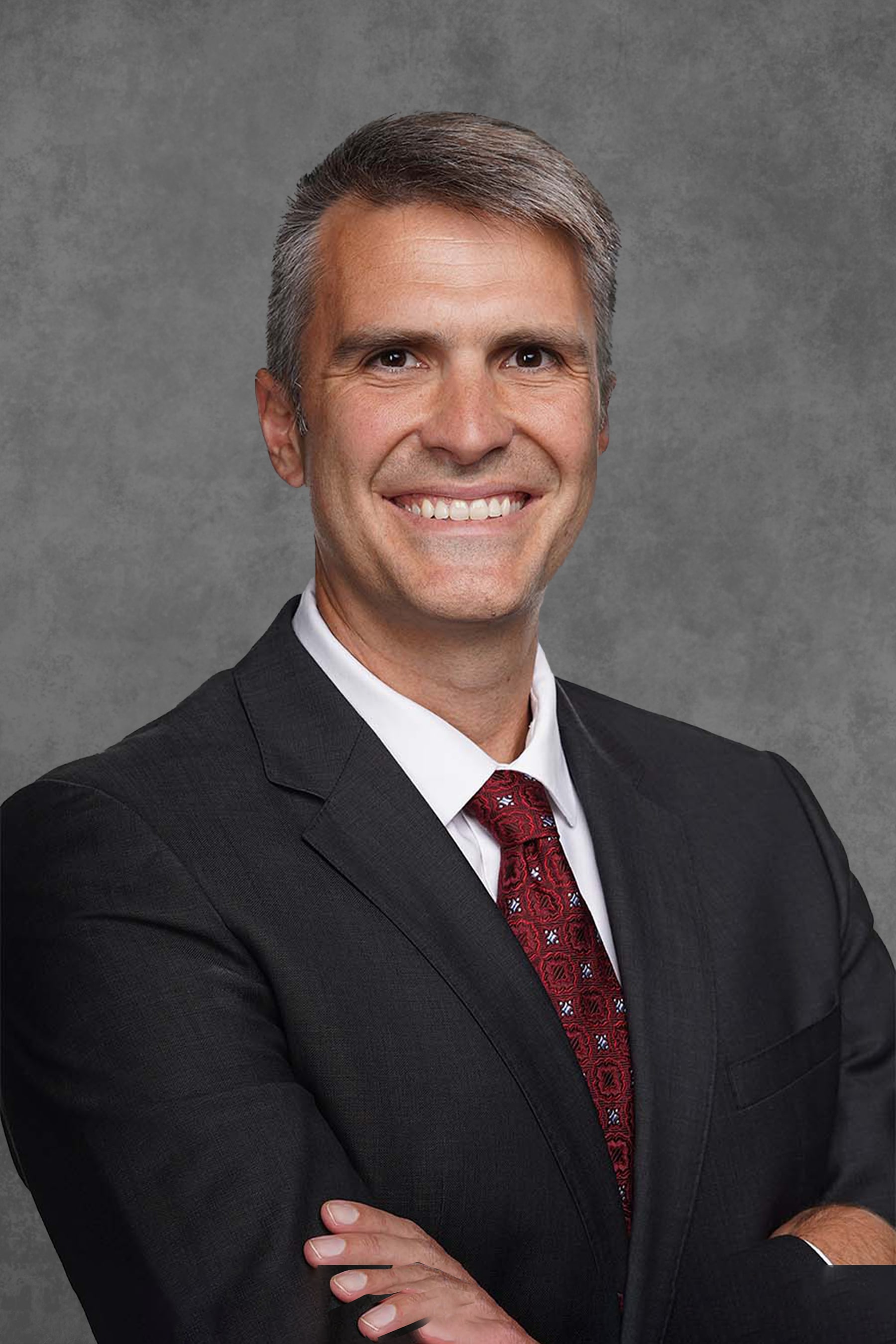 Charles M. Horn, JD
Vice President, Client Advisory and Tax
San Francisco, CA
Charles is a Vice President of Client Advisory and Manager of Whittier Trust's Private Tax Office. Based out of the Whittier Trust San Francisco office, Charles advises and assists clients in navigating the complex and ever-changing tax landscape.
Prior to joining Whittier Trust, Charles worked at Ernst & Young, LLP for seven years, where he operated as a global indirect tax manager. Prior to that position, he was a financial advisor at UBS, Beverly Hills. Charles's professional career began in the United States Air Force and the United States Air Force Reserve, where he served as an intelligence officer for nine years. While serving our country, he was deployed to Qatar, Turkey, Kyrgyzstan and Japan.  
Charles received his Bachelor of Science degree from the United States Air Force Academy, where he also played NCAA water polo. He received his JD degree with an emphasis in taxation from the University of California, Los Angeles. 
Outside the office, Charles is an avid swimmer and hiker. He and his wife attend Santa Maria Catholic Parish in Orinda, CA where Charles also serves as a Knight of Columbus.