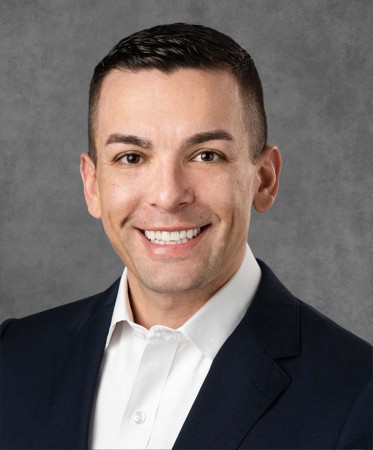 Devin Wikke
Vice President, Client Advisor
San Francisco, CA
Devin is a Vice President, Client Advisor in Whittier Trust's San Francisco office, where he manages the complex needs of affluent individuals and families. He is responsible for assisting in the administration of trusts, oversight of family foundations, and estate planning. He provides tailored family office services to Whittier Trust clients.
Devin brings over 15 years of experience in Trust, Fiduciary, and Client Services. Prior to joining Whittier Trust, Devin held a Senior Fiduciary Advisory Specialist, Senior Vice President position with Wells Fargo Bank where he assisted clients with estate planning and trust administration.
A Bay Area native, Devin obtained his Bachelor of Arts in Economics from San Jose State University and is a graduate of the Cannon Financial Institute's Trust School. He holds the Certified Trust and Financial Advisor (CTFA) designation. He currently lives in San Jose, CA.