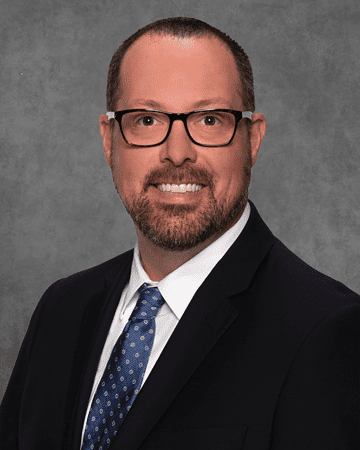 Ian M. Houston
Vice President Client Advisor
Reno, NV
Ian Houston is a Vice President and Client Advisor with Whittier Trust Company of Nevada. Ian provides financial and fiduciary services for high net-worth individuals and families. Ian collaborates closely with clients and their advisors to tailor investment and wealth strategies that meet their unique needs, goals, and values.
Prior to joining Whittier Trust, Ian worked as a litigation attorney representing several of the largest health systems in Nevada and the nation, and their employees. He also devoted a significant portion of his time to representing providers of healthcare before their respective regulatory entities to defend their licenses in some of the most stressful and trying times of their professional lives. Through his education, background, and experience, Ian has honed his ability to assess complex situations, digest detailed key information and formulate unique and beneficial solutions to obtain optimal outcomes for clients. 
Calling Nevada home since 1993, Ian has significant ties to the Reno area and Nevada on whole. He received his Bachelor of Arts with High Distinction in Journalism from the University of Nevada, Reno, where he was awarded the James Fasules Advertising Award for Leadership, Scholarship and Integrity in 2004. He went on to earn his Juris Doctorate cum laude from the William S. Boyd School of Law at the University of Nevada, Las Vegas, where he was on the Nevada Law Journal.