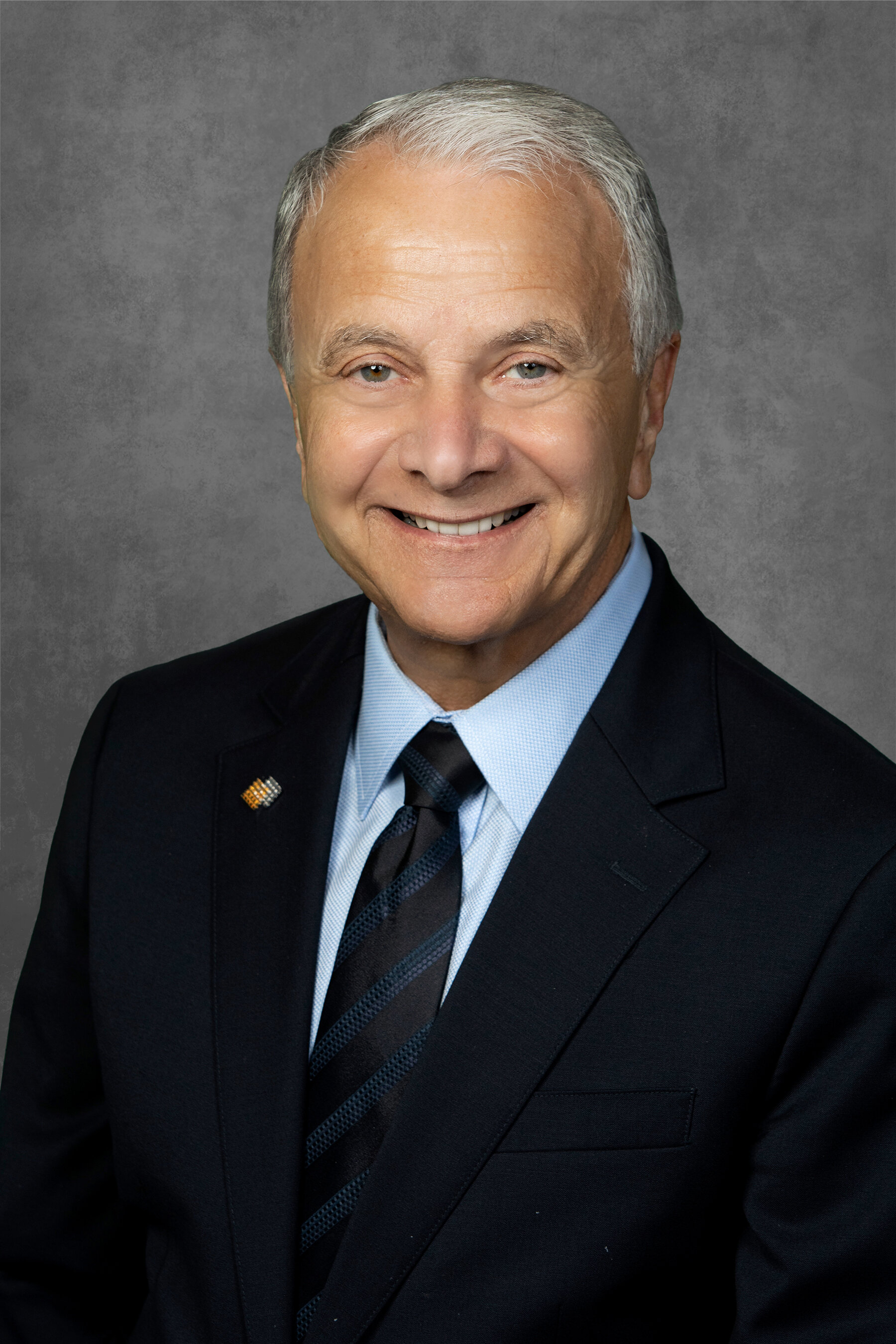 James L. Doti
Director
South Pasadena, CA
James L. Doti earned his B.S. degree in economics from the University of Illinois, Chicago, and his A.M. and Ph.D. degrees from the University of Chicago.
He was appointed president of Chapman University in 1991 and served for 25 years. In September 2016, he returned to the Chapman faculty. He holds the Donald Bren Distinguished Chair in Business and Economics.
Dr. Doti joined the Chapman faculty in 1974. In 1978, he founded the A. Gary Anderson Center for Economic Research to provide data, facilities and support to encourage faculty and students to engage in research of high quality, and to widely disseminate the results. The Center's inaugural Orange County Forecast, presented in December 1978, was the first economic forecast in the U.S. to be based on an urban econometric model.
The Economic Forecast has continued to be the main focus of the Anderson Center's work, growing in scope and widely recognized for its statistical accuracy. Over the 2004 through 2014 period, Chapman's real GDP forecasts were more accurate than the forecasts issued by all 30 agencies participating in the Blue Chip Economic Indicators surveys. The Chapman forecast model also outperformed the highly regarded Blue Chip Consensus forecast.
Dr. Doti's articles have appeared in academic journals as well as periodicals such as The Wall Street Journal and The Chronicle of Higher Education. His frequent op-eds appear in the Orange County Register, and he is a regular columnist for Orange County Business Journal. He is also the co-author of two econometrics texts and co-editor of a collection of readings in free enterprise that received the Templeton Honor Award for Scholarly Excellence.
Dr. Doti is a recipient of the Horatio Alger Award and the Ellis Island Medal of Honor.
He has completed 60 marathons and climbed five of the world's famed Seven Summits. He is also an avid reader and writer. His first children's book, A Christmas Adventure in Little Italy, was published in 2010 and became a Sons of Italy Book Club selection. His second, Jimmy Finds His Voice, came out in January 2013. The final installment of the "Jimmy Trilogy," I Love You This Much, Nonna, came out in 2017.