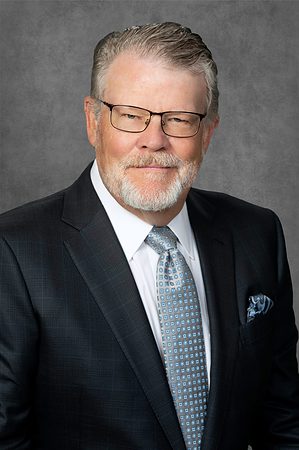 James R. Parks
Director
South Pasadena, CA
James R Parks leads the Los Angeles office of CBIZ MHM, LLC and is in charge of the Family Office Practice, in addition to being a member of the Whittier Trust Board of Directors. He has over forty years of diversified tax, business management and litigation consulting experience with Fortune 500, small and medium-sized public, closely held companies and high net-worth individuals. He has testified or been deposed on a variety of proceedings including federal and superior courts, arbitration, and has served as special accounting master to the California Superior court on motion picture accounting matters. Mr. Parks has served as a tax expert for the U.S. Department of Justice and has extensive experience as an expert witness in entertainment, marital dissolution, trust accounting and real estate-related legal proceedings; valuation of partnership interests in real estate partnerships; bankruptcy proceedings; creditor work-out plans; and bank credit negotiations.
In the entertainment and media industry, besides representing numerous individuals, Mr. Parks provides accounting services to various corporate entertainment/media clients. In the real estate industry, Mr. Parks, over the years, has been involved in the acquisition and disposition of over four billion dollars of real estate. Mr. Parks has provided professional services to the real estate industry in every phase from property acquisition analysis, leasing, financing and disposition. Mr. Parks is Chairman of the Board of Realty Center Management, Inc., a privately held real estate management and development company which manages and through its affiliates owns an interest in over ten thousand apartment units and more than three hundred thousand square feet of office and commercial properties, and eight hotels.
Jim is former chairman and current member of the Board of Trustees for the Autry Museum of the American West, a member of the Board of Councilors for the Marshall School of Business at the University of Southern California and served a twelve-year term as a member of the Board of Trustees for Whittier College. Jim has also received several honors and awards including being named one of the Los Angeles Business Journal's 500 'Most Influential Leaders and Executives in Los Angeles' for the years 2018 through 2022.
Jim is a CPA licensed in the State of California and a graduate of the University of Southern California where he earned his Bachelor of Science and Master of Business taxation degrees.