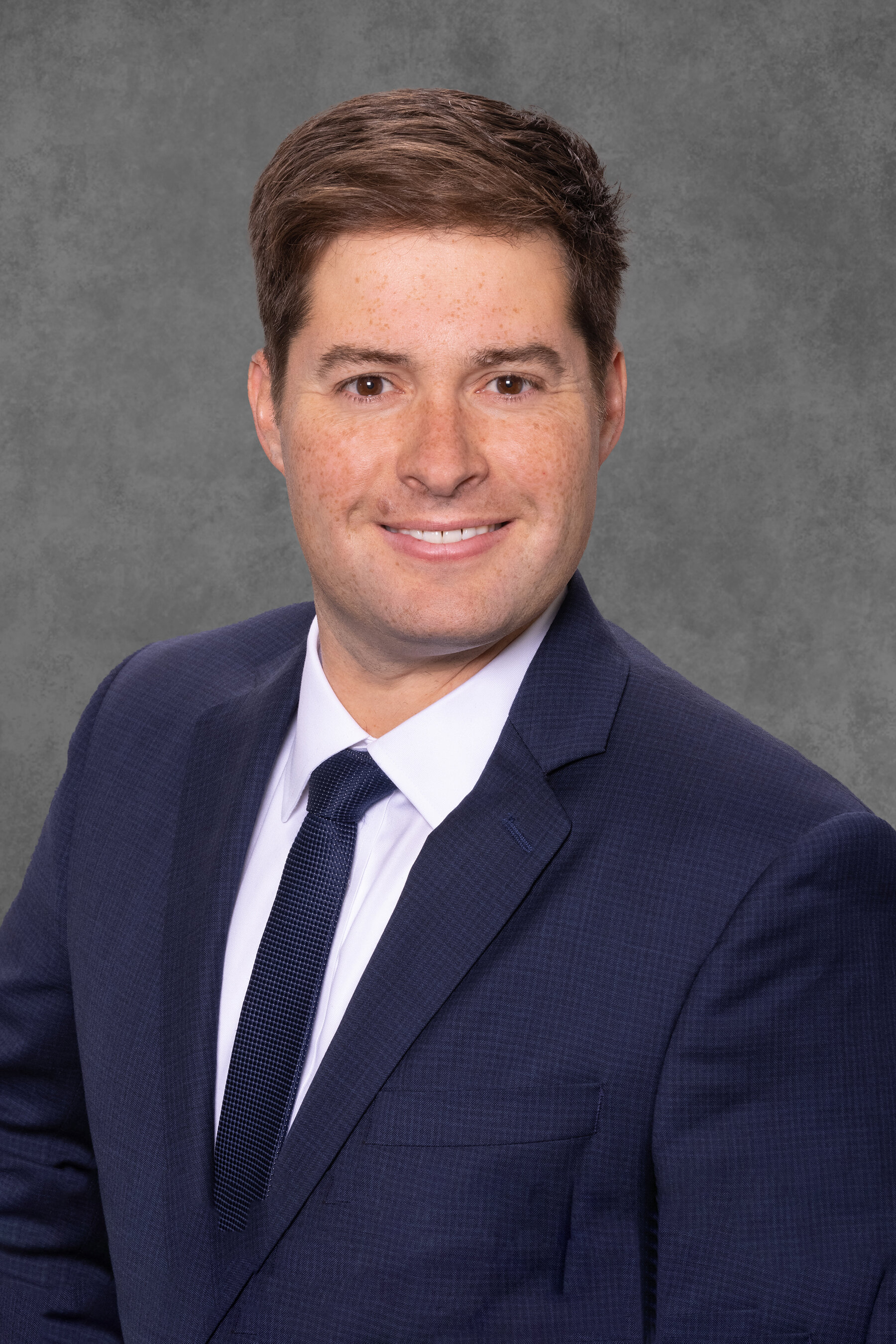 Jay F. Karpen
Vice President​, Portfolio Manager
Reno, NV
Jay Karpen is a Vice President and Portfolio Manager with Whittier Trust Company of Nevada.  He manages equity, fixed income, and alternative assets for high-net-worth individuals. Karpen also serves on the Alternatives Team where he sources, performs due diligence and advises on outside investment managers.
Jay was previously an Investment Manager at City of Hope where he helped oversee a $3 billion portfolio across global equities, fixed income, private equity, real assets, and hedge funds.  Before City of Hope, he was Treasurer and Manager of Alternatives at M. Safra & Co. Inc., a multi-billion-dollar single-family office in New York.
Jay graduated cum laude from Connecticut College with a dual major in Economics and Government. He is a CFA® charterholder and holds the Certified Trust and Financial Advisor (CTFA) designation. Jay currently serves as Treasurer and Board Member of the Nevada Discovery Museum.