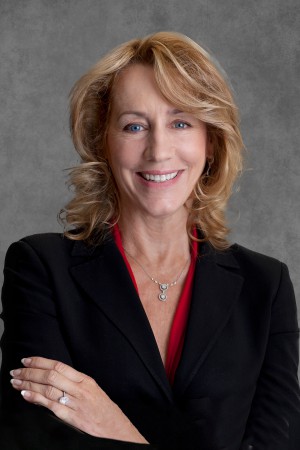 Julie Nesbit
Director
West Los Angeles, CA
Julie Nesbit joins Whittier Trust Company's board of directors. Julie recently retired from Whittier Trust after serving for 12 years as Executive Vice President and Executive Director of Philanthropic Services. 
In addition to Julie's new position as a Director of Whittier Trust Company, she is a Trustee of the California Science Center, Director of the Los Angeles Fire Department Foundation and a director of the USC Marshall School of Business BSEL and Care Harbor. 
Julie Nesbit joined Whittier Trust with over 30 years of experience in the worlds of financial services and high-tech. Prior to Whittier Trust, she was a Partner with Ernst & Young, LLP for 16 years. At E&Y, she held several operating and leadership positions, working with private and Fortune 250 clients. Before E&Y, she worked for XL/DataComp, Inc. a start-up based in Hinsdale, IL as a District Manager where she was a member of the executive team that took the company public. Her first job was with IBM as a Systems Engineer and Consultant.
Julie grew up in Southern California. She received her Bachelor of Science degree from the University of California, Los Angeles, and has completed advanced studies at Harvard Business School, as well as at the Kellogg School of Management at Northwestern University. Julie is married and shares five children with her husband.