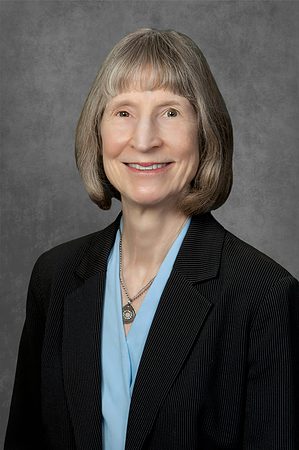 Kathleen A. Briley
Senior Vice President, Client Advisor
South Pasadena, CA
Kathleen is a Senior Vice President, Senior Client Advisor in Whittier Trust's South Pasadena office. She is responsible for advising her clients in complex matters including tax and estate planning. Kathleen has extensive knowledge and expertise in the administration of all types of real estate.
Prior to joining Whittier Trust, Kathleen was a Trust Administrator at First Interstate Bank of California, where she worked in the Trust Department for more than 14 years before joining Whittier Trust in 1993.
Kathleen received her Bachelor's degree in Business Administration, magna cum laude, from California State University, Los Angeles. She is a graduate of Cannon Financial Institute's Trust School and holds the Certified Trust and Financial Advisor (CTFA™) designation. Kathleen is a board member of VVHOA, a board member of San Gabriel Valley Estate Planning Council and a member of San Gabriel Valley Estate Planning Council.