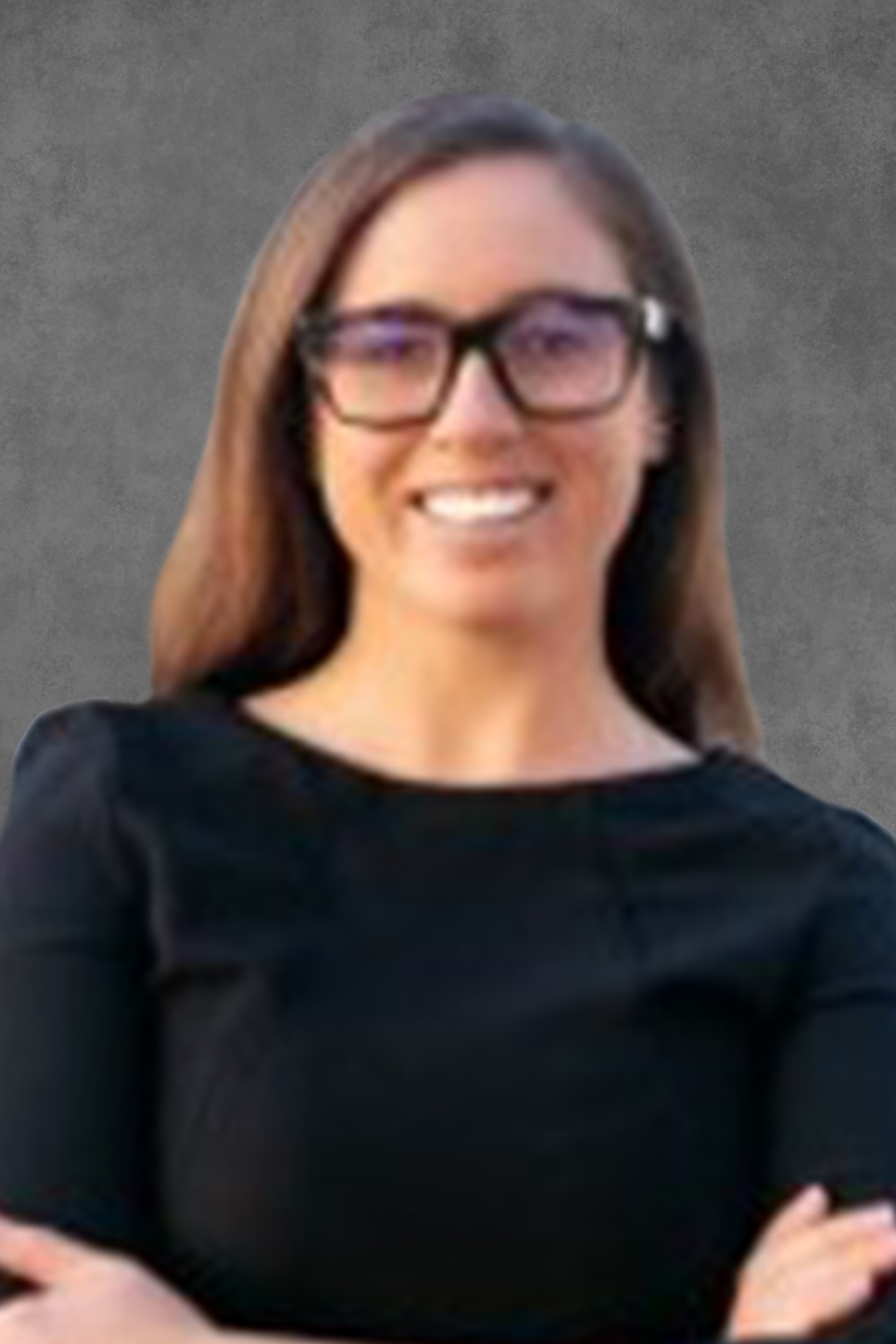 Kayla La Dow
Assistant Vice President, Investment Analyst
Newport Beach, CA
Kayla La Dow is an Assistant Vice President, Investment Analyst at Whittier Trust's Orange County Office.  She advises clients on issues such as asset allocation, risk assessment, capital market return expectations, and the importance of after-tax performance within their portfolios.  Kayla is also part of the alternatives team at Whittier Trust.  She has been with Whittier Trust since 2016 and works with high-net-worth families, foundations, and endowments.  
Kayla grew up in Costa Mesa, CA, and received her Bachelor of Arts degree in Economics from St. Mary's College of Maryland, where she also minored in Environmental Science and Sociology.  She is pursuing her Master of Business Administration (MBA) degree at USC Marshall School of Business. 
In her spare time, Kayla assists a local Newport Beach foundation as a grants manager helping support local, national, and international youth athletic endeavors.  In her leisure time, you'll find her traveling or enjoying time on the water.