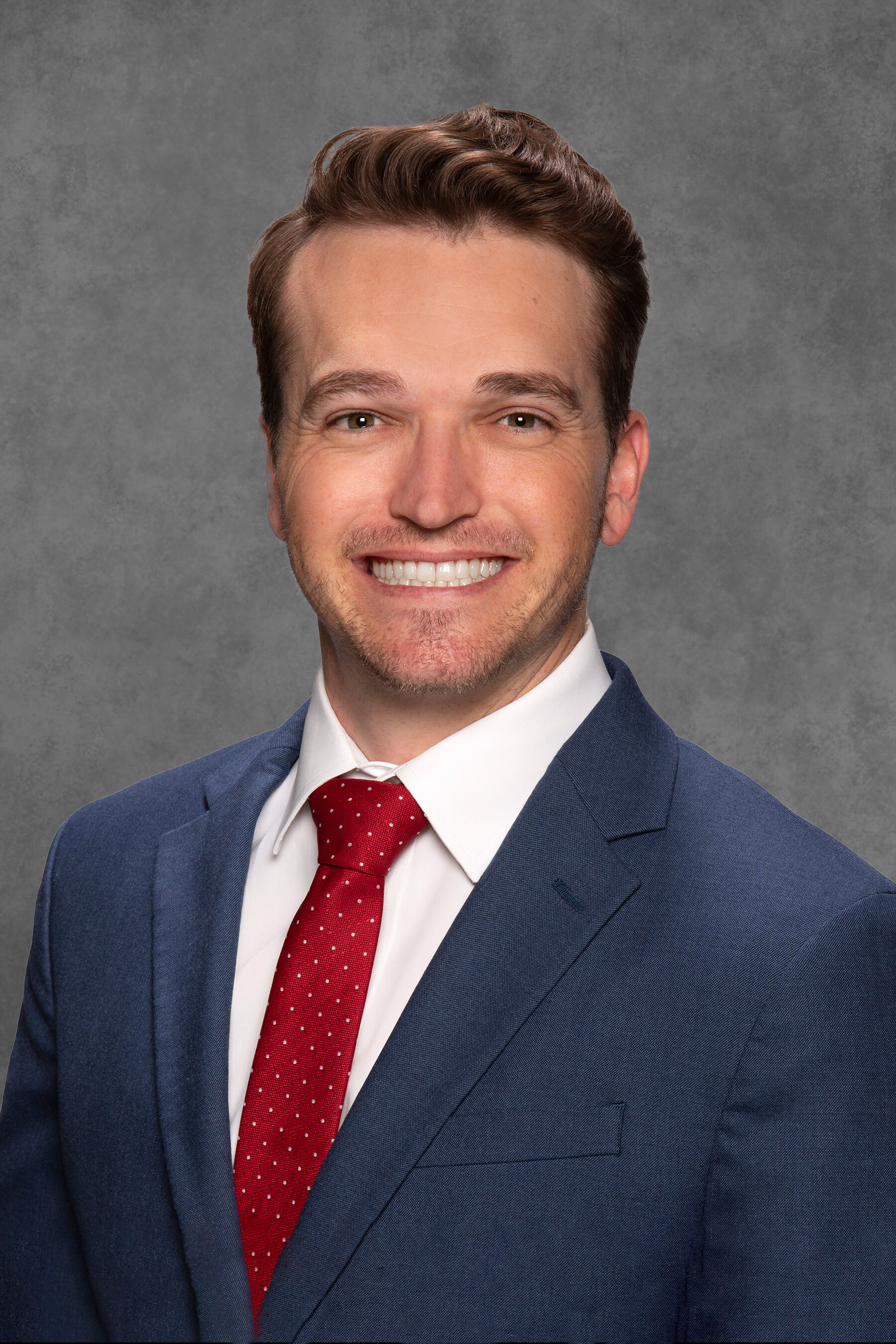 Keith Fuetsch
Assistant Vice President
Reno, NV
Keith Fuetsch is an Assistant Vice President with the Whittier Trust Company of Nevada. Keith provides financial and fiduciary services for high net-worth individuals and families. He also collaborates closely with clients and their advisors to tailor investment and wealth strategies that meet their unique needs, goals and values.
Keith has over five years of experience in Wealth Management. His most recent position was with RBC Wealth Management as a Financial Advisor. Before RBC, Keith was a Community Board Liaison with Renown Health. 
Keith obtained his Bachelor of Business Administration in marketing and his Masters of Educational Leadership from the University of Nevada, Reno. He is also a Certified Financial Planner™ (CFP®). Outside of the office, Keith is heavily involved in the Reno community. He is a board member of the Northern Nevada RAVE Family Foundation, the University of Nevada College of Business Alumni Association and the Reno Connection Network.