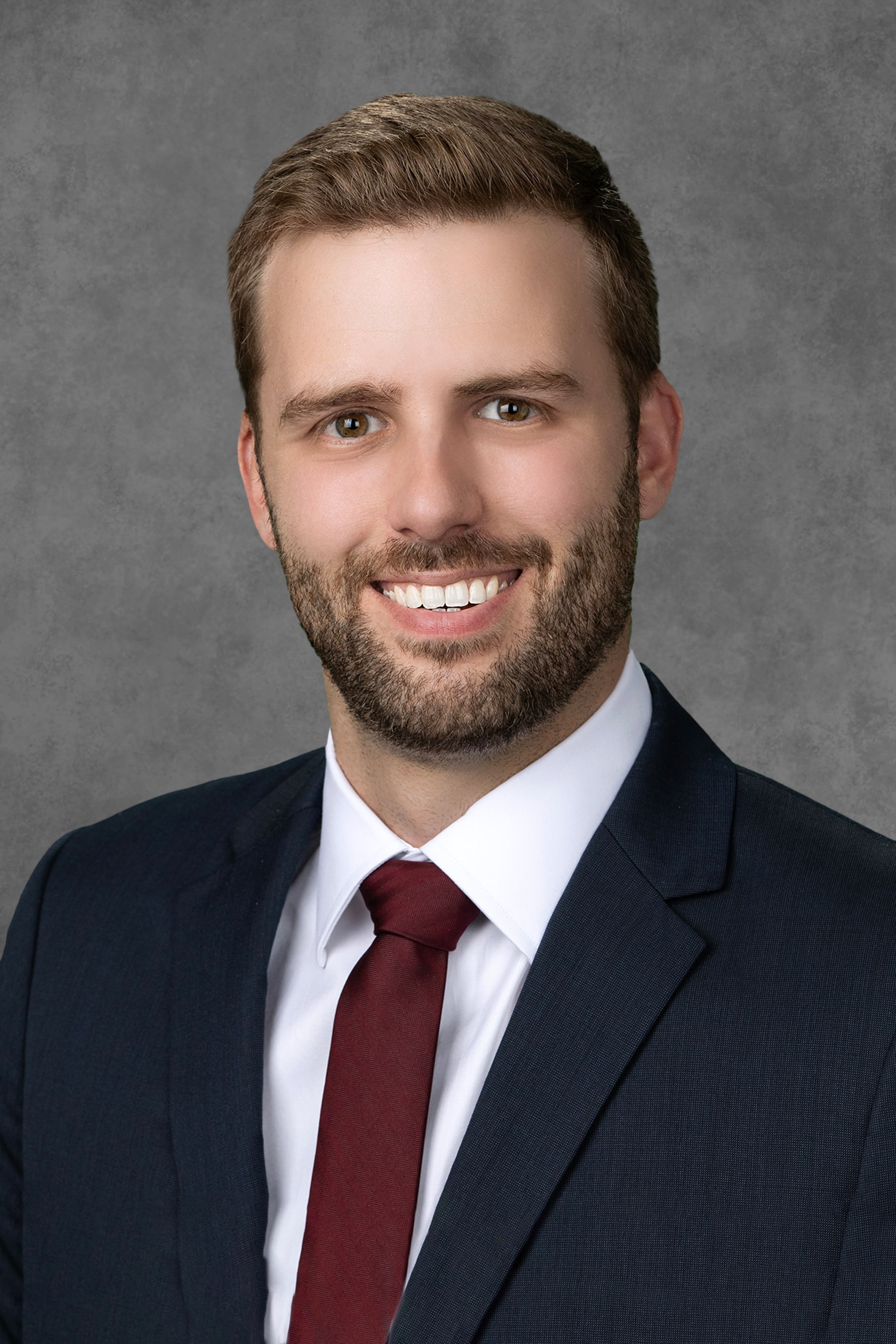 Kevin Koehler
Vice President, Portfolio Manager
West Los Angeles, CA
Kevin Koehler is a Vice President, Portfolio Manager with the Whittier Trust Company of California. He advises clients on issues such as asset allocation, risk assessment, capital market return expectations, and the importance of after-tax performance within their portfolio.
Prior to joining Whittier Trust, Kevin was Director of Investment Strategy at Miracle Mile Advisors, where he oversaw portfolio construction, customized strategies, and alternative investments on behalf of $4B in assets. Before joining Miracle Mile Advisors, Kevin lived in Chicago and worked as a Director at Nuveen, managing and trading fixed income strategies.
Kevin graduated with a B.A. in Economics from the University of Illinois Urbana-Champaign, where he also minored in Mathematics. Additionally, he holds the Chartered Financial Analyst (CFA) designation and is an active member of both the CFA Institute and CFA Society Los Angeles. He is also a member of the Hillcrest Country Club. When he's not working, Kevin indulges in his passions for golf, travel, and savoring the wonderful Southern California weather with his wife and two sons.