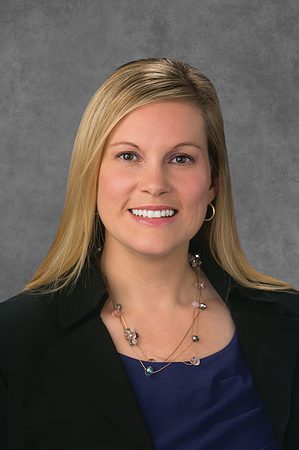 Kimberly Frasca-Delaney
Senior Vice President, Client Advisor
South Pasadena, CA
Kimberly Frasca-Delaney is a Senior Vice President, Client Advisor in the South Pasadena office of Whittier Trust. She provides client advisory services to high-net-worth individuals, focusing particularly on intricate estate plans with complex legal structures.
Kim brings to Whittier Trust over thirteen years of private law practice experience, a love of sports, and a background in sports marketing. Her most recent position was with a well-known law firm in Pasadena, where she advised clients on estate planning, family law, business transactions, and litigation.
Kim earned her undergraduate degree in English and Business Studies from Providence College in Rhode Island and her Juris Doctorate from Southwestern University School of Law in Los Angeles. She holds positions on various Boards of Directors and committees, including Past-President of the Pasadena Bar Association, and is currently the Co-Chair of its Probate and Trust Section. Kim also served as a marketing consultant for ESPN-owned events, including ESPN X Games, ESPN Winter X Games and ESPN Great Outdoor Games. She is a founding member and past executive officer of the Los Angeles chapter of Women in Sports and Events (WISE), a national nonprofit organization dedicated to the advancement of women in the sports and events industries.
While she is not serving her clients, you may find Kim spending time with her husband and two young children, or following hockey and most other sports.