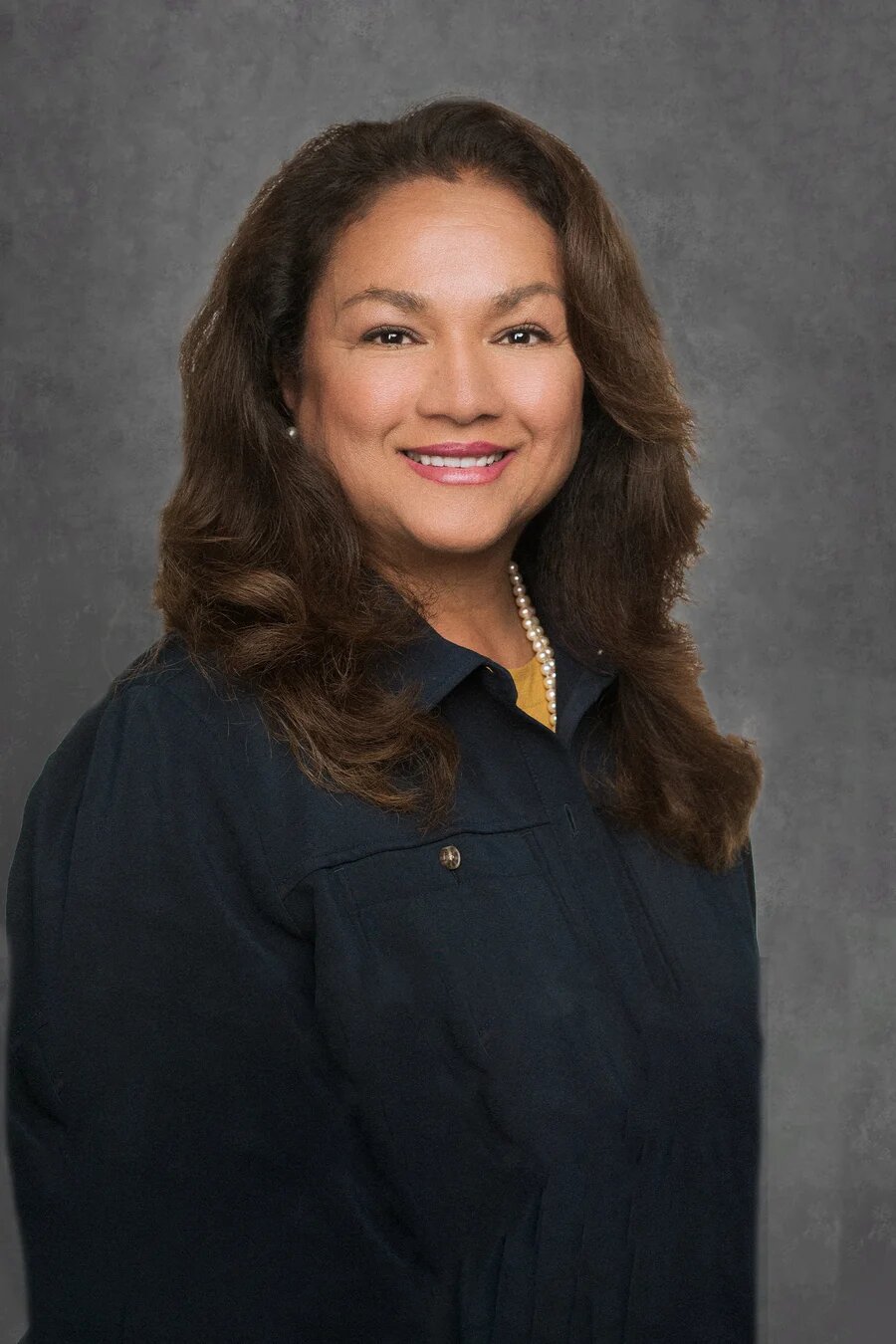 Maria H. Marquez
Senior Vice President Client Advisor
San Francisco, CA
Maria H. Marquez is a Senior Vice President, Senior Client Advisor in Whittier Trust's San Francisco office. She is responsible for assisting individuals and families with achieving their estate planning and wealth management goals. Maria seeks to help Whittier clients focus on what matters most to them and how best to enjoy and transition their wealth with intention and in a manner that connects to their values and their near and long-term objectives. In partnership with investment management, tax and specialty asset professionals, Maria coordinates the  administration of trust and agency accounts to insure the delivery of Whittier Trust's personalized, premiere wealth management services.
Prior to joining Whittier Trust, Maria enjoyed a 35-year career with Wells Fargo's Fiduciary Team. In her prior role, she worked with individuals and families to articulate their financial and estate planning goals, helped to create a plan to implement wealth stewardship and an investment policy that supported the family mission. 
Maria earned her Bachelor of Arts from UC Berkeley, majoring in Sociology and the Social Science Field Major with a focus in Mass Communication. She has also completed coursework through the Cannon Financial Institute and holds the Certified Trust and Financial Advisor (CTFA™) designation. Maria is a member of the San Francisco Estate Planning Council and serves on the board of Archbishop Riordan High School.