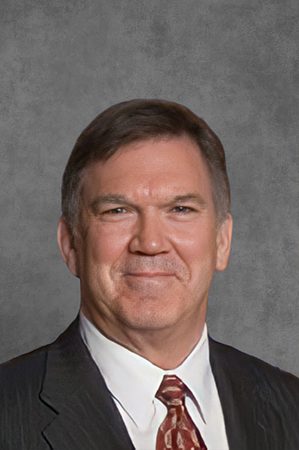 Michael J. Casey
Chairman of the Board
South Pasadena, CA
Mike is the Chairman of the Board of the Whittier Trust Companies of California and Nevada. For the past 25 years, he has guided the firm's transition from a family office to a multi-client family office and private trust company. This unique approach to wealth management combines the best aspects of a corporate fiduciary, world-class asset manager, and traditional family office.
Prior to joining Whittier in 1990, Mike spent more than 20 years with diverse financial services providers where he was responsible for delivering and managing private banking, trusts, investments, and legal services.
He received his Bachelor's degree from St. Mary's College and completed postgraduate work in the business schools of De Paul University and The University of Wisconsin. He earned his JD degree cum laude from Chicago Kent College of Law.
Mike is a member of the California Club, Annandale Golf Club, Twenty-One Fund, Checkered Flag 200 of the Petersen Auto Museum, a member of the Board of Governors for Providence Saint Joseph Foundation, Rolls Royce Collectors Club, LaSalle Driver's Club, The 100 Club of Los Angeles, a Regent at St. Mary's College, and a past Advisory Board member to the Family Office Exchange. Mike has recently been elected to the board of Musique, a local charity that utilizes music to help the disadvantaged.