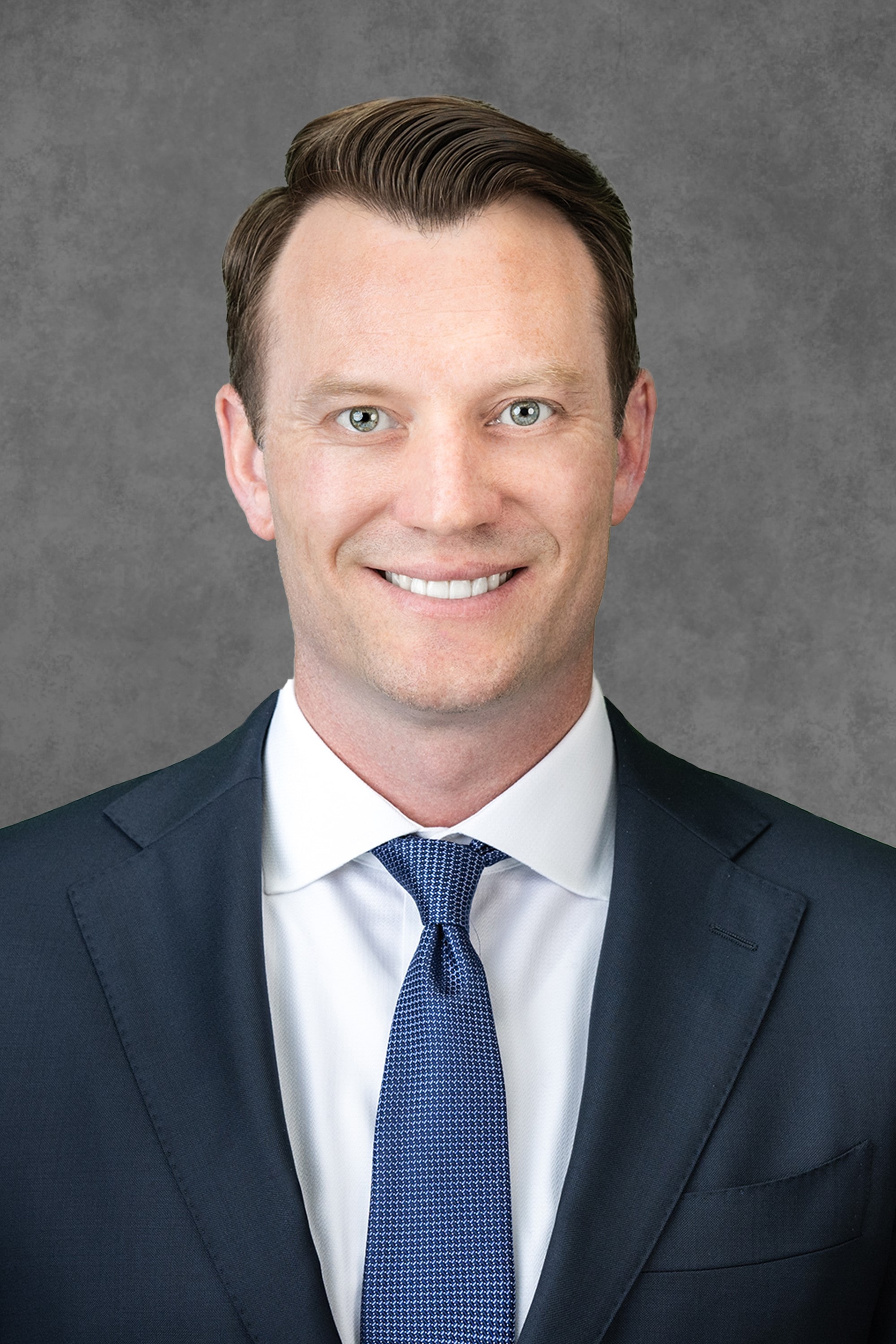 Nielsen Fields
Vice President, Portfolio Manager
Newport Beach, CA
Nielsen Fields is a Vice President, Portfolio Manager in Whittier Trust's Orange County Office. As a Portfolio Manager, Nielsen performs fundamental industry and company research, and is responsible for the selection of individual securities and appropriate asset allocation ranges for client portfolios. Nielsen advises clients on issues such as asset allocation, risk assessment, capital market return expectations, and the importance of after-tax performance within their portfolio. 
Prior to joining Whittier, Nielsen was a Portfolio Manager at First Foundation Advisors, helping manage both a proprietary growth and core equity strategy, and a member of the Investment Committee, where he assisted in developing asset allocations for client portfolios. Prior to First Foundation, Nielsen was an Analyst and Co-Portfolio Manager at Summit Global Management. 
Nielsen received his MBA from Columbia Business School and a BS in Business Administration from Colorado State University. He is a CFA® charterholder and a member of the CFA Society of Orange County and the CFA Institute.