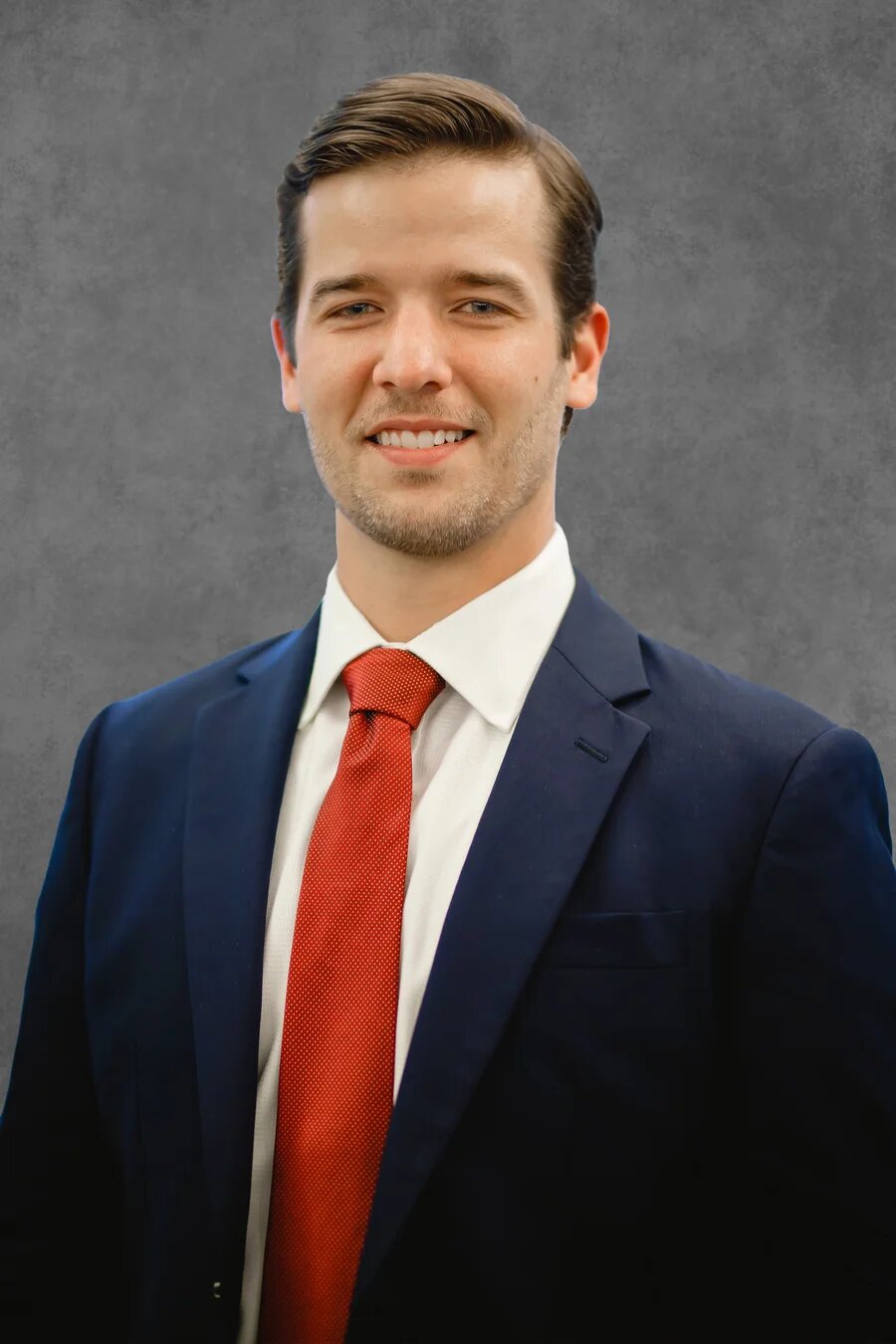 Patrick Coyle
Assistant Vice President, Investment Analyst
South Pasadena, CA
Patrick Coyle is an Assistant Vice President, Investment Analyst in Whittier Trust's South Pasadena office. He is responsible for helping manage the portfolios of high-net-worth clients, foundations, and endowments. He also supports the management of Whittier Trust's US Small/Mid-Cap and International equity strategies. He also has experience with manager due diligence for externally managed investment funds.
Prior to joining Whittier Trust, Patrick provided investment advisory solutions to foundations, endowments, insurers, and corporate pensions at Mercer Investments in New York City. Prior to that, he worked at RBC Wealth Management in Baltimore, MD, providing financial planning solutions to high-net-worth individuals and families.
Patrick holds the Chartered Financial Analyst (CFA) designation and is a member of the CFA Society of Los Angeles. He graduated cum laude from Washington College (MD), earning his bachelor's degree in Economics and Mathematics. Patrick is in the process of completing his MBA at the UCLA Anderson School of Management.
Patrick enjoys being involved with the community, including past volunteer work with iMentor's New York City chapter. He also likes traveling, lacrosse, the Baltimore Ravens, and his golden retriever.