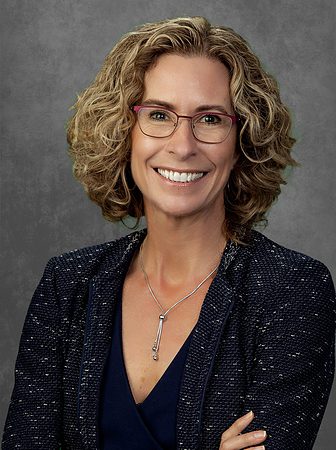 Pegine E. Grayson, JD, CAP®
Senior Vice President, Philanthropic Services
South Pasadena, CA
Pegine is a Senior Vice President in Whittier Trust's Philanthropic Services department, providing philanthropic advisement to our high net worth clients and management services for their foundations and donor-advised funds. Pegine advises clients on issues such as formalizing their philanthropy, strategic grantmaking and involving the next generation in charitable giving. She also provides turn-key, comprehensive foundation and DAF management services, shouldering all of the administrative responsibilities so clients can simply experience the joy of giving and the positive impact it has on their families.
Pegine brings a wealth of experience to Whittier Trust as an attorney in both private practice and nonprofit legal services. She previously served as the Executive Director of the Western Center on Law & Poverty, a well-respected, state-wide poverty advocacy organization, and a management and Board consultant to nonprofit organizations throughout California. Pegine has extensive experience with private foundations, grants management, board development, nonprofit governance and administration, nonprofit financial management, organizational development, strategic planning, retreat facilitation and program evaluation.
Pegine received her law degree from the University of Southern California Law School, her Chartered Advisor in Philanthropy designation from The American College, and her Bachelor's degree from Middlebury College. She is also trained as a mediator through the Los Angeles County Bar Association. Pegine serves on the Endowment Board of the Western Center on Law & Poverty and on the Advisory Board of Casa Treatment, a Pasadena-based residential and outpatient treatment center for women in recovery.