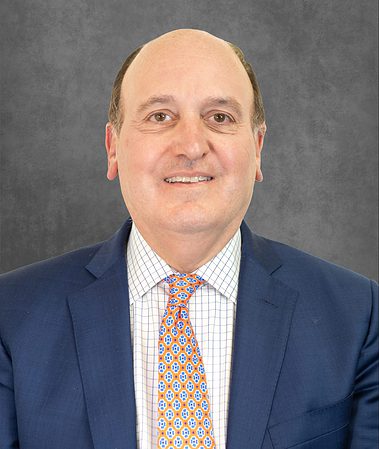 Peter J. Zarifes
Managing Director - Director of Wealth Management
South Pasadena, CA
Peter is a Managing Director and Director of Wealth Management in the South Pasadena office of Whittier Trust. He is also a member of the Whittier Trust Board of Directors of California. Peter is responsible for the strategic development and implementation of the firm's wealth management platform. He is a frequent public speaker on the topic of wealth management for attorneys, business owners, and CPAs and a contributing author to several national publications. Peter has more than 25 years of experience working with high-net-worth individuals and families.
Prior to joining Whittier Trust, Peter worked for over a decade at Bessemer Trust where he was a Managing Director and Senior Client Account Manager and was responsible for the business throughout the western United States. Prior to that, Peter spent 11 years as a Principal at Desmond, Marcello & Amster, where he specialized in the valuation of privately-held companies and intangible assets. Peter began his career in the Audit Department at Price Waterhouse. He is a contributing author to several books and publications on business valuation and has qualified as an expert witness on this topic. His unique combination of skills and experiences is particularly helpful to clients who are involved with closely held businesses.
A native Southern Californian, Peter received his Bachelor of Arts degree in Economics, magna cum laude, from Claremont McKenna College and was elected to Phi Beta Kappa and Omicron Delta Epsilon. He received his Master of Business Administration degree from Harvard Business School.