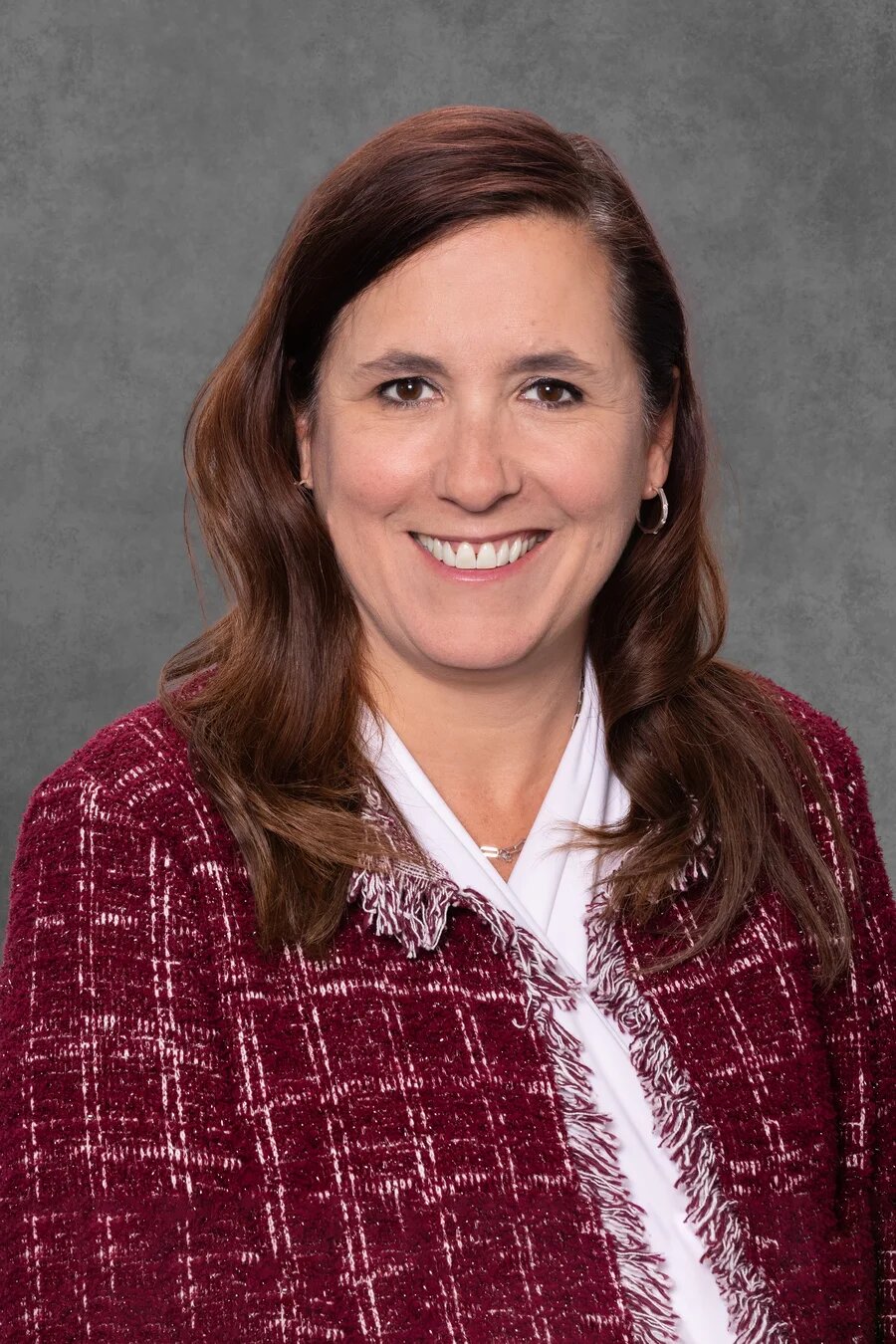 Rebecca Duguid
Senior Vice President, Client Advisor
Reno, NV
Rebecca is a Senior Vice President, Client Advisor in Whittier Trust's Reno office. Rebecca has been providing financial and fiduciary services to high net worth families for more than 29 years. Rebecca's strength is building relationships with clients and their other professionals to provide seamless services in the areas of trust and agency administration. She often assists families with multi-generational education. Her experience in executing trust provisions and attention to detail has been a hallmark in her career. Over the years she has also gained significant experience with Special Needs Trusts. She has gained some notoriety for her role in a case where she and her team successfully defended a now important landmark estate tax case on behalf of her client.
Rebecca has over 29 years of experience as a trust professional. Prior to joining Whittier Trust, Rebecca was a Vice President and Senior Trust Officer at Bank of the West, formally Sanwa Bank. Prior to Sanwa, she was one of City National Bank's Trust Officers specializing in their high service unit.
Rebecca attended Lynchburg College in Virginia. She is a graduate of Cannon Trust School. Rebecca is on the Board of Northern Nevada Legal Aid and a past President of the Los Angeles Estate Planning Council.