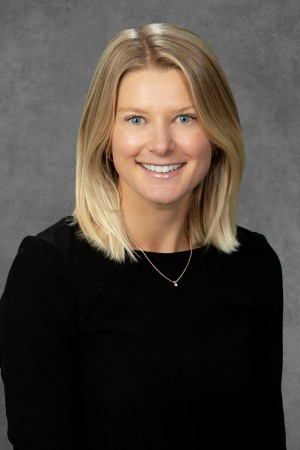 Riley Sakioka
Vice President, Client Advisor
Newport Beach, CA
Riley is a Vice President, Client Advisor in Whittier Trust's Orange County office. She assists in the wealth planning and administrative functions for high-net-worth individuals and their families. Riley develops and maintains relationships with clients and their existing team of professional advisors to provide seamless service in the areas of family continuity, planning, and trust services. She has been with Whittier Trust since 2015.
Riley graduated with a Bachelor's degree in Communication from the University of Southern California where she minored in Entrepreneurship. She is a graduate of the Cannon Financial Institute's Trust School and holds the Certified Trust and Financial Advisor (CTFA™) designation. Most recently, Riley completed Northwestern University School of Professional Studies' certification program in Certified Financial Planner (CFP™).
Riley is a member of the Modernist group with the Orange County Museum of Arts. Outside of her work, Riley enjoys skiing, hiking, and playing tennis.