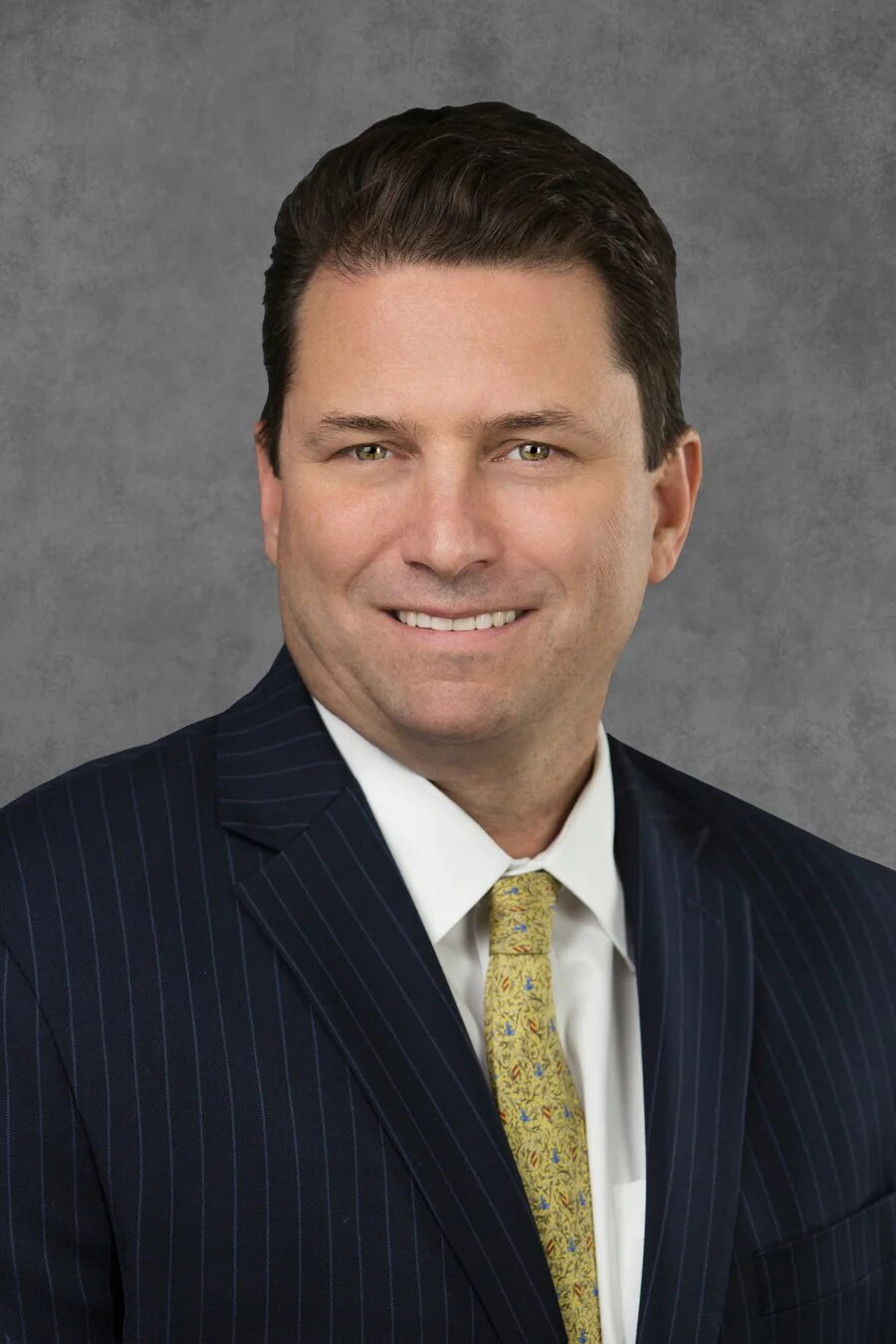 Robert L. Levy
Senior Vice President, Senior Portfolio Manager
Reno, NV
Robert Levy serves on the board of the Whittier Trust Company of Nevada and works with clients to create customized investment and wealth management solutions. As a Senior Portfolio Manager, Robert is responsible for helping establish the investment philosophy and strategy of the firm, and for the selection of individual securities and appropriate asset allocation ranges for client portfolios. Robert also oversees Whittier's flagship large-cap equity strategy Corporate America and is a member of the committee that analyzes, selects, monitors, and advises on outside investment managers. Robert joined Whittier Trust in December of 2000 and has provided the stewardship and support to help protect and grow the firm and client portfolios through unique and challenging market cycles.
Prior to joining Whittier Trust, Robert worked at the corporate headquarters of Wells Fargo as a Vice President and Portfolio Manager and was responsible for managing over $700 million in client assets. He was a selected member of the Wealth Specialist team that managed complex financial issues for high-net-worth individuals and families. Robert was also the lead analyst covering the wireless service industry.
Robert has a degree in Business from the University of Nevada, Las Vegas where he graduated as a member of both the Golden Key and Order of Omega National Honor societies. Robert is passionate about giving back to the community. He is a Trustee of the JLA Memorial Foundation and College Scholarship Fund and has proudly served as a board member for Big Brothers Big Sisters of Northern Nevada since 2001 and the Renown Health Foundation since 2019.