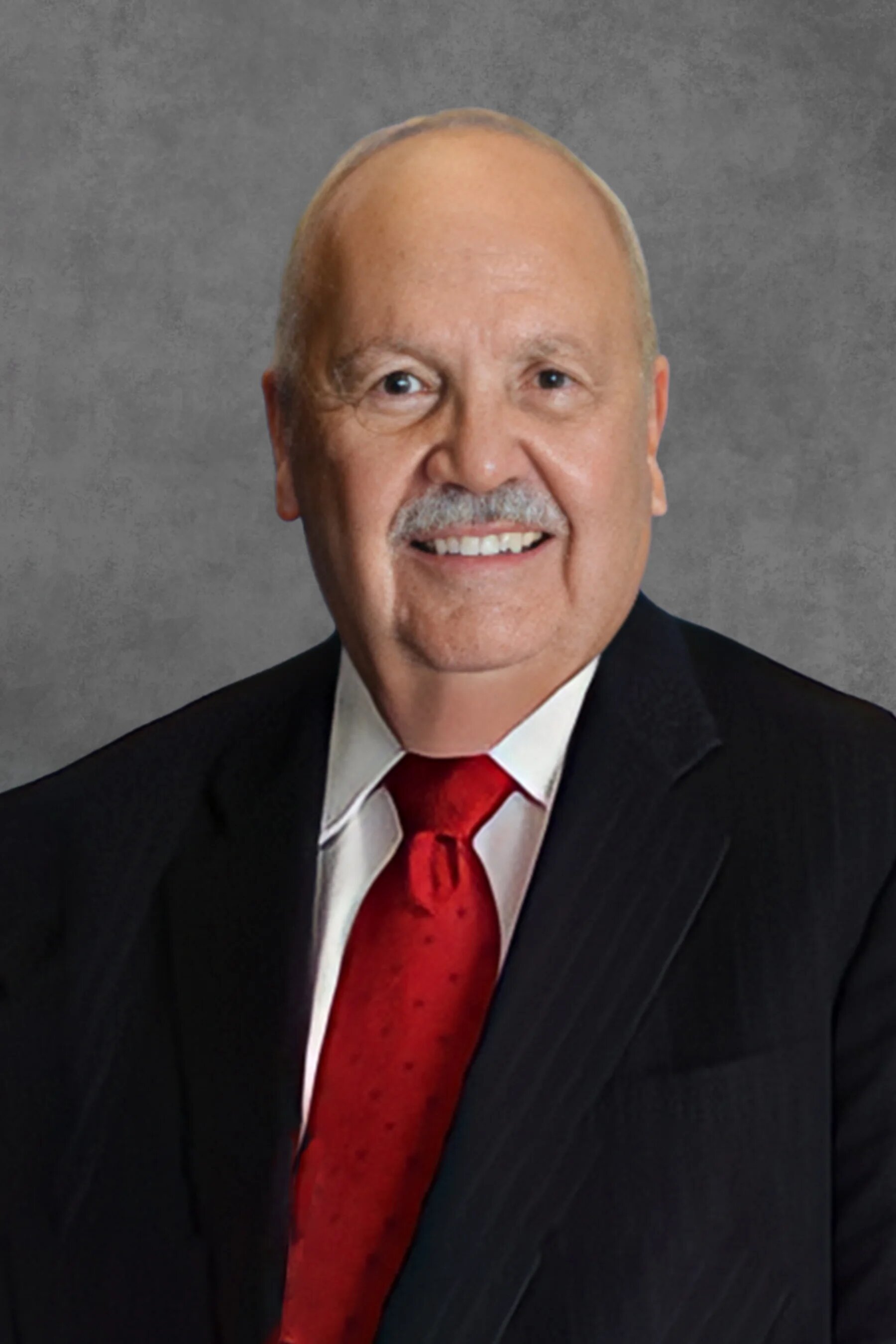 Ronald R. Zideck
Director
Reno, NV
Ron is a Director for The Whittier Trust Company of Nevada.
Prior to joining Whittier Trust, Ron served as Director of Planned giving for the University of Nevada in Reno. Previously, he served as Managing Partner for the Reno, Nevada office of the national accounting firm of Grant Thornton LLP as well as being a member of the firm's National Executive Committee. His professional accounting career and experience included assisting high-net-worth individuals and families with their estate and tax planning. During his career, Ron also assisted many non-profit organizations in meeting their goals and objectives.
Ron graduated from the University of Nevada with a Bachelor's degree in business administration with a major in accounting. He is a member of the American Institute of Certified Public Accountants, and a member and Past President of both the Nevada Society of Certified Public Accountants and the Reno chapter of the American Management Association. During his professional accounting career he also served as President of the local Chamber of Commerce, President of Western Industrial Nevada and Trustee of the Economic Development Authority of Northern Nevada. Ron is a member of the University of Nevada's President's advisory council and a Trustee for the University of Nevada, Reno Foundation. He has served as Board Member and Vice Chairman for Saint Mary's Health Network and as a Board Member of the Reno Philharmonic. He currently serves as a Board Member for the Nevada Museum of Art.