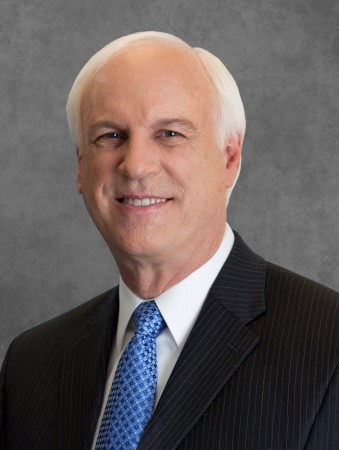 Steven A. Anderson
Managing Director and Senior Legal Counsel
South Pasadena, CA
Steve is the Senior Legal Counsel of Whittier Trust Companies of California and of Nevada and helps oversee the legal affairs of the Trust Companies and their affiliated companies.
Prior to joining the Whittier organization in 1981, Steve specialized in business law at the Los Angeles law firm of Parker, Milliken, Clark, O'Hara and Samuelian. Prior to that, he served as a clerk with the San Francisco office of the United States Court of Appeals, where he assisted a number of judges, including former Supreme Court Justice Anthony Kennedy.
Steve received his Bachelor's degree from UC Davis and his Juris Doctor from the UCLA School of Law and is a member of the California State Bar. He is a director of both Whittier Trust and the Helen Woodward Animal Center.