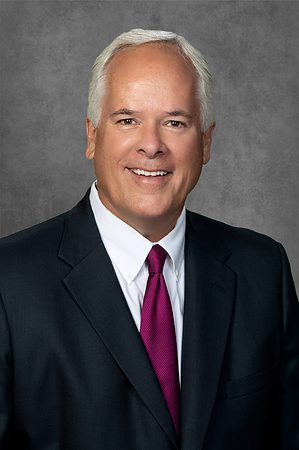 Timothy K. McCarthy
Managing Director, Business Development
South Pasadena, CA
Tim is a Managing Director in the Advisory Services Department and is based in the firm's South Pasadena office. He oversees business development and marketing firm-wide. Tim has 30 years of experience, working closely with clients to tailor practical solutions that meet their needs.  He is also a member of the Whittier Trust of California Board of Directors.
Tim comes to Whittier Trust from Santa Barbara Asset Management (a subsidiary of Nuveen Investments) where he was a Managing Director and Portfolio Specialist for high net worth individuals, foundations, endowments and institutions. Previously, Tim held the position of Managing Partner of Capital Partners, LLC, an investment counseling firm located in Pasadena, California, where his responsibilities included portfolio management and research. Prior to that, he was a Partner and portfolio manager with Van Deventer & Hoch. Early in his career, he held the position of Registered Principal with Dean Witter Reynolds.
Tim earned his Bachelor's degree in Business Administration from the University of Redlands. He is a member of the Los Angeles Society of Financial Analysts and the CFA Institute. He is active in numerous organizations in the community including the California Art Club.