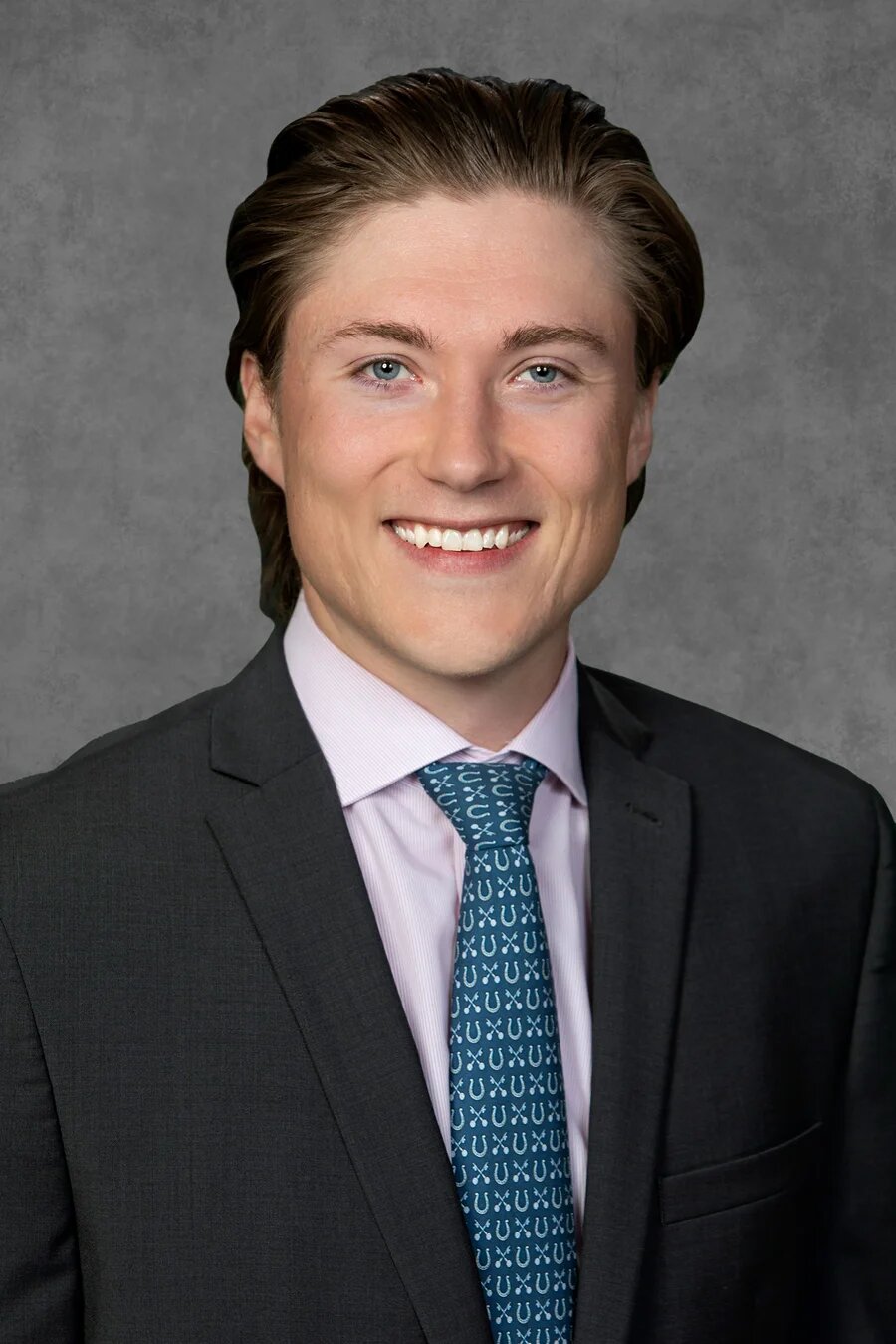 Tom Suchodolski
Assistant Vice President, Client Advisor
South Pasadena, CA
Tom is a Vice President Client Advisor in Whittier Trust's South Pasadena office. Prior to joining Whittier Trust, Tom worked for CBIZ MHM, LLC in Los Angeles as a Litigation Support Associate in the forensic accounting group, where he worked closely with ultra-high-net-worth clients and their attorneys on highly complex and sensitive family matters.
Tom holds an active Certified Public Accountant (CPA) license and Certified Trust & Fiduciary Advisor (CTFA) license. He also obtained B1 certification for the German language from the Goethe-Institute following a 4-month language-intensive study abroad program in Berlin.
Tom is a graduate of the University of Redlands, where he earned a B.S. in Accounting. He remained on the Dean's list throughout his time at the U of R as a four-year student-athlete on the varsity tennis team. He plays tennis from time-to-time but prefers to spend his free time on the golf course.