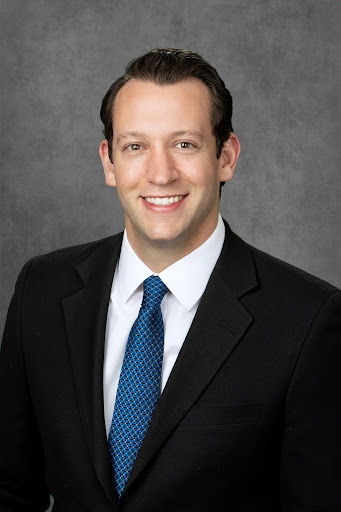 William "Alec" Gard, CTFA
Assistant Vice President, Client Advisor
South Pasadena, CA
Alec is an Assistant Vice President, Client Advisor at Whittier Trust's South Pasadena office. He is responsible for managing and advising high-net-worth clients. He works closely with his clients' network of trusted business professionals to find unique solutions to complex estate planning issues. Alec joined the firm in 2016.
Alec graduated from George Mason University with a B.S. in Finance and holds a Certified Trust & Fiduciary Advisor (CTFA) certification. As well as an Accredited Fiduciary Investment Manager (AIFM®) designation.
Alec grew up on the east coast in northern Virginia. He started playing golf when he was three years old and was mentored by his grandfather, who is a PGA professional. You will find him playing most weekends at various courses located in and around Los Angeles.