Inflation has been a trending topic in the news as supply chains and labor shortages continue to struggle to meet market demands. Though this current climate may reduce an investor's confidence, there is an upside: larger gift tax exemptions. The increase in gift tax exemptions has increased to $16,000 per donee, which means that tax savvy individuals can reduce the overall tax burden of their estate.
The current lifetime gift tax exemption allows for individuals to give over $12million per donee. While this is set to "sunset" in 2025, there has never been a better time to take advantage of this opportunity. Though taking advantage of this exemption is extremely lucrative, it should not be done without the oversight and guidance of a qualified estate planner, as errors can be incredibly costly. Talk to your advisor to craft an effective strategy about how you can protect your estate for future generations.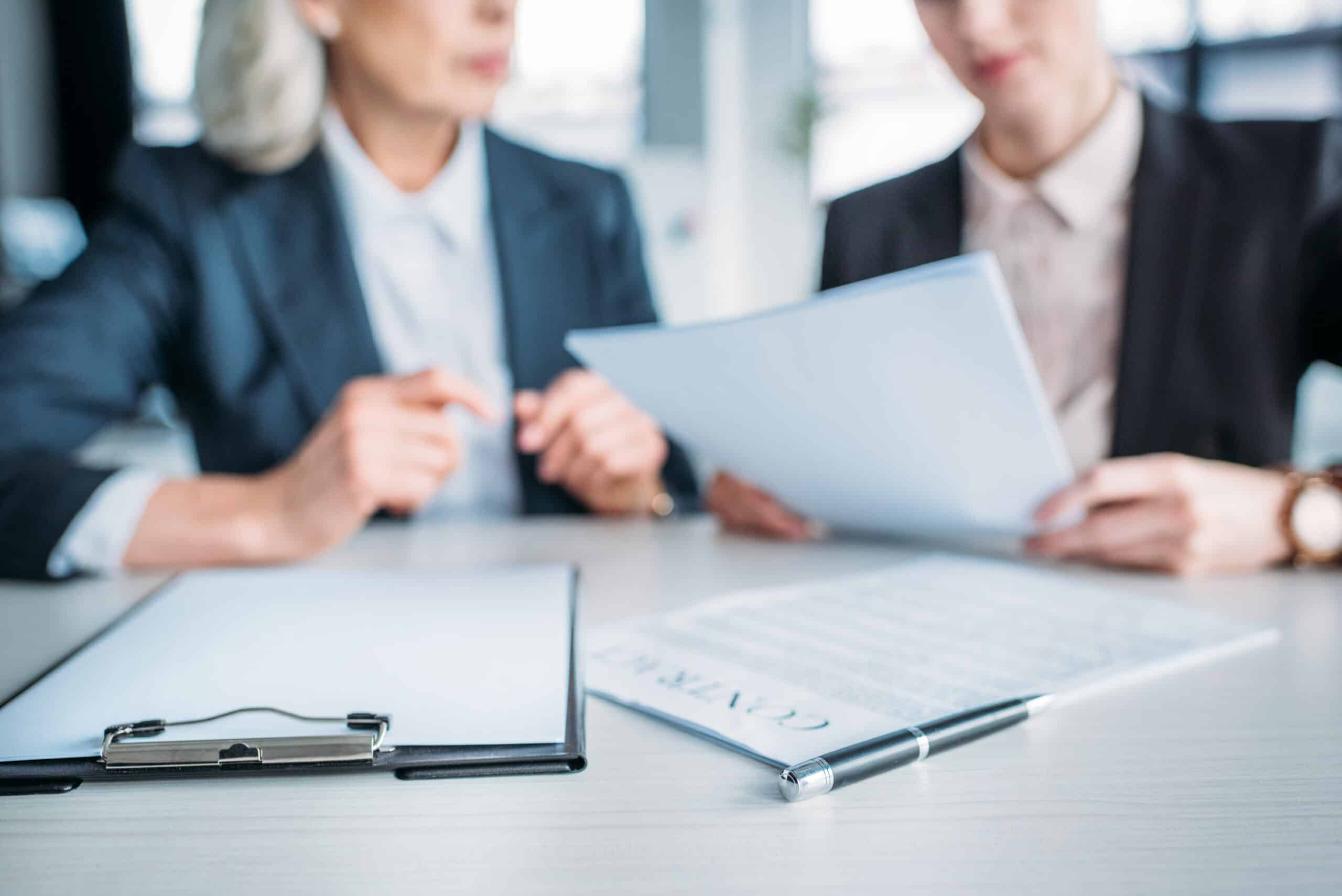 From Investments to Family Office to Trustee Services and more, we are your single-source solution.