The Whittier Trust Seattle Office, an arm of The Whittier Trust Company of Nevada, has been named one of Washington's 100 Best Workplaces by the Puget Sound Business Journal. Recognition on this esteemed annual list highlights Whittier Trust's commitment to putting people first and their success in fostering an exceptional workplace environment based on the feedback and opinions of its employees. 
Washington's Best Workplaces list goes beyond the superficial perks and amenities typically associated with office environments. It delves into the core aspects that truly define an ideal workplace: the culture, mission and values that shape the employee experience. Quantum Workplaces administers surveys to employees of participating companies, facilitating an in-depth evaluation of various aspects of their experiences. The survey results are then meticulously analyzed and tabulated by The Puget Sound Business Journal.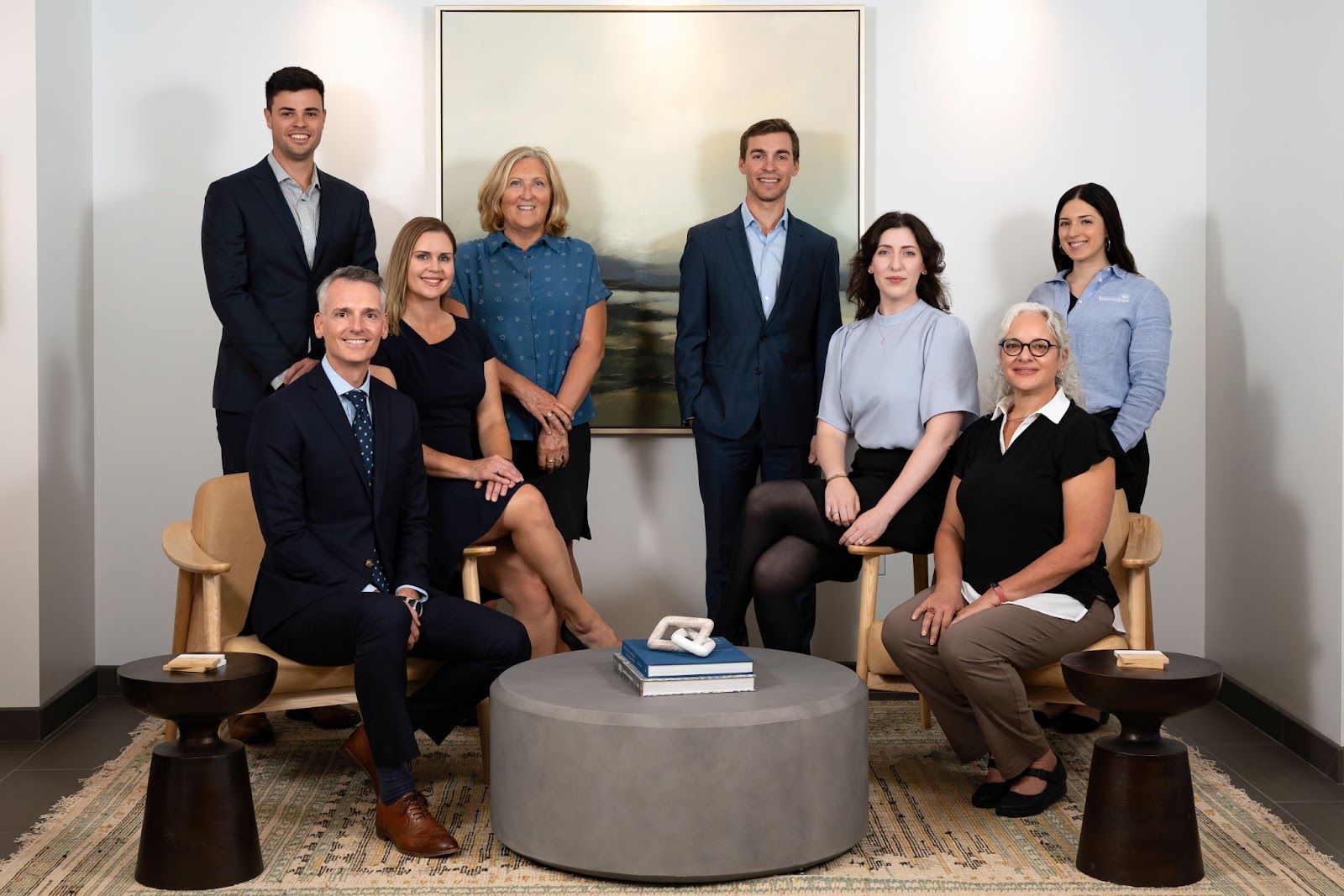 Whittier Trust credits its recognition as one of Washington's Best Workplaces to the exceptional qualities of its team. With a remarkable employee retention rate, Whittier Trust endeavors to foster a dynamic and family-oriented culture that celebrates innovative thinking, communication and cultivating strong relationships. They take great care when composing teams, choosing dedicated individuals from diverse backgrounds, who are eager to contribute to a vibrant professional atmosphere. Whittier Trust also understands that delivering outstanding client service starts with a culture of leadership and collaboration built through knowledge sharing, professional development and mentorship. They strongly believe in the mutual growth of employees and the organization, understanding that their success is intertwined with the growth and well-being of their team.
"We are immensely proud to be recognized as one of Washington's Best Workplaces," says Nickolaus Momyer, Whittier Trust Northwest Regional Manager, Senior Vice President, & Senior Portfolio Manager. "Our employees are at the heart of our success, and this achievement is a testament to their unwavering commitment, talent and shared passion. At Whittier Trust, we firmly believe that a strong workplace culture built on trust, collaboration and respect empowers our team to excel and deliver the unparalleled service to our clients for which we're known."