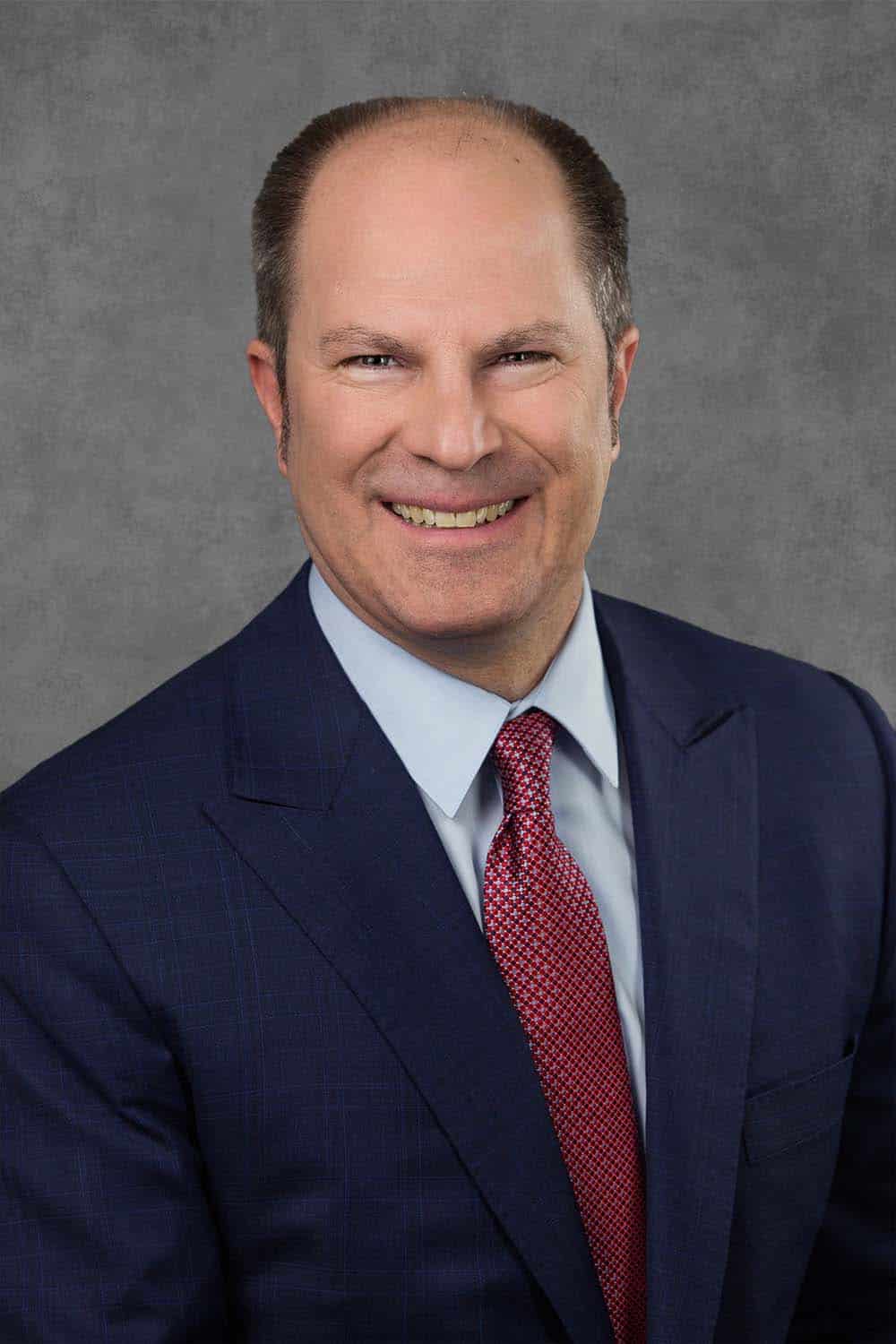 Whittier Trust Company promotes Dean Byrne to Regional Manager of Whittier Trust Company of Nevada, Senior Vice President, Senior Portfolio Manager. 
In addition to his new duties as head of the Whittier Trust Reno office, Dean manages equity, fixed income, and alternative assets for high-net-worth individuals and foundations. Dean advises clients on issues such as efficient wealth transfer strategies, the Nevada Tax Advantage, holistic asset allocation, risk assessment, and the importance of after-tax performance. Dean sits on the board of The Whittier Trust Company of Nevada and is a member of the Investment Committee at Whittier Trust.
"Dean is a fabulous portfolio manager, and an extraordinary leader. As we were carefully weighing our options for this role, Dean rose to the top immediately. Dean also has an outstanding team of talented and dedicated professionals. As the largest private multi-family office headquartered in Nevada, leadership is critical to our mission of serving clients. Nevada is in great hands, and we look forward to our continued growth in Reno, Lake Tahoe and throughout the state," stated David Dahl, CEO of Whittier Trust.
Dean holds the designation of Chartered Financial Analyst (CFA®) and is a member of the CFA Society of Nevada. He received his Bachelor's degree in Finance from the University of Nevada, Reno (UNR), and currently serves on the Board of the University of Nevada Foundation as a member of their Investment Committee. He is a member of the university's Silver and Blue Society and sits on the Advisory Board for the University of Nevada's College of Business. Dean also serves on the Board of Directors of Classical Tahoe.