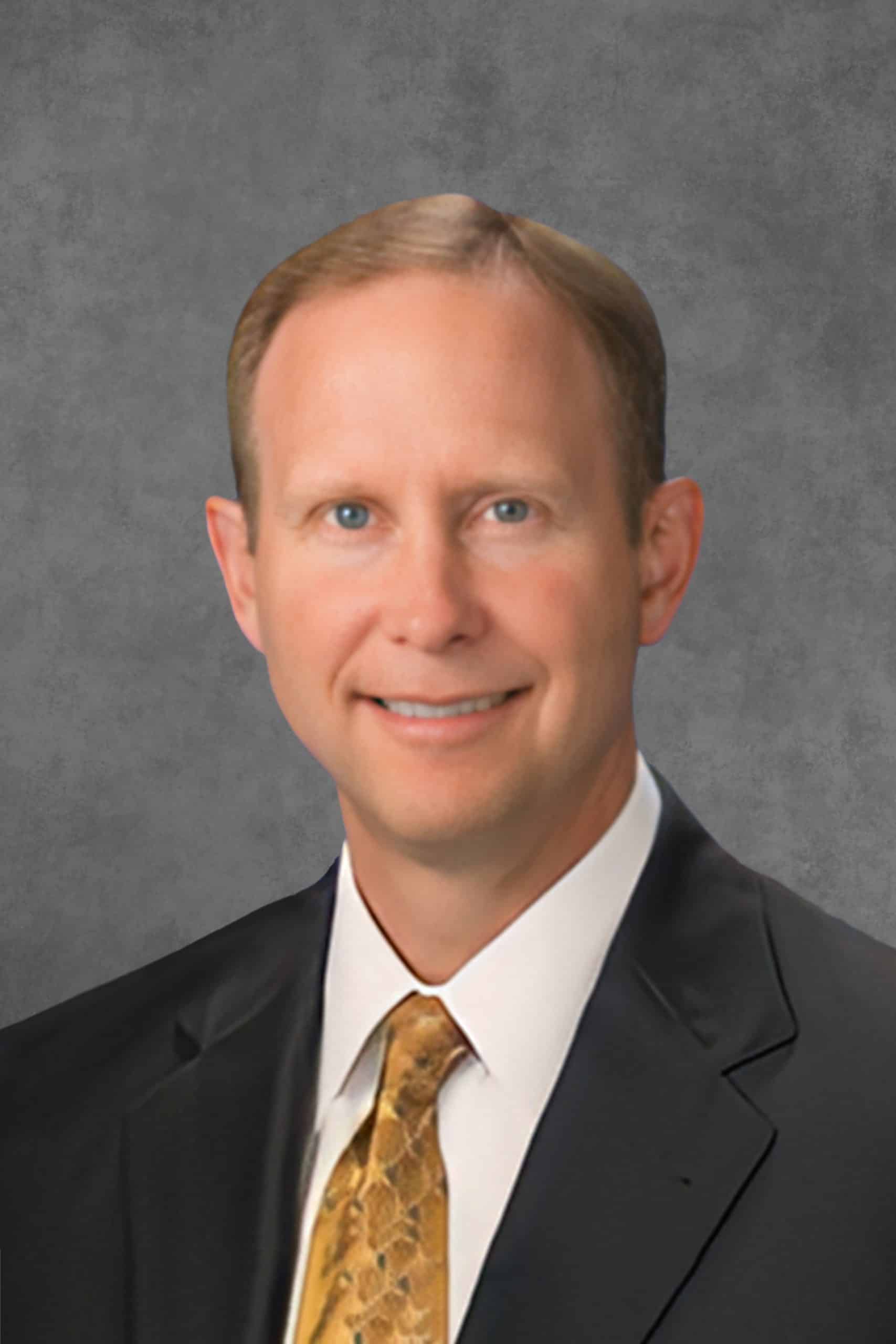 Whittier Trust is proud to announce the elevation of Robert W. Renken to the role of Executive Vice President, General Counsel. He is now responsible for all legal affairs of the Whittier Trust Companies and their affiliated entities. 
Robert brings to this new role close to ten years of service with Whittier Trust as an Executive Vice President, Deputy General Counsel. He also brings over twenty years of experience in providing legal advice to closely held businesses and high net-worth individuals, focusing on business succession and estate planning, tax strategies, non-profit organizations and trust administration. 
Robert was previously a Shareholder of Clark & Trevithick in Los Angeles. Prior to that, he held the position of Senior Vice President, Trust Counsel with Fiduciary Trust International of California. Robert has been recognized as a Southern California Super Lawyer and is a frequent speaker on a variety of tax, trust, business and other related topics to professional groups and trade organizations.
"There's nobody we'd rather have as our General Counsel than Bob. His reputation as a Super Lawyer is well deserved, and he makes us all better just with his presence here. It's been a true privilege to work with him for the past decade, and I look forward to many more years to come," states David Dahl, President and CEO of Whittier Trust. 
Robert Renken obtained his Juris Doctor from Loyola Law School, a Masters of Business Taxation from the University of Southern California and his Bachelor of Science degree from the University of the Pacific. He is a member of the California State Bar, a member of the Board of Directors for the Boy Scouts of America Greater Los Angeles Area Council and a member of the Rose Bowl Legacy Foundation.